This tutorial provides guidelines on creating accessible reports in Power BI, emphasizing considerations beyond vision impairment including neurodivergence. Key points discussed include accessible tables and bar/line charts, page view fitting, and the use of high-contrast views. A valuable resource mentioned is Meagan Longoria's blog and video on accessibility, which can be found at datasavvy.me/category/accessibility/. Additional helpful tools include the Contrast Color Checker found at accessible-colors.com/ and various Microsoft Accessibility articles. The tutorial also introduces the concept of storytelling with data, which aids in creating focus in visualization, along with the use of Unicode icons.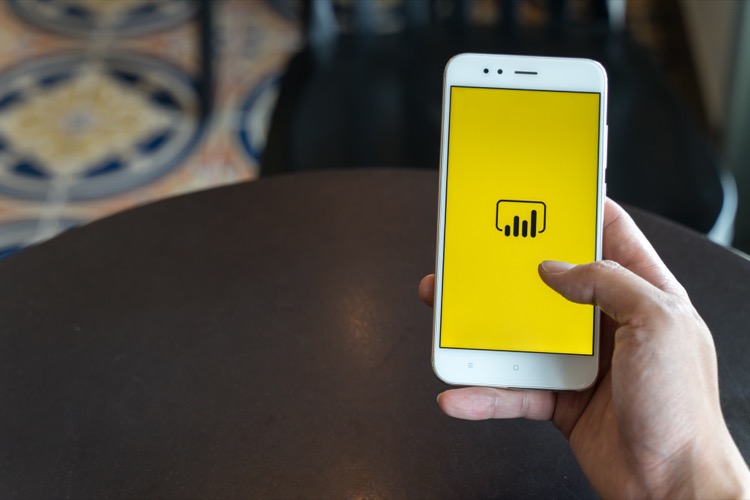 Further Insights on Accessible Report Construction in Power BI
Creating accessible reports in Power BI involves a focus not solely on visual impairment but also comprehending neurodivergence. Utilizing accessible tables and charts, high-contrast views, and fitting the page view improves accessibility. Resources such as Microsoft Accessibility articles offer additional educational materials, whilst tools like the Contrast Color Checker assist with color selection. Aided by storytelling techniques to enhance visualization focus and the use of Unicode icons for better universal understanding, report creation in Power BI can be made much more accessible.
Learn about How to make your reports accessible in Power BI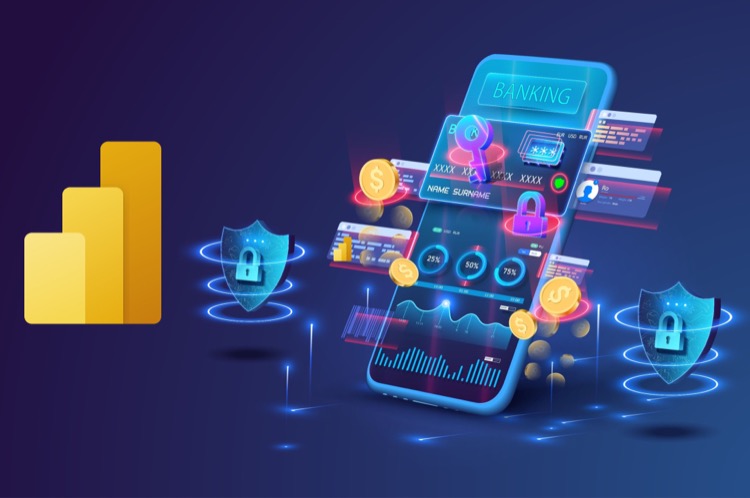 Making your reports accessible in Power BI is an important step in ensuring that everyone can benefit from the data insights it provides. This tutorial covers best practices and design principles for accessibility, taking into account both vision impairment and neurodivergence. It provides information on how to create accessible tables, charts, page views and high contrast views. It also points to resources such as Meagan Longoria's blog and video on accessibility, the Contrast Color Checker, Microsoft accessibility articles, Storytelling with Data, and Unicode Icons, that can be used to make sure that the reports are accessible to everyone.
When creating an accessible report, you should start by making sure you have good contrast between text and background. This will help those with vision impairment and other neurodivergences to more easily read and understand the report. You should also ensure that the report is usable with a screen reader, by providing alternative text for images and other visual elements. Finally, make sure the report can be navigated easily with a keyboard or other assistive technology.
In addition to making sure the report is accessible, you should also consider how to make it visually appealing. This can be done by using bold colors, clear fonts, and a well-structured layout. You should also use data visualizations such as tables, bar charts, and line charts that are easy to interpret. Finally, make sure the report fits on the page view of the user's device.
By following these best practices and design principles, you can create an accessible and visually appealing Power BI report that everyone can benefit from. Be sure to use the resources mentioned in this tutorial, as well as others, to ensure that your reports are accessible to all.
More links on about How to make your reports accessible in Power BI
Jun 13, 2023 — Power BI gives you the tools to make and consume accessible reports. It's up to you, as a report creator, to use those tools to improve ...
Jan 30, 2023 — You can press Alt + Shift + F11 to present an accessible version of the Show data window. This window lets you explore the data used in the ...
To set the tab order, you can open the selection pane (under "view") and select Tab order. You can drag and drop the fields to reorder the tab order. (set the ...
Accessibility checklist for your Power BI reports · Ensure that color contrast between the report elements is at least 4.5:1 · Try to avoid using colors as the ...
Apr 27, 2023 — To add alt-text to your Power BI report visualisations, simply select the visualisation, then in the format visual pane, select the general tab ...
Apr 13, 2022 — Here are some major areas, you should consider taking into account when you are designing an accessible Power BI report: · Keyboard navigation ...
Jun 6, 2018 — Accessibility Checklist · Ensure color contrast between title, axis label, and data label text and the background are at least 4.5:1. · Ensure ...
Select the Share icon on a Power BI dashboard, report, or app. · In the sharing dialog, enter the email addresses of the users you want to grant access to.
Keywords
Power BI Accessibility, Meagan Longoria, Accessible Colors, Microsoft Accessibility, Storytelling with Data, Unicode Icons