Learn about Use your browser to edit your Power BI dataset within Microsoft Fabric
Now you can edit your Power BI dataset within Microsoft Fabric. With the latest addition, Mac users can now enjoy the same editing capabilities! Emily joins us to give us more details about the Power BI Service (Preview) that will enable you to edit your data model. With the help of Power BI, you can transform your data models for greater insights. Learn more about the service on the Power BI Blog or the Microsoft Learn page. Connect with Emily on Twitter and LinkedIn to stay updated. Guy in a Cube also offers training courses that will help you to take your Power BI skills to the next level.
Microsoft has introduced the ability to edit data models on the web in Power BI Service, a feature that previously was only available in Power BI Desktop. This new feature, currently in preview, allows users to edit relationships, create DAX measures, and manage row-level security (RLS). This is considered a first step towards achieving feature parity between the Desktop and Service versions of Power BI.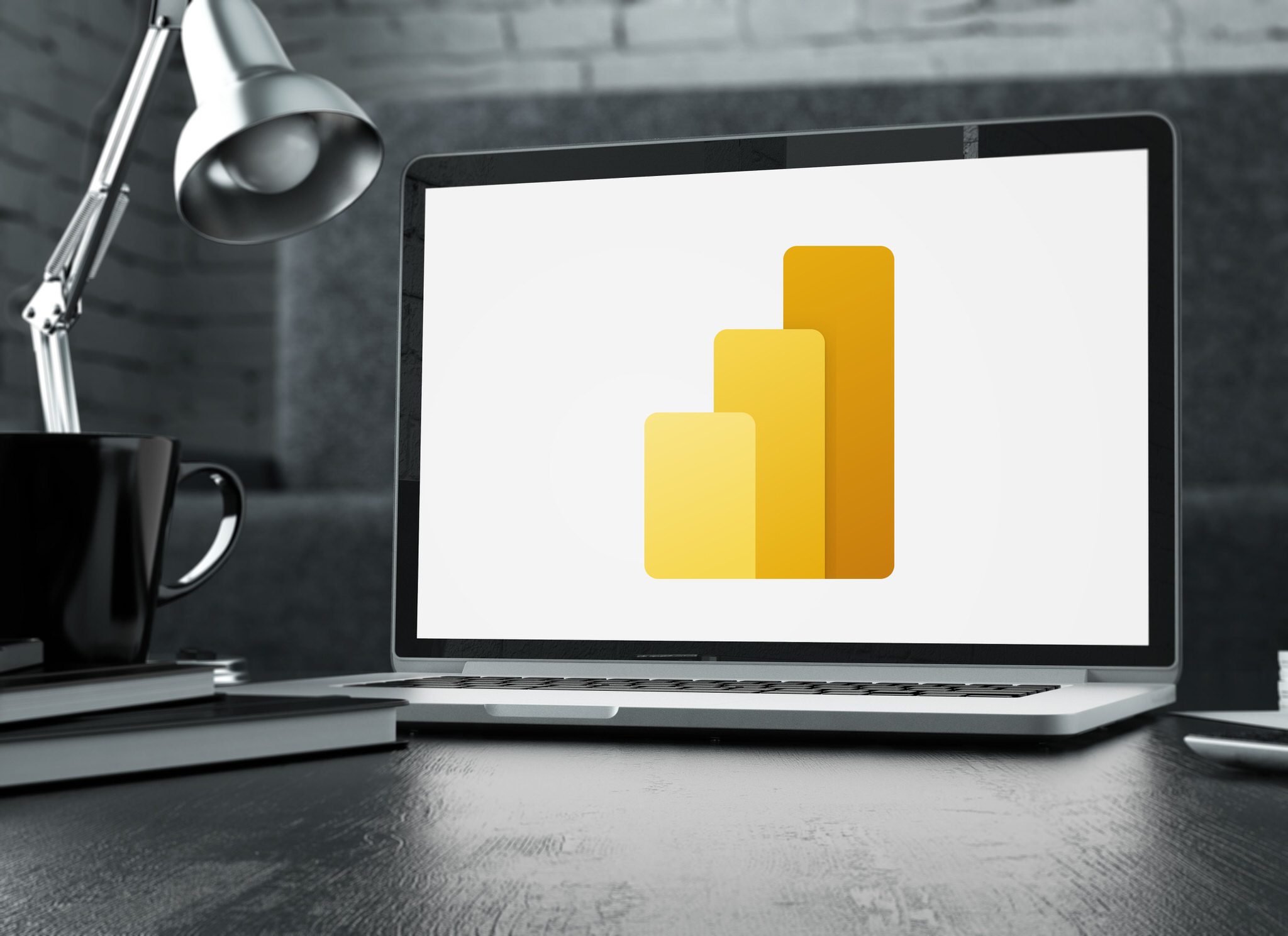 The feature is automatically activated for datasets stored in a user's workspace. To use it in a collaborative workspace, the Workspace level preview switch needs to be enabled. Once activated, users can enter the experience by selecting 'Open data model' for their dataset in various locations.
The current preview version seeks to collect user feedback and encourages users to try a number of features including creating and editing measures, calculated columns, tables, relationships, defining RLS rules, and creating new reports.
Changes made in the data model are automatically saved and cannot be undone. To edit a data model in the service, a user must have write and build dataset permissions. Power BI administrators have the ability to enable or disable data model editing for the whole organization or specific groups. They can also monitor editing operations through the Microsoft 365 Admin Center and assess the impact on Power BI Premium capacities using the Premium metrics app.
Some limitations and known issues with the new feature include unsupported datasets, issues with layout persistence across sessions, as well as functional and accessibility gaps. These are documented for users' convenience. Further information and a chance to leave feedback can be found in their documentation and feedback forum.
https://powerbi.microsoft.com/en-au/blog/edit-your-data-model-in-the-power-bi-service-public-preview-opt-in/
More links on about Use your browser to edit your Power BI dataset within Microsoft Fabric
May 23, 2023 — Get started using Microsoft Fabric with Power BI by creating a ... Once you're in the Lakehouse editor, select New Dataflow Gen2.
You can create and edit a report on the browser from beginning no need to have the desktop version, however in the browser you cannot edit queries, make ...
May 23, 2023 — With a default dataset that has tables, the New report opens a browser tab to the report editing canvas to a new report that is built on the ...
May 23, 2023 — The OneLake data hub makes it easy to find, explore, and use the Fabric data items in your organization that you have access to.
May 23, 2023 — This article describes the various ways you can use your Warehouse or SQL Endpoint, and their default Power BI datasets, to create reports.
May 23, 2023 — To view and edit your report, select Open the file in Power BI to view, edit, and get a shareable link. Screenshot of report preview showing ...
May 15, 2023 — Power BI allows users to modify existing data models in the Power BI service using actions such as editing relationships, creating DAX measures ...
May 23, 2023 — In this sixth module, learn how to get set up to create reports and how to create various visuals to analyze data.
May 23, 2023 — Today, we are excited to unveil Microsoft Fabric and Copilot in Microsoft Power BI. Fabric, now in preview, is an end-to-end, human-centered ...
May 23, 2023 — Learn how to model your data in the default Power BI dataset in Microsoft Fabric.
Keywords
Power BI, Microsoft Fabric, Modeling in the Web, Mac Users, Power BI Service (Preview),Edit Data Models, Emily Lisa, Twitter, LinkedIn, Guy in a Cube Courses