Azure AD has been renamed to Microsoft Entra ID. Despite the new naming, there are no changes in functionality or licensing. The official announcement can be found on\ the Microsoft blog.
Find more Information and Videos about Entra on this page
https://www.hubsite365.com/en-ww/pro-office-365?id=13bc3171-0820-ee11-9967-6045bd92f80c&topic=fbc00bb3-ed96-eb11-b1ac-000d3a46cba9
0:00 - Introduction
0:07 - Microsoft Entra
0:38 - Azure AD to Microsoft Entra ID
1:31 - License renames
1:57 - Azure AD feature renames
3:37 - Deprecated features
3:54 - Summary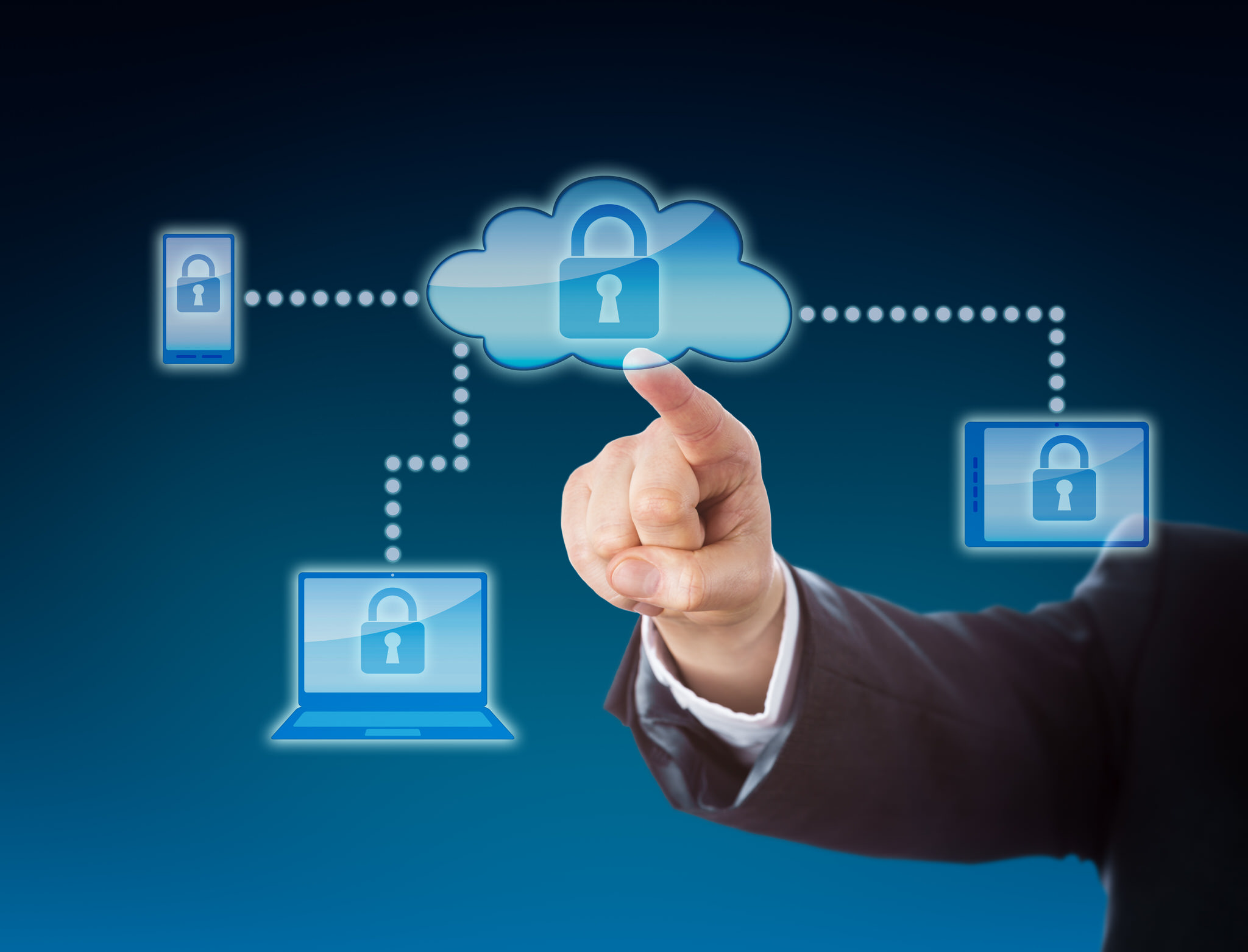 Summary
Microsoft announced new enhancements to its Microsoft Entra product family, aimed at providing secure access to a variety of digital resources.
Microsoft Entra Internet Access: This is a Secure Web Gateway offering identity-centric protection for internet access, Software-as-a-Service (SaaS), and Microsoft 365 apps and resources. It extends Conditional Access policies to guard against malicious internet traffic. It's currently in preview and promises best-in-class security and visibility, alongside quicker, seamless access to Microsoft 365 apps.

Microsoft Entra Private Access: This solution provides identity-centric Zero Trust Network Access to secure private apps and resources, replacing legacy VPNs. It promises greater security granularity and reduced operational complexity. It's now available in preview.
Both services form Microsoft's Security Service Edge (SSE) solution, which also includes Microsoft Defender for Cloud Apps. Pricing details will be available at general availability.
Rebranding Azure AD: Microsoft Azure Active Directory (Azure AD) is being renamed Microsoft Entra ID to unify the product family. Existing capabilities, licensing plans, sign-in URLs, and APIs remain unchanged and all current deployments, configurations, and integrations will continue to work as is. The change will be completed by the end of 2023.
Other innovations in the Microsoft Entra portfolio include:
Microsoft Entra ID Protection: Improved account protection measures using advanced machine learning for real-time account compromise prevention.
Microsoft Entra ID Governance: An identity governance solution to automate the employee identity lifecycle and provide machine learning-based insights about identities and app entitlements.
Microsoft Entra External ID: New developer-centric capabilities for creating personalized sign-in and sign-up experiences.
Microsoft Entra Verified ID: A solution for verifying an individual's identity.
The technical teams can dive deeper into these updates at the Tech Accelerator event on July 20, 2023. For more information about Microsoft Security solutions, bookmark the Security blog and follow Microsoft Security on LinkedIn and Twitter.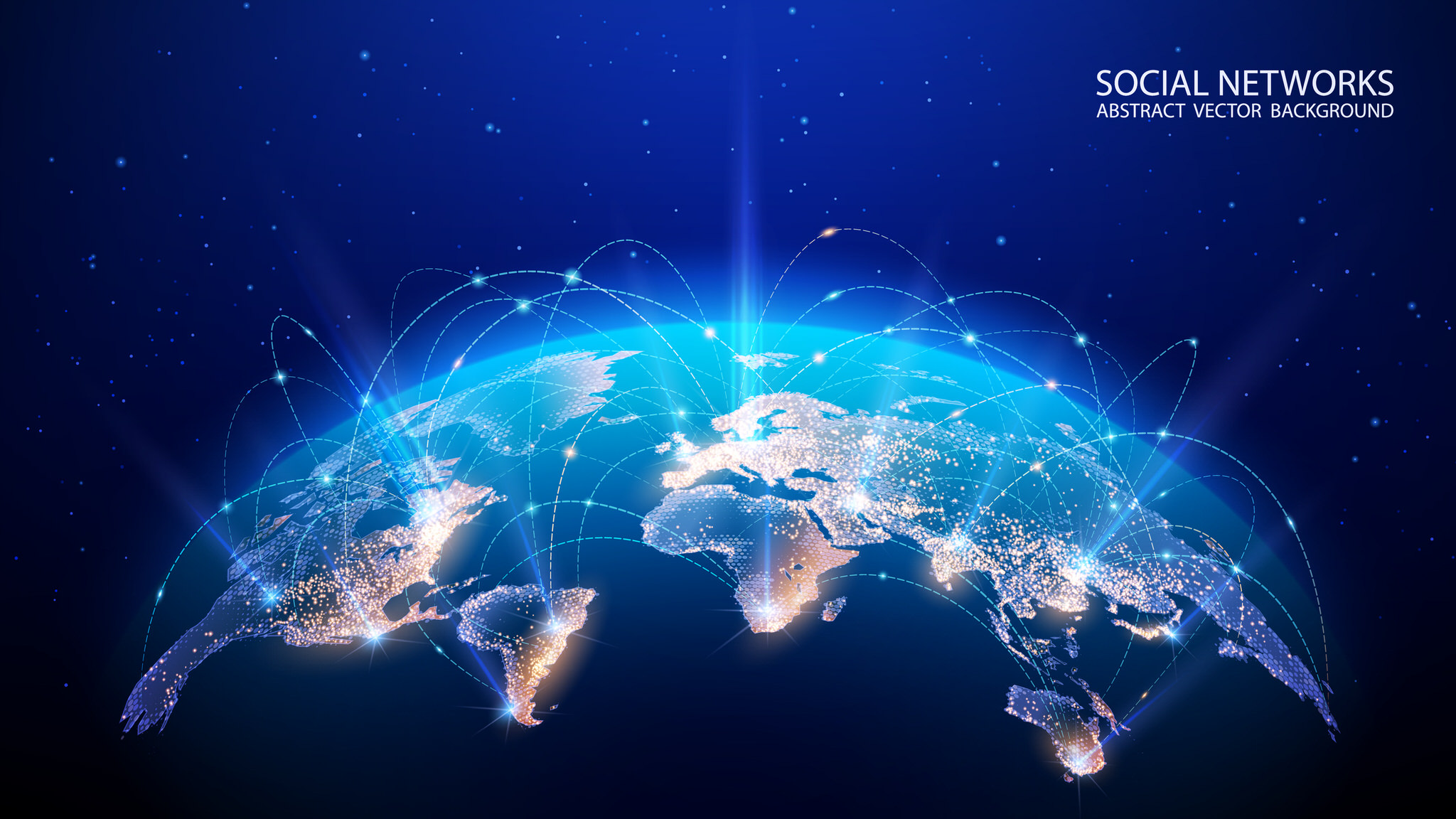 More links on about Azure AD Renamed! Enter Microsoft Entra ID
May 31, 2022 — Microsoft's Identity Services Get Rebranded as 'Microsoft Entra' · Microsoft Azure Active Directory (existing identity and access management ...
May 31, 2022 — Microsoft is rebranding its identity and access products under the name "Entra," and rolling out a decentralized system to verify online ...
Mar 27, 2023 — Changes in Microsoft 365 keep on happening. The Azure AD admin center is moving to the Microsoft Entra admin center from April 1, 2023.
With today's announcement, millions of Azure AD customers (free and premium) can now easily issue, request, and verify credentials to represent proof of ...
May 5, 2023 — Entra. Describe Azure AD: Microsoft _____ is a product family that encompasses all of Microsoft's identity and access capabilities, ...
Free, Actual and Latest Practice Test for those who are preparing for Microsoft Azure Security Technologies .
Microsoft Azure, often referred to as Azure is a cloud computing platform run by Microsoft, which offers access, management, and development of applications ...
Keywords
Microsoft Entra, Microsoft Entra ID, Secure Web Gateway, Identity-Centric Protection, SaaS, Microsoft 365