Generating hype around its revolutionary tool, Microsoft excitedly introduced Viva Sales last year in October 2022. If you're unaware of this influential tool, it's high time you got acquainted with it! Acting as an innovative panacea in the world of sales, Microsoft Viva Sales simplifies the selling process and enhances efficiency. Available in conjunction with Microsoft Outlook and Teams, it enables convenient recording and viewing of customer-centric data in a Customer Relationship Management (CRM) system.
In an effort to boost sellers' productivity, Viva Sales automates data entry, preventing the need for manual data input or swapping between CRM applications. Leveraging the power of artificial intelligence and data harvested from Microsoft 365, the application arms sellers with crucial customer insights that aid in closing deals more swiftly. Consequently, Viva Sales facilitates streamlined operations, promises time-saving capabilities, and paves the path for increased sales.
Looking back to when Viva Sales was first released, one could see apparent overlaps with some of the functionalities offered in Viva Sales and those already a part of Dynamics 365 Sales. A closer look at the relationship between the two platforms early this year seemed to reveal more than a few similarities. However, to clarify on this, it's worth acknowledging the enhancements Microsoft has introduced recently, which I will discuss further down this summary.
First up is the new suggested email replies feature in Viva Sales for Outlook. Whilst it remains a preview feature, it's still a substantive development that aims to significantly trim down your time spent crafting email responses to common queries raised by CRM contacts. Powered by the Microsoft Graph and the connected CRM, Viva Sales employs Generation Pre-training Transformer (GPT) to summon up personalized email responses. Thus, instead of drafting replies manually, Viva Sales aids you with automatic reply suggestions.
This feature's application is deeply rooted in AI's intelligent ability to collate data from user inputs, recent emails, and related information from Dynamics 365 or Salesforce and utilize it to generate a suggested response. With Viva Sales installed and updated to the latest version, and the preview feature enabled, this AI-powered feature becomes instantly accessible. The interface presents different response type categories from which users can choose and even add their specific requirements to the 'Suggest your own' category.
To put this feature into action, take the instance of a D365 contact requesting a quote similar to the one sent a year ago. In this scenario, selecting the 'Make a proposal' email would trigger the application to draft a suggested reply. To ensure accuracy and appropriateness, the AI provides a warning, followed by the rendering of the drafted response, complete with a reference to the D365 record used to create the response.
To activate this feature, ensure its enablement on the Viva Sales app in Microsoft teams. Once accomplished, Viva Sales for Outlook needs to be updated to a newer version. The step by step process to do this is relatively simple and straightforward. An administrator can easily navigate through the Microsoft Admin Center, go to 'settings', 'Integrated Apps', and finally, click on the installed Microsoft Viva Sales app to update. Following the update, the suggested email reply can be activated from the settings of the Viva Sales app in Microsoft teams.
A Deeper Dive into Viva Sales
The game-changing Viva Sales is a remarkable tool that employs AI to shorten the sales cycle by automating tasks that often cause drudgery for sellers. By unifying various systems, it enables a smoother flow of information, resulting in more effective and productive processes. It provides sellers with the most relevant data about their customers, thus ensuring that efforts can be targeted and impactful. Its compatibility with other Microsoft tools makes it an all-encompassing, reliable solution that's bound to revolutionize the sales industry.
Read the full article Viva Sales: Suggested Email Replies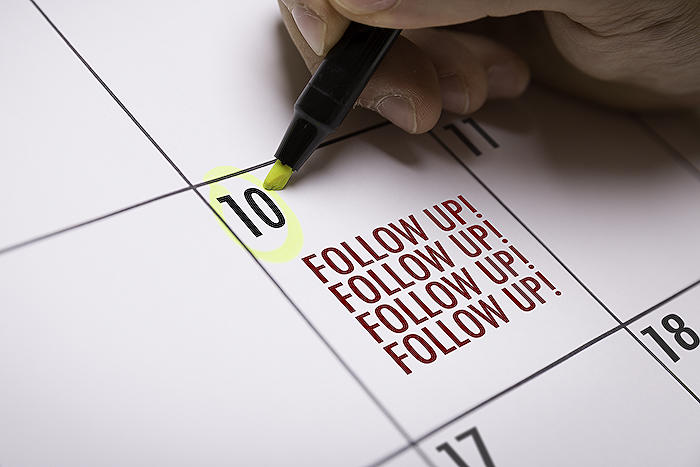 Learn about Viva Sales: Suggested Email Replies
More links on about Viva Sales: Suggested Email Replies
Mar 14, 2023 — Under 'Admin settings' you'll need to click on 'Email'. Here you'll notice the button to enable the suggested email replies feature. That's it!
Apr 28, 2023 — Viva Sales will now generate suggested email content, leveraging GPT, for a variety of scenarios—for example, replying to an inquiry or ...
Keywords
Viva Sales Email Replies, Suggested Email Replies, Viva Sales Suggestions, Email Reply Templates, Business Email Responses, Sales Email Templates, Viva Email Tips, Email Draft Suggestions, Viva Sales Communication, Optimized Email Replies