The Verge noticed an unusual keyboard shortcut which allows launching LinkedIn, Word, and various other Office apps. Try pressing CTRL + SHIFT + ALT + WIN + L while running Windows. You'll see LinkedIn open in your default browser.
The Windows software never fails to impress. Last month spotted for the first time that the Windows Task Manager could be paused by holding the CTRL key.
Other useful key in windows:
LinkedIn - CTRL + SHIFT + ALT + WIN + L
Word - CTRL + SHIFT + ALT + WIN + W
Excel - CTRL + SHIFT + ALT + WIN + X
PowerPoint - CTRL + SHIFT + ALT + WIN + P
Outlook - CTRL + SHIFT + ALT + WIN + O
Microsoft Teams - CTRL + SHIFT + ALT + WIN + T
OneDrive - CTRL + SHIFT + ALT + WIN + D
OneNote - CTRL + SHIFT + ALT + WIN + N
Yammer - CTRL + SHIFT + ALT + WIN + Y
Windows observer Paul Thurrott shared this peculiar keyboard shortcut. It is an operating system hotkey:
It is all a part of the Office key that Microsoft brought out on few of its own keyboards some years back. The Office key replaced the usual right Windows key:
https://answers.microsoft.com/en-us/windows/forum/all/disabling-the-office-hotkey-in-windows-10/58e2f30f-8556-4f73-bf0c-56544697218d
The default mapping of Alt+Shift+Ctrl+Win is to open Office applications. Currently, you can disable this feature by changing the registry to turn off the shortcut key for opening Office applications. Pressing Alt+Shift+Ctrl+Win will no longer open the Office application.
However, if you want to use the "Hyper" key to set other shortcuts, you need to follow this rule and change it through the registry. Modifying the registry has risks. Perform this operation with caution.
I will list the contents of the registry for closing Office application shortcuts below.
Click Search on the taskbar, enter CMD, select Run as administrator to open, enter the following command and press Enter:
REG ADD HKCU\Software\Classes\ms-officeapp\Shell\Open\Command /t REG_SZ /d rundll32

After this command is completed, the Office app shortcut will be disabled and the Hyper key will not open it again.
Disclaimer: Generally, modifying registry subkeys or work group is intended for advanced users, administrators, and IT Professionals. It can help fix some problems, however, serious problems might occur if you modify the registry incorrectly. Therefore, make sure that you follow these steps carefully. For further protection, back up the registry before you modify it. Then, you can restore the registry if a problem occurs. For more information about how to back up and restore the registry, click here to view the article.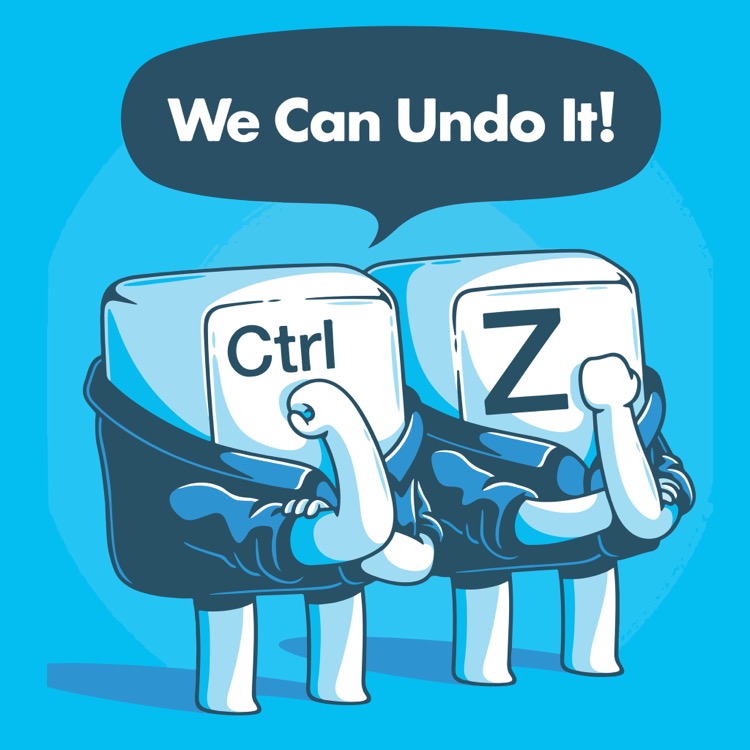 Deeper look into the Windows Keyboard Shortcuts
The Windows Keyboard Shortcuts can seem quite intriguing. Some shortcuts come as quite a surprise, while others prove extremely helpful. An example of such is the shortcut to pause the Task Manager or launch apps like LinkedIn or Word. This reveals how committed Microsoft is to optimizing user experience by introducing handy features within their software. The intention behind these keyboard shortcuts is to promote ease of access and efficiency. They also hint at Microsoft's innovation in integrating hardware with software as seen in the new Office key, replacing the conventional right Windows key. It reflects the evolution of Microsoft keyboards and software over time, setting precedence for more amazing features and shortcuts in the future.
More links on about Today I learned this weird Windows keyboard shortcut that opens LinkedIn
Shift+Ctrl+Alt+Win+L Opens LinkedIn on Windows. By Benj Edwards. Updated Jul 15, 2022. The mysterious Windows keyboard shortcut explained.
Jul 28, 2022 — Office Key + L: Opens LinkedIn, in your default browser (LinkedIn is owned by Microsoft, hence the shortcut). Office Key + Y: Opens Yammer.
Well, your first impulse should be to press the Ctrl + Z undo keyboard shortcut. It's surprising how well this keyboard shortcut works. This is the File ...
Press the Windows + X keyboard shortcut. Behold the Windows 11 shortcut menu. Here you'll find a list of frequent locations in Windows, handy places you may ...
To meet this goal, here are some useful keyboard and mouse shortcuts you probably don't know about. In both Word and Excel, F4 is the repeat key. Whatever you ...
To enter tablet mode, press the Windows + A keyboard shortcut or swipe in from the far right edge of the screen. Choose tablet mode. Now you can tap the ...
Understanding Quick Access ... - [Instructor] Press the Windows + e keyboard shortcut to bring up a File Explore window, and you see the Quick Access folders.
Open the settings app and I'm going to choose the shortcut here on the Start menu. You can also use the Windows I keyboard shortcut. Once opened, choose ...
Keywords
Microsoft software specialist, Windows operating system expert, Microsoft operating system specialist, Microsoft certified professional, Microsoft solutions expert