Welcome to the comprehensive tutorial video, "SharePoint Online Training Fundamentals". This source aims to teach you about SharePoint, focusing on its main features and functionality. This video is catered to beginners and will cover everything you need to become proficient in SharePoint usage.
The video kicks off with an overview of SharePoint, demonstrating its significance for proficient collaboration and document administration within organisations. Even if you've never interacted with SharePoint, you can easily comprehend the concepts explained.
The tutorial moves further to dissect the differences between Microsoft's SharePoint, Teams, and OneDrive. Understanding these disparities is imperative as it allows you to ascertain the most suitable platform for your personal or company's requirements.
As soon as you've familiarized yourself with SharePoint, the guide dives into its document libraries. It illustrates how these libraries can refine document management, bolstering the ease of organization, accessibility, and collaboration on your files.
Creating and managing documents are essential tasks in SharePoint. The video helps you grasp how to create new documents and ensures you're apt at content creation on SharePoint.
The tutorial wisely incorporates a section on deletion and restoration of documents, emphasizing your command over your content whilst reiterating the point that no content is ever irretrievably lost.
Understanding that collaboration often involves transferring and duplicating files, the video gives a demonstration on how to seamlessly move and copy files, facilitating effective content organization and sharing with your team.
Maintaining efficient communication within an organization is key, and the SharePoint platform assists with this. The tutorial navigates through the process of setting notices and alerts, ensuring you stay informed about relevant content.
Another crucial aspect of document management is version control. The tutorial explains how to manage document versions and confirms that your team always has the most recent, relevant details.
In terms of user orientation and experience, the tutorial shows you how to design a mega menu for ease of navigation through your SharePoint site. Additionally, other aspects of site navigation are explored, aimed at boosting overall user satisfaction.
More on the topic
The creation of a SharePoint intranet can significantly alter your organization's internal communication and collaboration dynamics. The video provides instructions to tailor your own SharePoint intranet. It demonstrates the incorporation of free imagery into your content, thereby enhancing visual engagement of users.
It also highlights the relevance and process of creating a dynamic newsfeed on SharePoint to keep your team informed. Also, the tutorial shares valuable insights on optimizing SharePoint search experience, ensuring quick and efficient access to required information.
Focusing on the platform's search feature, the video provides understanding on the efficient use of this functionality. Keep in mind this tutorial offers important skills to maximize SharePoint's capabilities, whether you're a novice or seeking to broaden your knowledge.
The content of this video is delivered by known Microsoft MVP Dougie Wood, whose expert knowledge of SharePoint commands respect and assurance in this field.
Microsoft Most Valuable Professionals (MVPs) are recognized for their dedicated community leadership and profound passion for Microsoft technologies. Dougie's vast experience as a SharePoint consultant, with over ten years in the field, brings considerable practical knowledge and real-world insights into this tutorial, ensuring you receive top-tier guidance and skill-building to help you navigate SharePoint's complexities.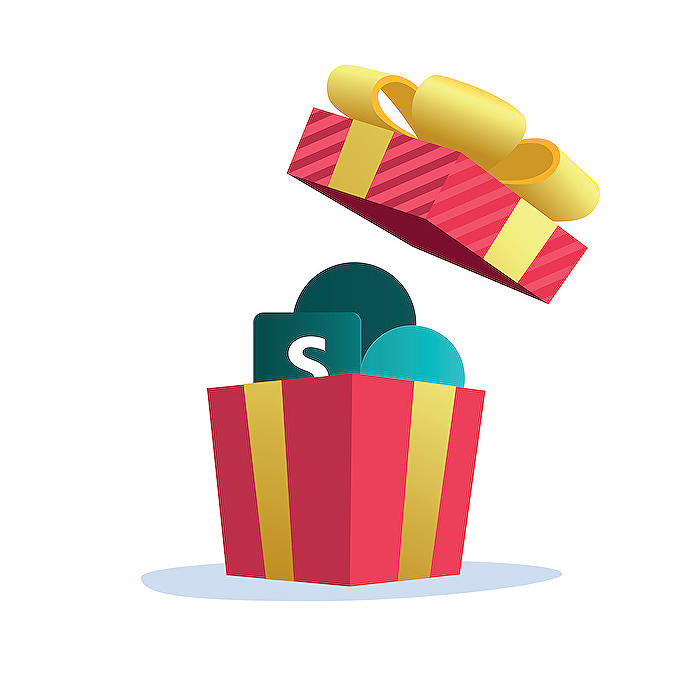 Learn about SharePoint Online Training Fundamentals
Welcome to the 'Fundamentals of SharePoint Online Training' video! This is the quintessential guide for novices venturing into the world of SharePoint. This rich visual resource encompasses all aspects of the platform, including key features and functionalities.
We initiate the discussion with a basic definition of SharePoint and its importance in streamlining collaboration as well as managing documents in organizational settings. We aim to keep this beginner-friendly, the objective being helping you understand SharePoint irrespective of your previous exposure to this platform.
Once familiar, we delve into contrasting SharePoint with Microsoft Teams and OneDrive. The subsequent understanding will allow you to employ each platform effectively as per your specific needs.
Walking you through SharePoint's document libraries, you will comprehend how these libraries can automate document management, simplifying the organization, accessibility, and collaboration of your files. In fact, creating and managing documents forms the foundation of using SharePoint. The ability of content creation and collaboration is an indispensable skillset on this platform.
Beyond that, you are familiarized with the process of document deletion and restoration within SharePoint. Built with systemized failsafes, content is never permanently lost, providing you with commanding control of your organizational data.
Collaboration revolves around moving and copying files. We provide a step-by-step guide on how to easily move and copy files on SharePoint, harmonizing how you organize your content and share it with your team.
A mainstay in any organization is effective communication. SharePoint aids you in doing so by setting up notifications and alerts, keeping you informed about relevant changes. Furthermore, version control is addressed as a vital factor of document management in SharePoint, ensuring your team has access to the most recent updates and data.
Another essential aspect consists of optimizing user navigation and experience. We walk you through the simple yet efficient process of building a 'Mega Menu', aiding users in accessing needed information within your SharePoint site with ease.
Additionally, we demonstrate methods to incorporate free stock images, enhancing your SharePoint content as well as the user experience. Coupled with a dynamic newsfeed, be assured of keeping your team informed and engaged.
We also share insights on how to improve content recovery by optimizing search functionality. Implementing best practices results in a quick and efficient way for users to retrieve the necessary information. Finally, a focus on SharePoint's search feature functionality is given, helping tap into its power effectively.
This video offers an all-encompassing guide for both novices and those seeking to expand their knowledge about SharePoint's capabilities. This training is brought to you by Dougie Wood, a respected Microsoft MVP in the SharePoint realm, and an IT consultant specializing in SharePoint for over a decade. His qualifications and practical knowledge certify top-tier guidance, firmly setting you on the path to mastering SharePoint's intricacies.
More links on about SharePoint Online Training Fundamentals
Learn common SharePoint Online tasks with these videos and tutorials, and get links to more training for SharePoint and Office 365.
Our SharePoint online training courses from LinkedIn Learning (formerly Lynda.com) provide you with the skills you need, from the fundamentals to advanced ...
Keywords
SharePoint Online Training, SharePoint Fundamentals, Online SharePoint Course, SharePoint Training Online, Microsoft SharePoint Training, SharePoint Course Online, Learn SharePoint Online, Basic SharePoint Training, SharePoint Online Basics, Professional SharePoint Training