SharePoint News is a feature within Microsoft SharePoint that allows users to share updates, notifications, or reports throughout a team or an entire company. Some of the major functionalities are: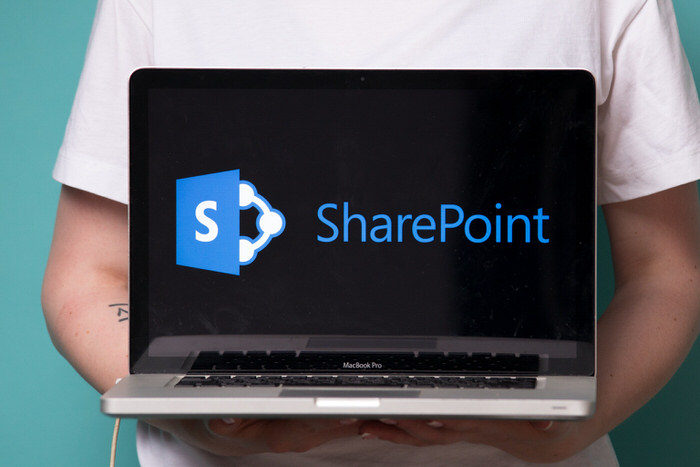 SharePoint News - An Effective Collaboration Platform
SharePoint News is a versatile platform that aids in efficient collaboration by enabling an organization-wide sharing of updates and crucial information. Its key strengths lie in its ability to create rich and interactive news posts, distribute targeted content, and facilitate a bi-directional conversation. SharePoint News also stands out for its mobile accessibility and integration with other Microsoft tools, thus enhancing the user's ability to stay connected and updated. Moreover, its robust content management and powerful analytics provide a superior user experience. All these features together make SharePoint News an integral part of the digital workspace.

Learn about SharePoint News Links - use them for more than just news
SharePoint News Links are a powerful tool for businesses and organizations to use for more than just sharing news. It is a feature within Microsoft SharePoint that allows users to create, target, and distribute rich and interactive news posts with text, images, videos, links, and embedded content. The news can be targeted to specific teams, departments, or the entire organization, allowing the right information to reach the right people. SharePoint News also supports comments and reactions, enabling a two-way conversation and collaboration.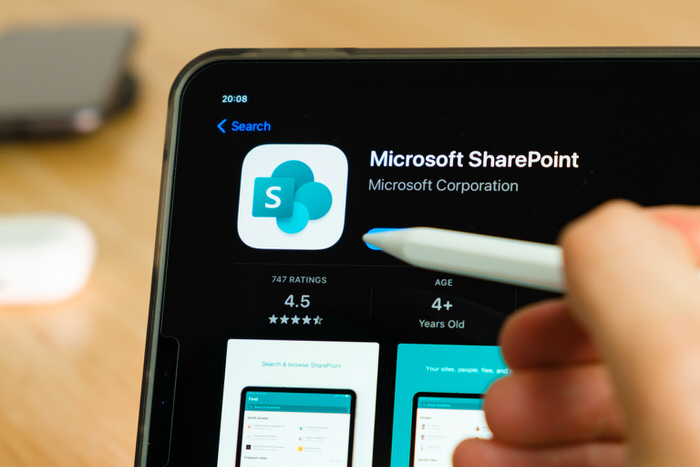 Additionally, SharePoint News is accessible on various devices, including mobile, and integrates with other Microsoft 365 tools like Teams and Yammer. It also allows users to organize content using categories and metadata, save news for later, see a personalized feed of news, and manage news using approval flows and scheduled publishing. Finally, insights on how many people have seen, liked, and commented on the news posts can provide valuable information on employee engagement.
More links on about SharePoint News Links - use them for more than just news
The SharePoint news system surfaces a personalized news feed in a few places, one of them being at the top of the SharePoint start page in the section titled ...
May 23, 2023 — A news link is to link to a page outside your SharePoint environment or perhaps direct to a document in the document library on your SharePoint ...
May 23, 2023 — I've created a modern Sharepoint blog and the issue I'm having is that the limit on the number of posts displayed in a news webpart is only 12 ...
May 23, 2023 — You can select news from the current site, news from all sites in the hub or select the specific sites you want news to be shown from. News can ...
May 23, 2023 — I have created a SP communications site where we publish news links to various external news posts (using the Add "News link" options in.
May 23, 2023 — On a news page, I am displaying the news in several web parts, filtered by that category. It works great... or so I thought. It turns out that ...
Sep 29, 2020 — News Post page is a special type of page you will create when you choose News post or News link inside the News Web Part. By the way, while we ...
Sep 26, 2022 — Want to create a standard look and feel for your SharePoint News Posts? Here are 5 best practices to make news posts more branded, engaging, ...
The Hub News connection type allows you to pull content from news sources inside the sites associated with one Hub, and show them within your intranet page.
Keywords
SharePoint, Microsoft 365, Teams, Yammer, Content Organization, Analytics