Are you new to Intune? It's significant to learn what not to do with Windows Autopilot before deploying the system. Missteps can cause more harm than good and lead to a complete breakdown. Therefore, it's crucial to take note and steer clear of the common pitfalls.
Avoid rushing into implementation without a proper understanding. Take time to learn about its features and how it works to maximally harness its potential.
Don't skip the pre-requisites or ignore the minimum requirements. They are critical for successful installation and proper functioning of Autopilot.
Avoid neglecting end-user input or feedback. Take into account their needs and learn how they will interact with Autopilot.
Don't underestimate the need for a backup plan or disaster recovery plan. Challenges and mishaps are common with new installations.
Avoid ignoring the regular updates and patches. These updates often come with better features and improved security against evolving threats.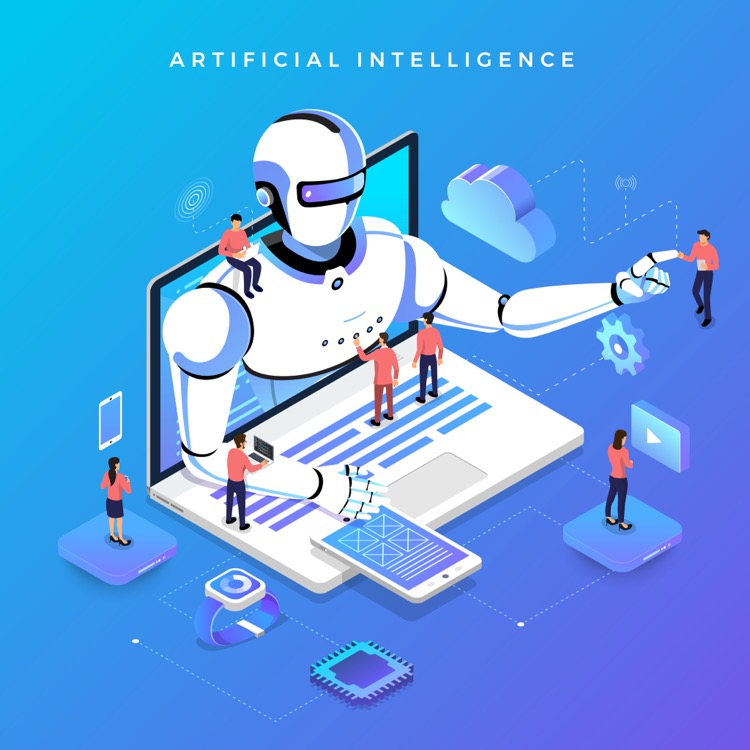 Fundamentals of Avoiding Windows Autopilot Mistakes
Understanding the basics of Windows Autopilot can significantly reduce chances of mistakes. It's a collection of technologies to set up and pre-configure new devices, getting them ready for productive use. Avoiding these common missteps requires proper research and understanding of the tool, considering user feedback, meeting the prerequisites, having a robust recovery plan, and keeping the system up to date with regular software patches. Stay aware and prepared to make the most out of your Intune experience.
Learn about New to Intune? Avoid this Windows Autopilot mistake!
Intune is a great tool to help you manage your Windows devices. However, if you're new to Intune, there is one big mistake you should avoid when setting up Windows Autopilot. Here's what not to do:
First, don't try to set up Windows Autopilot on a device that already has an existing Windows installation. Autopilot is designed to be used for new devices that are out of the box and have never had Windows installed on them. If you try to use Autopilot on a device that has an existing Windows installation, it won't work properly.
Next, make sure you have the right Windows edition. Autopilot only works on certain Windows editions, such as Windows 10 Pro or Windows 10 Enterprise. If you try to use Autopilot with an unsupported Windows edition, it won't work.
Finally, be sure to always use the latest version of Windows Autopilot. If you're using an older version of Autopilot, it won't work properly and you won't be able to take advantage of the newest features.
By following these tips, you can avoid making the mistake of using Windows Autopilot incorrectly. Intune is an excellent tool for managing Windows devices, and Windows Autopilot makes it even easier to get your devices up and running quickly and securely.
More links on about New to Intune? Avoid this Windows Autopilot mistake!
Aug 2, 2023 — Viewing Windows Autopilot devices within Intune may not work as expected if you're attempting to filter results. While this issue is being ...
May 26, 2023 — Solution 1: In the Microsoft Intune admin center, choose > Devices > Windows > Windows devices.
Feb 6, 2020 — We've encountered an issue due to device restrictions. We wanted to block personal devices to register in AAD. Due to this policy we are unable ...
Apr 12, 2022 — There is currently no workaround for this error, but we're working to resolve the issue. In the meantime, we recommend using Windows Autopilot ...
Aug 2, 2023 — Inform yourself about issues with Windows Autopilot deployment that can be resolved by applying the latest cumulative update.
Mar 13, 2023 — Hi Expert, I am setting up a device with autopilot intune on Hyper VM, but getting error on device setup (ESP assigne getting failed while ...
Aug 2, 2023 — Windows Autopilot Reset takes the device back to a business-ready state, allowing the next user to sign in and get productive quickly and ...
May 26, 2023 — This article helps resolve the error message that occurs when you try to remove a Windows Autopilot deployment profile in Microsoft Intune.
Jul 25, 2023 — Solution · Sign in to Microsoft Store for Business. · Select Manage, and then select Devices. · Locate the device. If the device record exists, ...
Apr 24, 2023 — To do this, go to the Intune portal, select the device, and click on "Remove Device." This will remove the device from Intune and free up a slot ...
Keywords
Windows Autopilot, Intune setup, Intune onboarding, Windows Autopilot mistakes, Intune deployment