Partnerships with GoDaddy, PayPal, and Stripe help provide integrated payment options into Microsoft Teams, helping businesses with smooth transactions.
Through this feature, businesses can manage their finances more efficiently, providing more convenience to their customers.
Read the full article Microsoft Teams Webinar Payments: Complete Guide and Overview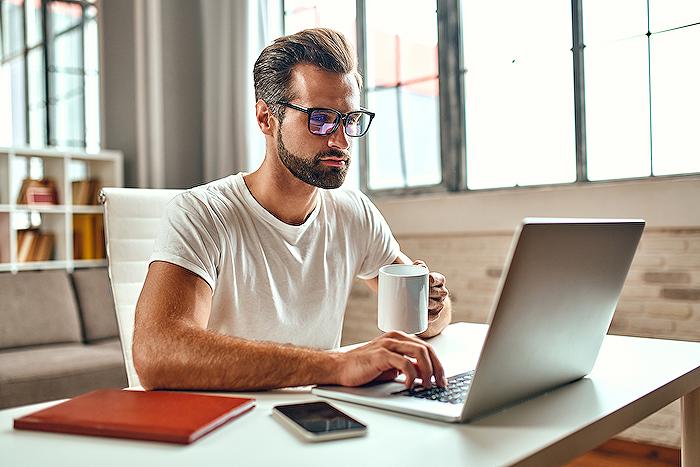 Learn about Microsoft Teams Webinar Payments: Complete Guide and Overview
Microsoft's communication and collaboration tool, also known as Teams, has recently added a significant new feature to its platform, enhancing user interaction for small businesses particularly in the U.S. and Canada. The feature, dubbed 'Payments', allows facilitation of transactions during meetings, making it a valuable asset for professionals offering consultative services, instruction sessions, or even tutoring classes.
The Payments app, which is currently in a public beta stage, comes with straightforward management and collection of payments during a meeting. This digital platform is seen to herald the future of commerce, thanks to Microsoft's collaboration with key players in the payments industry, including GoDaddy, PayPal, and Stripe.
The intuitive design of the Payments app lets you establish a connection with your GoDaddy Payments, PayPal or Stripe account(s), allowing you to send a payment request to your customers during a meeting. Customers can respond by remitting payment through their debit or credit card, digital wallet, among other options.
View of Payments Received
View of Payments Outstanding

Such features provide a clean, organized view of your transactions, helping you manage your customer payments better.
The Payments feature is currently available in the Teams Store for Teams Essentials and Microsoft 365 business subscribers free of charge. While Stripe and PayPal are available within the app right now, GoDaddy Payments is set to be included soon.
Incorporating this feature requires installing and configuring the Payments app within the Teams system; complete step-by-step instructions are already provided for the smooth setup process. Microsoft's current innovations see the company introducing technologies catering to small and medium businesses (SMBs), enabling them to grow and expand.
Partners, including GoDaddy and PayPal, have expressed their enthusiasm about the collaboration with Microsoft. They believe that integrating their services into Teams will help SMBs work through their challenges, like managing cash flow or reaching new customers, in a more effective and trustworthy manner.
Another partner, Stripe, is excited about providing their services on a global collaboration platform like Teams. They believe this will effectively accelerate online revenue growth and make payment acceptance as simple as launching a video conference, chat or virtual presentation.
Apart from facilitating business transactions, Teams also allows the transmission of other dynamic collaboration content including visuals, chats, and presentations. Microsoft demonstrates dedication to supporting SMBs in coping with changes in the way services are provided online, especially spurred by the ongoing pandemic.
With the new Payments app, Teams becomes a more powerful tool for SMBs, transforming virtual customer interactions into potential revenue sources. Offering new ways of transacting and providing services online, Microsoft helps SMBs to grow their businesses more effectively and efficiently.
More links on about Microsoft Teams Webinar Payments: Complete Guide and Overview
May 1, 2023 — Microsoft Teams Webinar Payments: Complete Guide and Overview. by HubSite 365 about Microsoft. Software Development Redmond, ...
The Payments app lets customers pay you in Microsoft Teams meetings. It's a tool for businesses looking to grow revenue by hosting appointments, classes, ...
By default, audio and video permissions are turned off for attendees. Webinar features. Registration. Utilize registration settings like capacity limits, manual ...
Keywords
Microsoft Teams Webinar Payments, Complete Guide, Overview, Microsoft Webinar Payments, Teams Webinar Guide, MS Teams Payments, Webinar Payment Guide, Overview MS Teams Payment, Guide to Microsoft Webinar, Complete Overview MS Teams Payments