Microsoft Teams Premium has added new features that enhance the user experience in meetings. Teams Premium offers personalized, intelligent, and secure meetings through features that allow a user to extend their organization's brand, and remove language barriers through live translation for captions.
The offering provides intelligent recap features to quickly catch up on missed meetings.
It applies advanced protection in meetings such as Watermark, end-to-end encryption, and Sensitivity labels to prevent copy/paste of meeting chats.
Teams Premium facilitates high-quality webinar experiences through management of the attendee experience.
It also has tools to manage the end-to-end virtual appointment experience with features such as reminders and custom branded appointments.
A centralized Virtual Appointment dashboard helps keep track of important usage insights.
Additional Information about Microsoft Teams Premium
Microsoft Teams Premium represents a step forward in making virtual communications more personalized and efficient. Its Intelligent Recap feature uses AI to generate actionable insights from meetings and enhance productivity. Custom branding options offer organizations opportunities to enhance their image during digital interactions. Advanced security measures like watermarking and encryption ensure safer, more confidential meetings. The webinar and virtual appointment features offer streamlined, user-friendly experiences for hosts and attendees alike.
Learn about Microsoft Teams Premium | Intelligent Recap and other new features

Microsoft Teams Premium offers organizations the ability to enhance their virtual meetings and events with powerful and secure features. These features include branding, organization backgrounds, and organization together mode scenes to extend the organization's brand and company culture across meetings. AI-powered Intelligent Recap features provide smarter recordings with autogenerated chapters, AI-suggested action items, and insights to quickly catch up on missed meetings.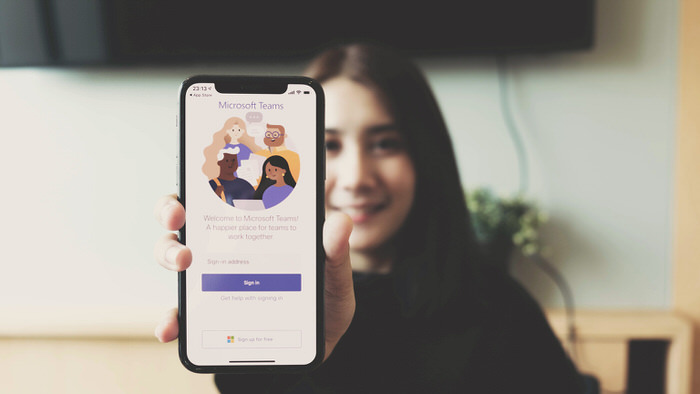 Advanced meeting protection such as Watermark, End-to-end encryption for meetings, and Sensitivity labels can be applied to better protect virtual meetings. Advanced capabilities such as waitlist and manual approval, a virtual green room for presenters, and control over what attendees see can be used to deliver a high-quality webinar experience. Additionally, text reminders, custom branded virtual appointments, and a centralized Virtual Appointment dashboard can be used to manage the end-to-end virtual appointment experience. Finally, Teams Premium also offers live translation for captions to remove language barriers.
More links on about Microsoft Teams Premium | Intelligent Recap and other new features
May 31, 2023 — In Microsoft Teams, the intelligent recap feature can automatically generate meeting notes, recommended tasks, and personalized highlights.
Oct 12, 2022 — Microsoft Teams Premium is a new feature set for Microsoft's collab app. It's designed to improve meetings with intelligent recaps, ...
Apr 11, 2023 — Intelligent Recap is an AI-powered tool within Microsoft Teams that captures and organizes important parts of a Teams meeting recording to ...
Dec 19, 2022 — This relies on AI to pinpoint the highlights of the meeting and generate recaps without user input. Lastly, Teams Premium kicks security up a ...
Keywords
Microsoft Teams Premium, Intelligent Recap, AI, Teams Branded Meetings, Custom Backgrounds, Translated Captions