Accelerating SharePoint Performance: A Comprehensive Guide by Microsoft
The recent blog post from Microsoft highlights the importance of improving speed, scale, and reliability in SharePoint, which is part of Microsoft 365. It brings into focus the enhancements to SharePoint performance and the role of Shyam Narayan, Principal Group Product Manager at Microsoft (SharePoint). The main elements discussed are about optimizing page load times, file operations, and eradicating sync wait times.
The article emphasizes the latest service adjustments and innovative approaches made by the team to enhance the SharePoint content services platform. On the back of these optimizations, Microsoft calls audiences to tune into The Intrazone podcast, specifically episode 80, to hear about these exciting changes right from the horse's mouth – Shyam Narayan.
Shyam Narayan provides insights into the intricacies of SharePoint and discusses at length its competent capabilities to help end users, developers, and IT professionals. The discussion revolves around the optimization of SharePoint's performance in the Microsoft 365 environment.
The article further navigates through several important on-demand recordings and articles, with mentions of other podcasts produced by Microsoft. It recommends SharePoint users to check out the Microsoft 365 documentation for tips on network planning and performance tuning.
Discussed in the blog post are several upcoming Microsoft-focused events and workshops, ranging from the Microsoft 365 Virtual Marathon to AIIM 2022 (Apr.27-29) in Denver, bringing together a diverse array of professionals, developers, and enthusiasts.
Understanding SharePoint
SharePoint is a web-based collaborative platform that integrates with Microsoft Office. It provides an all-in-one approach to organized access, information transfer, and stored and shared operations. It has quickly become an essential tool for businesses, enhancing collaborative tasks, and improving productivity.
A critical aspect of optimizing SharePoint is understanding its performance. The blog post discusses at length ways to enhance the efficiency of SharePoint services by improving the speed of uploading, downloading, and opening files, increasing page load times, and minimizing wait times for synchronizations.
The SharePoint development team at Microsoft, headed by Shyam Narayan, is committed to continuous improvement, ensuring that all updates are designed to provide a more streamlined and efficient service experience for their users.
Read the full article Intrazone by Microsoft: Comprehensive Guide on Enhancing Speed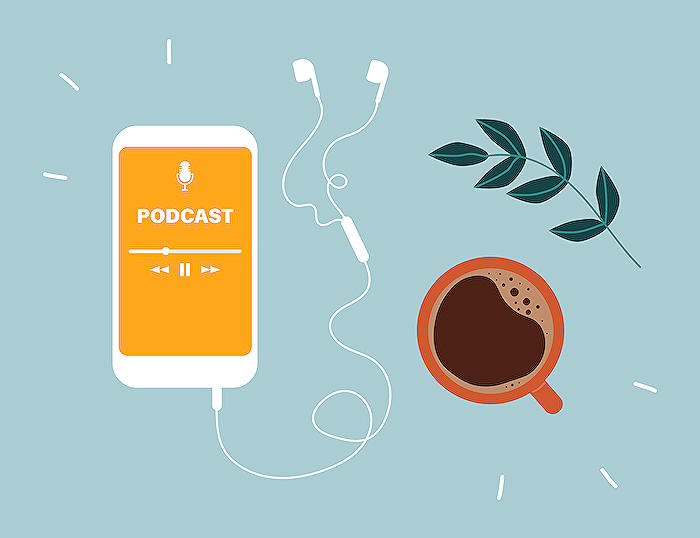 Learn about Intrazone by Microsoft: Comprehensive Guide on Enhancing Speed
If you're looking to gain deeper insights into the topic of optimizing SharePoint performance in Microsoft 365, focusing specifically on scale, speed, and reliability, there is a range of resources and training courses available that offer expert guidance, innovative ideas, and helpful resources.
Networking planning and performance tuning for Microsoft 365 is an invaluable resource that touches upon the essential aspects of enhancing SharePoint performance. This documentation is expertly conducted, empowering you to improve the service's efficiency by addressing factors such as page load times, file opening, uploading, and downloading, and eliminating waiting times for the sync process.
You should also tap into the power of Microsoft Docs, the hub for Microsoft documentation aimed at end users, developers, and IT professionals. It will provide you a broader viewpoint on the subject and complement the topic of speed in SharePoint.
To ensure you stay abreast with the latest updates and innovations in Office 365, the link 'Stay on top of Office 365 changes' will be beneficial. Attending highly informative and inspiring events, such as AIIM 2022, SEF 2022, Microsoft 365 Virtual Marathon and Build 2022 will undoubtedly augment your understanding and expertise on the topic.
To get more in-depth, personal viewpoints, follow industry experts such as Shyam Narayan, Mark Kashman, and Chris McNulty on LinkedIn and Twitter. They share insights, updates, and articles frequently that will enrich your knowledge about SharePoint's performance factors.
An advantageous avenue can also be to learn from a podcast, particularly The Intrazone, a show about the Microsoft 365 intelligent intranet. Episode 80 specifically discusses optimizing SharePoint performance and shares essential links that will guide your learning journey.
Remember to connect with the SharePoint community blog, share your ideas, ask questions, and keep the conversation going. The SharePoint teams encourage creativity, productivity and are committed to working collaboratively to enhance the overall performance and experience of SharePoint in Microsoft 365.
At the end of this learning journey, optimizing SharePoint's performance in Microsoft 365, enhancing its speed, reliability, and scale, will seem like a fully achievable task. The resources available equip you with the necessary knowledge, and the expert guidance ensures a thorough understanding of the various aspects of SharePoint performance optimization.
More links on about Intrazone by Microsoft: Comprehensive Guide on Enhancing Speed
It's all about scale, speed, and reliability of the SharePoint service in Microsoft 365, from page load times to file open/upload/download, and "not waiting for ...
The Intrazone is your bi-weekly conversation and interview podcast hosted by the SharePoint team. The show highlights usage, adoption, and how SharePoint works ...
Feb 5, 2020 — In this episode, Chris and I chat with three intranet experts to unveil insights and best practices for planning, designing and implementing ...
Keywords
Intrazone Microsoft Guide, Enhancing Speed Intrazone, Microsoft Intrazone Tips, Speed Optimization Intrazone, Improve Intrazone Speed, Microsoft Speed Guide, Intrazone Performance Enhancement, Microsoft Intrazone Speed, Intrazone Speed Guide, Comprehensive Intrazone Speed Guide