Welcome to the Microsoft Excel Beginner's Class by Teacher's Tech, perfect for those who are new to Excel or need a brush-up! This tutorial serves as a comprehensive guide to learning the essentials of Excel, one of the most utilized spreadsheet applications across the globe. The objective is to help users master the functionality and versatility of this powerful tool.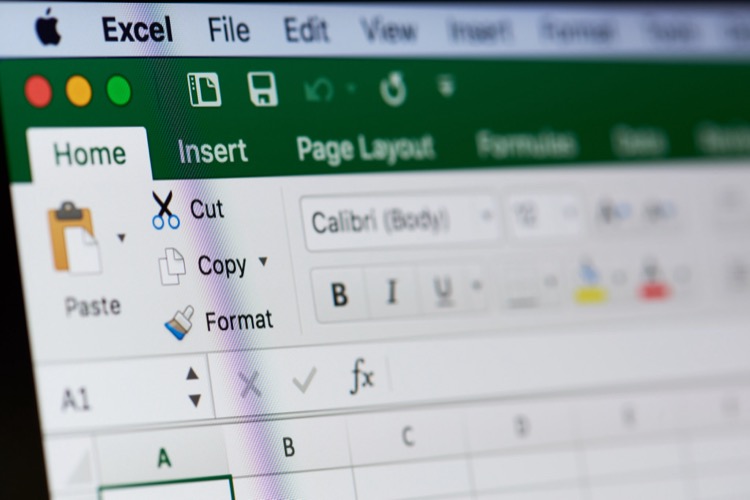 The tutorial emphasizes several crucial areas to enhance your proficiency in Excel, starting with the basics. It covers familiarizing oneself with the Excel interface, managing data entry, and grasping fundamental formulas and functions. Focusing on these foundational elements is the first step in becoming competent with Excel.
Teacher's Tech takes you through key aspects such as the array of formulas and functions available in Excel, including SUM and AVERAGE, and essential data analysis tools like pivot tables and data sorting. These video lessons also delve into creating visually appealing charts and graphs to represent data more effectively, which is a powerful skill for any user.
For those eager to dive deeper, the video explores the more advanced features of Excel. This includes getting to grips with macros, Visual Basic for Applications (VBA) to automate tasks, and tackling more complex formulas. There is an emphasis on the importance of hands-on practice and real-world projects to solidify your knowledge.
To aid in your Excel learning journey, Teacher's Tech suggests various resources. You can opt for comprehensive online courses through platforms like Coursera or LinkedIn Learning, access numerous tutorials freely available on YouTube, or utilize instructional books and eBooks. Engaging with templates and online communities for shared tips and troubleshooting enhances the learning process further.
The most effective way to learn and retain your Excel knowledge is through consistent practice. Tackling real-life data sets ensures you can apply your newfound skills confidently. It's crucial to stay updated with the latest features and advanced techniques by adopting continuous learning as Excel evolves.
The tutorial includes a structured learning outline: Starting with a class overview, it progresses through basic steps like opening Excel, creating a new workbook, and becoming familiar with Excel terminology. Navigating the Excel interface, saving your work, and entering data are also covered comprehensively.
Teacher's Tech addresses key skills in the video such as adjusting columns and rows, formatting text and cells, and using styles for efficient data presentation. Techniques like text wrapping, merging cells, and adding number formatting are also explored to enhance your Excel proficiency.
Further in the class, practical Excel operations like printing, creating new sheets, and crafting formulas are examined. The tutorial walks through vital concepts such as absolute cell referencing and applying various functions to augment your data analysis capabilities. Sorting, filtering, and charting data are included, along with personalizing your Excel workspace by customizing the Ribbon.
Grasping Excel fundamentals can significantly improve productivity and analytical abilities, whether it's for personal projects, educational purposes, or in a professional setting. Teacher's Tech ensures you have the knowledge and tools to leverage Excel effectively in various scenarios.
Excelling in Spreadsheet Management
Microsoft's widely acclaimed spreadsheet application, commonly known as Excel, is a critical tool in data management and analysis. It simplifies complex processes into user-friendly functions, enabling a wide range of users to optimize data visualization, perform intricate calculations, and streamline their workflow processes. With continual development, this application is ever-evolving, offering more advanced features and improved user experience. Teacher's Tech's tutorial offers a welcoming platform for aspiring users to start their journey and progressively build up their skills, contributing to their professional toolkit and personal growth.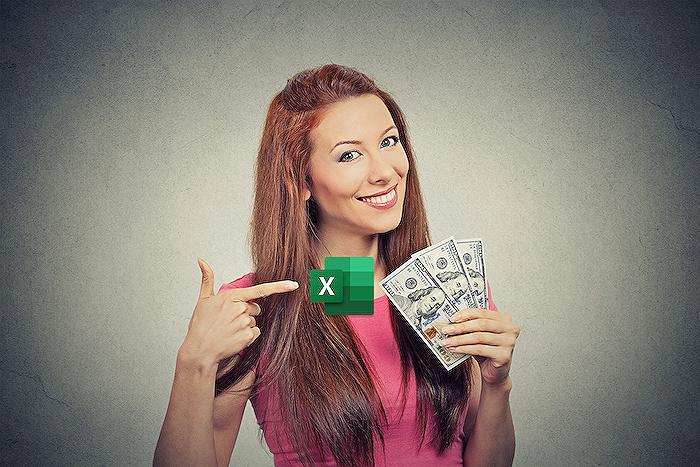 Learn about Microsoft Excel Beginner's Class - Master the Basics! 📊
Mastering Spreadsheet Tools at Your Fingertips
Owning proficiency in Microsoft Excel, a widely used spreadsheet application, opens doors to multiple growth opportunities. This YouTube video smoothes out your path towards mastering the tool.
At the onset, familiarize yourself with Excel's interface, learn the basics of cells, and understand simple formulas and functions. This video tutorial covers it all and more.
Unleash Excel's power, understand the pivotal aspects of the tool such as varied formulas like SUM, AVERAGE, VLOOKUP, Pivot Tables and IF statements. The source provides detailed guidance.
For effective data interpretation and presentation, get acquainted with Excel's data analysis tools. Dive into Pivot Tables, data sorting, data filtering, and conditional formatting. Explore more about this in the video.
Present your data insights enclosed within charts like bar, line, and pie, enabling a better comprehension of the shared information. Discover the plethora of advanced features Excel offers, from macros to VBAs (Visual Basic for Applications) and complex formulas.
Further, absorb the best practices while experimenting with real-world datasets. Understand the use of Excel in varied scenarios by doing. Stay updated and Excel in your field!
How To Learn Excel - Get Your Hands Dirty
On your learning journey, several online platforms, including Coursera, Udemy, and LinkedIn Learning, offer varied courses. Furthermore, free tutorials on YouTube can help you grasp specific techniques.
Another learning pathway includes books such as "Excel Bible," "Excel for Dummies," "Excel Data Analysis For Dummies," and more. Harness the power of different Excel templates available online and learn through doing.
Participate in online communities like Microsoft's Excel Community or the subreddit r/excel to grow, learn, and decode challenging problems. Regular practice on real-life datasets helps apply the learnt skills most effectively.
Patience and consistency key to proficiency in Excel and understanding the utility of Excel boosts productivity, aiding professional and academic growth.
Video Guide Overview
This YouTube class provides a comprehensive breakdown of the material, from opening the program to creating and naming new sheets and exploring various functionalities. Learn to navigate the interface, format text and cells, enhance data presentation, and start integrating more complex formulas with cell references.
The practical view of applying functions, sorting and filtering large datasets, chart creation, and customizing your Excel interface are all covered. Boost your efficiency, organisational and analytical skills with Excel.
This training session is your one-stop guide to mastering Excel. Whether for personal, academic, or professional use, gaining proficiency in Excel is a valuable investment in your future growth.
More links on about Microsoft Excel Beginner's Class - Master the Basics! 📊
Keywords
Microsoft Excel Beginner Class, Excel Basics, Learn Excel, Excel for beginners, Master Excel, Excel training, Microsoft Excel course, Excel skills, Basic Excel tutorial, Excel spreadsheet learning