An In-Depth Guide to Implementing Microsoft 365 Copilot
Microsoft 365 Copilot, the new AI-powered tool from Microsoft, offers an innovative solution to help businesses manage and optimize their work processes. Its unique features provide unparalleled insights and functionalities to improve productivity and efficiency. This comprehensive guide will assist you in preparing for the implementation of Microsoft 365 Copilot, with a detailed focus on task management, data management, licensing requirements, and technological considerations.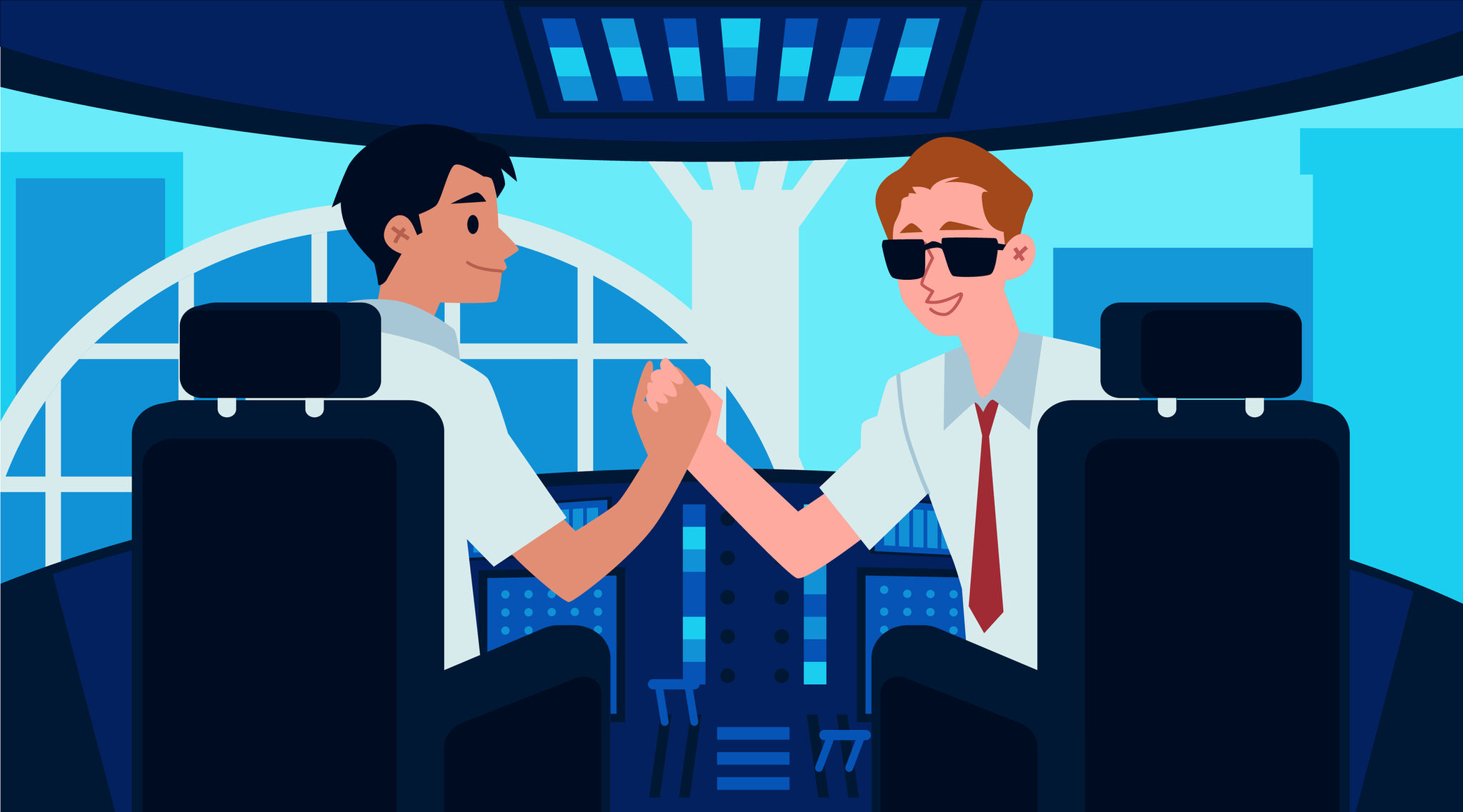 Preparing for Microsoft 365 Copilot: An Evaluation of Business Processes
Before implementing Microsoft 365 Copilot, it's essential to conduct an in-depth evaluation of your existing business processes. Assessing your workflows, identifying gaps, and understanding your organization's unique needs and goals will provide a roadmap for leveraging the capabilities of Microsoft 365 Copilot effectively. This preparatory phase should also include the integration of task management tools like Microsoft Planner, Loop components, and To Do into your workflow for maximum utility.
The Critical Role of Data Management in Microsoft 365 Copilot Implementation
Data management is at the heart of Microsoft 365 Copilot implementation. Microsoft 365 Copilot relies on your company's data to provide actionable insights and improve functionalities. It's crucial to manage your data effectively to fully harness these advantages. Familiarizing yourself and your team with the data management features of Microsoft 365 Copilot before implementation can help avoid roadblocks and increase the tool's effectiveness.
Detailed Planning for a Successful Microsoft 365 Copilot Implementation
Implementing Microsoft 365 Copilot requires a comprehensive strategy and thorough preparation. This includes mapping your current processes, identifying potential areas of improvement, and creating a detailed implementation plan. Training your employees is another key aspect of this process. By equipping your team with the necessary skills and understanding of Microsoft 365 Copilot, you can ensure a smoother transition and higher user adoption rates.
Understanding Licensing Requirements for Microsoft 365 Copilot
Microsoft has made Microsoft 365 Copilot available to business users with Microsoft 365 E3 or E5 licenses. Small businesses with Microsoft 365 Business or Business Premium licenses can also access the tool. Alongside the necessary license, users need an Azure AD account and should be enrolled in the current channel or monthly enterprise channel for Microsoft 365 enterprise apps. It's also important for IT administrators to enable Microsoft Teams plug-ins and unblock WebSocket connections from users' endpoints for the tool to function optimally.
Technological Considerations for Implementing Microsoft 365 Copilot
Microsoft 365 Copilot has been designed with utmost respect for user data privacy, meeting all organizational compliance requirements. It uses the organizational content in your Microsoft 365 tenant, such as users' calendars, emails, chats, documents, meetings, contacts, and more, to deliver personalized experiences while maintaining compliance.
However, Microsoft 365 Copilot is not available to those using the existing Outlook desktop app. Users must transition to the new web-based Outlook for Windows client to enjoy the benefits of Copilot. Microsoft also points out that there's potential for inadvertent data leaks with Copilot. Therefore, it recommends establishing data management controls to prevent excessive information sharing. Administrators can use the Microsoft Syntex service to manage oversharing, and Microsoft Purview Information Protection can help manage data classifications in enterprise environments.
Conclusion: Reaping the Benefits of Microsoft 365 Copilot
Implementing Microsoft 365 Copilot is a systematic process that necessitates meticulous planning and preparation. Following the steps and considerations outlined in this guide can help your organization prepare to harness the innovative functionalities of Microsoft 365 Copilot effectively. By fully understanding and leveraging the capabilities of this tool, your business can optimize its work processes, resulting in greater productivity and efficiency