Meeting Notes powered by Microsoft Loop
Microsoft Teams meeting notes powered by Microsoft Loop are here. In this video you will learn how to prepare for a meeting, how to best use them during a meeting and also options and use cases for post meeting as well. We will also look at the integration of tasks with Planner and how you can meet people where they are with Loop Components.
Prepare for a meeting
Best use of meeting notes during a meeting
Options and use cases for post meeting
Integration of tasks with Planner
Meet people where they are with Loop Components
The new feature of Collaborative notes in Microsoft Teams, powered by Microsoft Loop, is designed to enhance the efficiency and effectiveness of meeting management. One of the key challenges in managing meetings is note-taking, which is essential for effective communication and information retention. However, the rise of virtual meetings, the increasing complexity of discussions, and the need for multitasking have made the traditional approach to note-taking less effective and more challenging. Collaborative notes are introduced to address these issues, enabling meeting participants to collaborate on the agenda, take notes together, and track follow-up tasks. This new approach eliminates the bottleneck of having a single note-taker, making the agenda and notes visible to everyone, thereby improving accuracy and inclusivity.
Collaborative notes are Loop components that stay in sync across various platforms where they have been shared, such as Outlook, Teams chat, the Loop app, Word for the web, and Whiteboard. Before a meeting, participants can share the Collaborative notes in a Teams chat or email to begin building an agenda together, ensuring everyone can include their topics for review with the group regardless of their preferred Microsoft app.
During the meeting, all participants can add last-minute agenda items, co-edit the meeting notes, and draft and assign tasks. It's also possible to see who is working in the Collaborative notes and who wrote each part. Project leaders and contributors can continue to share these notes during and after the meeting to maintain project momentum and drive efficiency.
As the team continues to work, they can update notes, check off tasks, and add new follow-up items from whichever app they are working in. The captured tasks sync to ToDo & Planner, so everyone is automatically reminded to follow up.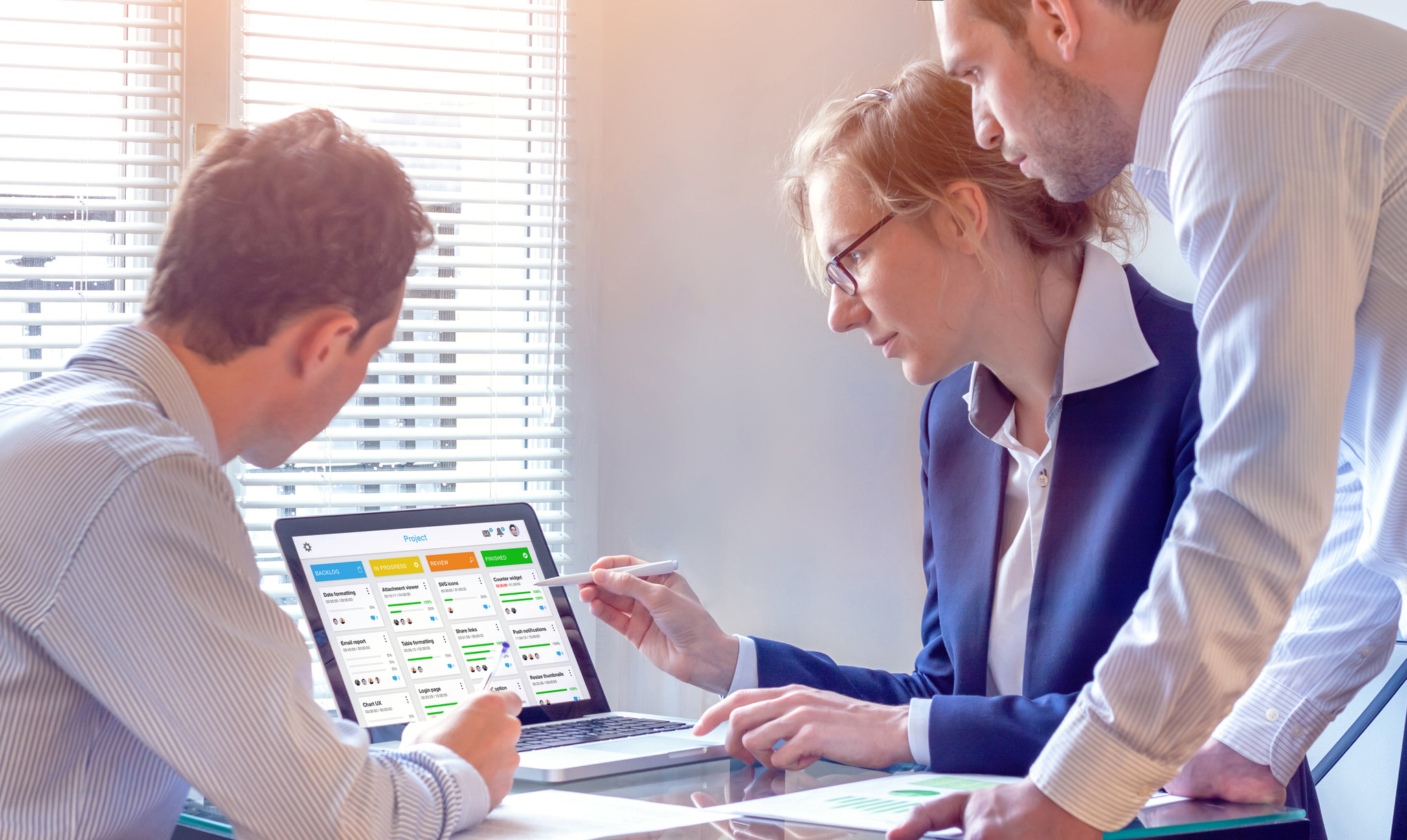 Finally, as Loop components, you can easily take your Collaborative notes from your meeting into the Loop app and continue to drive your work forward. Adding your component to a Loop workspace allows you to gather everything else you need for your project in one place. In the future, the integration of Loop components with OneNote will enable users to seamlessly incorporate their collaborative meeting notes into their OneNote notebooks, allowing continued editing of these notes within OneNote and helping to consolidate meeting notes in a single, centralized notebook.
Learn More About Microsoft Loop Meeting Notes
Microsoft Loop is revolutionizing how we handle meeting notes within Microsoft Teams. Its seamless integration enables users to efficiently prepare for meetings, ensuring all relevant information is in one place. Loop's flexibility during meetings allows for real-time collaboration and easy note-taking. Once the meeting concludes, post meeting options and use cases, such as task integration with Planner, enhance productivity and organization. Additionally, Loop Components ensure that meeting attendees can connect with each other effectively. Experience the benefits of Microsoft Loop Meeting Notes by subscribing to Daniel Anderson's daily newsletter.
```
Learn about Meeting Notes powered by Microsoft Loop
Meeting Notes powered by Microsoft Loop are an invaluable tool for keeping track of conversations and tasks during and after a meeting. In this video you will learn how to best prepare for a meeting, how to use meeting notes during a meeting, and how to use meeting notes to follow up after the meeting. You will also learn about the integration of tasks with Microsoft Planner and how you can share meeting notes with anyone, even if they don't have Microsoft Teams. Additionally, you will learn about Loop Components, which allow you to embed meeting notes in external applications and websites.
At the end of the video, you will be equipped with the knowledge necessary to help you make the most of Microsoft Loop meeting notes. Join thousands of others receiving the daily newsletter by subscribing here: danielanderson.io [https://danielanderson.io].
More links on about Meeting Notes powered by Microsoft Loop
The new meeting notes will be shown on the right pane of the meeting window with the ability to open them in the browser for more room or on a second monitor.
New Microsoft Teams meeting notes - powered by Loop is a new feature that allows users to take meeting notes directly in Microsoft Teams.
2 days ago — Tasks in meeting notes create a light-weight Planner plan and status is updated between Loop component, Planner and ToDo by the Planner ...
Apr 13, 2023 — Next, in an effort to make Teams meetings more effective, Microsoft will be rolling out a new Loop component: Collaborative Meeting Notes.
Apr 29, 2023 — Microsoft are improving the Agenda, Notes and Follow-up tasks experience in Teams meetings. This new capability is powered by Loop and ...
Jun 15, 2023 — Microsoft Teams introduces collaborative meeting notes to avoid the hassle ... Loop, Planner, To Do, Office.com, and OneDrive for Business.
Keywords
Microsoft Loop, Meeting Notes, Microsoft Teams, Planner, Loop Components