The video discusses how to create a Gallery in a Container and align everything correctly to make it visually appealing. It delves into the use of Parent.Width and explains its meaning. The viewers are taught how to design a Gallery that resembles an Excel or SharePoint table. Also, some UI elements, including a simple progress bar, are added. The video concludes with a demonstration of filtering using a View in Dataverse for Teams. The video included time-stamped chapters for easy referencing. The video creator, Andrew Hess, encourages viewers to leave questions in the comments, and asks for likes and subscriptions.
Introduction to making Galleries in Containers
The use and understanding of Parent.Width
Creating a Gallery that looks like an Excel or SharePoint table
Adding a progress bar for better UI
Filtering methods in Dataverse for Teams
Engagement encouragement through asking questions in comments
More about Creating Gallery in Containers
Creating a Gallery within a Container can significantly improve the aesthetics and functionality of the application. The concept of Parent.Width helps in arranging elements within the container systematically. Replicating the look of trusted tools like Excel and SharePoint can make the application more user-friendly. Incorporating UI elements like a progress bar can enhance user experience. Using features like filtering in Dataverse for Teams can help users manage and handle data more effectively within the application.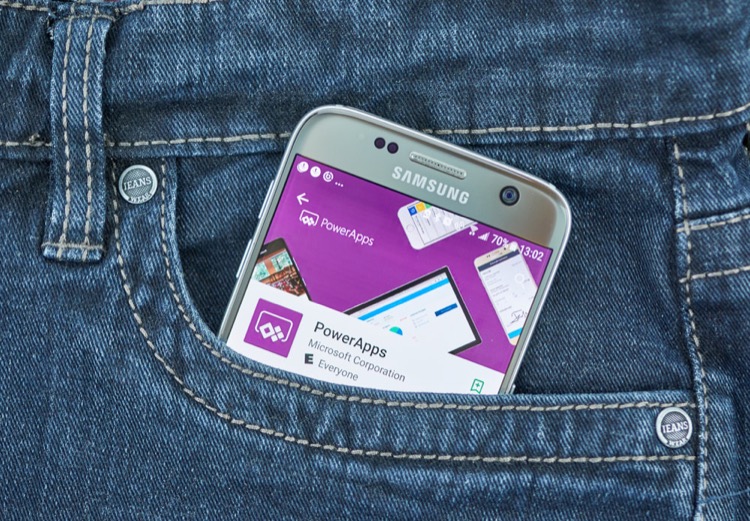 Learn about Making Galleries in Containers look like SharePoint or Excel tables
Microsoft PowerApps is a platform that allows users to create mobile and web applications without needing to write code. It includes features such as a drag-and-drop interface, a data source connector, and a gallery of ready-made templates. In this tutorial, we will learn how to make galleries in containers look like SharePoint or Excel tables. We will discuss the use of Parent.Width to make the containers fit correctly and then create a Gallery to replicate the look and feel of a table. We will also add a simple progress bar for a bit of extra UI and finally, we will learn how to Filter using a View in Dataverse for Teams. With this knowledge, users will be able to create their own beautiful and functional apps in PowerApps.
More links on about Making Galleries in Containers look like SharePoint or Excel tables
Mar 2, 2023 — In this tutorial, you'll customize a list of records, called a gallery, and make other changes in an app that was generated automatically in ...
Jun 29, 2022 — Customize how gallery views in SharePoint lists and libraries are displayed by constructing a JSON object that describes the elements and ...
Mar 9, 2021 — In this video on Power Apps Editable Table using Gallery in Dataverse for Teams - we will go through a step-by-step tutorial of creating an ...
Mar 12, 2021 — Solved: Hi, Result I'm looking for, but I'm not sure how to make it: Gallery/Container nr1: with 4 simple TextInputs - Hints in each: Name, ...
Dec 15, 2022 — Show product images · On the Insert tab, insert an Image control into the detail gallery: · Resize and move the image and the label to be side by ...
Add columns and rows to the table which are used to create the Visio diagram. ... As a result, the diagram is automatically created inside a container.
Keywords
Microsoft Excel, SharePoint, PowerApps, Parent.Width, Dataverse, Teams