Excel Charts can serve as a powerful tool for data visualization and analysis. Various types of charts like line charts, pie charts, bar charts, pivot charts, etc. are available in Excel. A step-by-step tutorial is provided to learn how to create, format, and modify charts. Resources such as sample workbook and timestamps for different sections are provided. Tips and tricks are also shared to enhance the effectiveness of charts.
Keyboard shortcuts like Alt + F1 and F11 can quicken the chart-making process. The tutorial covers diverse aspects of charts like chart selection, selecting non-contiguous data, chart type, titles, elements, styles, colors, filters, design tab, formats, templates, advanced options, positioning, and size. It also includes how to switch rows and columns, sparklines, pie charts, and pivot charts.
Social media platforms like LinkedIn, Twitter, Facebook, Discord and TikTok can be used to connect. The information related to all videos on Excel can be accessed from the official web site.

Deep Dive into Excel Charts
This tutorial offers a comprehensive guide on how to effectively use Excel Charts for making sense of complex data. Alt + F1 and F11 shortcuts are handy for creating new charts swiftly. Topics of chart selection, non-contiguous data choice, changing chart types are profoundly discussed. Themes of chart elements, design tab, filters, templates, advanced options, and aesthetic considerations like styles, colors, positioning and size enlighten viewers for proficient handling of Excel Charts.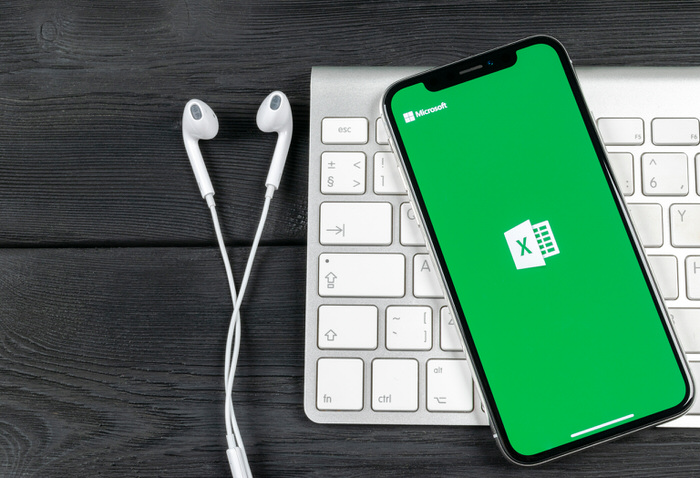 Learn about How to Make Chart in Excel
In this step-by-step tutorial, learn how to create, format, and modify charts in Excel. Excel offers a wide variety of chart types, including line charts, pie charts, bar charts, and pivot charts. It's important to understand the basics of chart creation, as well as tips and tricks to make your charts more effective. Alt + F1 creates a new chart on the current worksheet, and F11 creates a new chart on a new worksheet.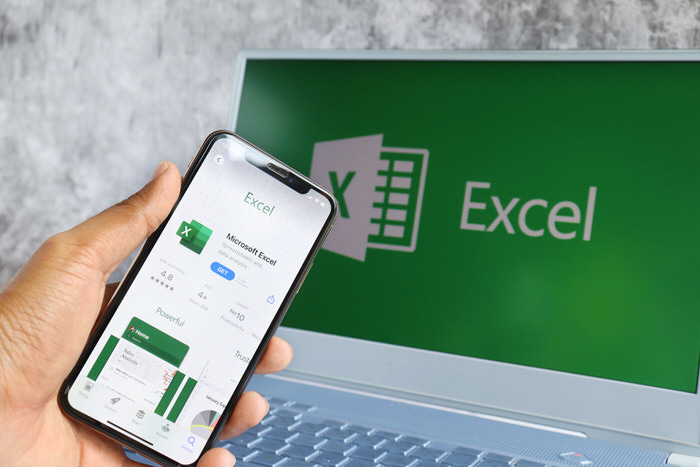 When creating charts, it's important to avoid including totals, select non-contiguous data, and change the chart type as needed. Additionally, charts should have a title, and you can also add elements like axes, legend, and data labels. You can also change the style and color of the chart, filter the data, and adjust the position and size. It's also possible to switch row and column data in a chart, and even create sparklines, pie charts, and pivot charts. Finally, you can use the chart design and format tabs to customize the look of your chart, and use chart templates and advanced options to create the perfect chart.
More links on about How to Make Chart in Excel
Create a chart · Select data for the chart. · Select Insert > Recommended Charts. · Select a chart on the Recommended Charts tab, to preview the chart. Note: You ...
Create a Chart · 1. Select the range A1:D7. Select a Range in Excel · 2. On the Insert tab, in the Charts group, click the Line symbol. Insert Line Chart · 3.
Select the data you want to include in your chart. · Click the Insert tab. · Click Recommended Charts. Create Chart · Select the type of chart you want to use.
Jun 22, 2023 — Enter your data into Excel. Choose one of nine graph and chart options to make. Highlight your data and click 'Insert' your desired graph.
Jul 1, 2023 — Step by step example of creating charts in Excel · Select the data you want to represent in graph · Click on INSERT tab from the ribbon · Click on ...
Mar 26, 2023 — Highlight your data, go to the Insert tab, and click on the Column chart or graph icon. A dropdown menu should appear. Select Clustered Bar ...
Keywords
Create Chart in Excel, Format Chart in Excel, Modify Chart in Excel, Change Chart Type in Excel, Chart Shortcut Keys in Excel, Chart Titles in Excel