All About Entering Data into Dataverse Using Forms
Entering data into a Dataverse table can be done without building a form or a model-driven Power App, similar to SharePoint or Microsoft Lists. Dataverse Model-driven apps provide out-of-the-box forms which are incredibly user-friendly, allowing customization to specific requirements without the need for coding knowledge or incurring technical debt.
The benefits of these forms come in their comprehensive nature, with four types; Main, Quick Create, Quick View, and Card. Main forms are the default user experience for viewing and editing data. The Quick Create form simplifies the Main form, assisting in-context record creation without the need to switch between table forms. Quick View forms are embedded into a Main form and display related read-only information on the record being viewed. Lastly, Card forms are utilised in views for mobile experiences.
All forms can be added and customized as part of a solution, and new ones can also be created.
Existing forms can be added to an existing table from your Power Apps solution, customized to fit specific needs.
Forms can be edited to add UI elements, Table columns (fields), Form libraries (code components), and Business rules (data-driven actions).
New forms can be created and designed as needed, offering a level of user-friendliness and customization rarely seen elsewhere.
Dataverse Model-driven apps and their forms allow for a focus on understanding business problems, offering solutions that don't necessitate placing the tool in front of the problem. The process of adding, customizing, and creating new forms adds significant value to the user experience, with little investment of time and no technical debt.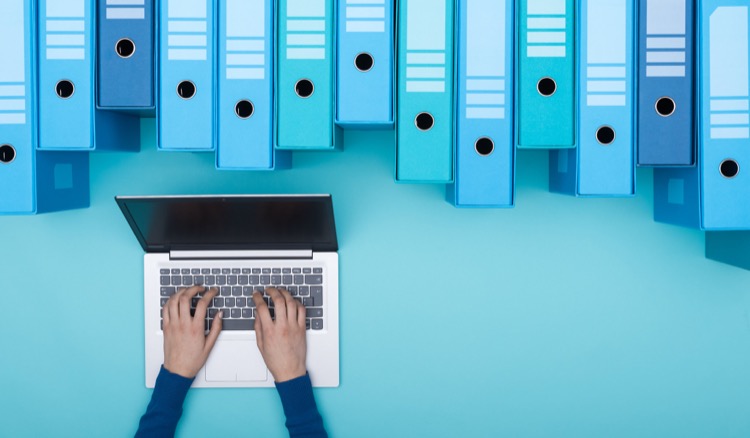 Learn about Guide: Entering Data into Dataverse Without Using a Form
This text is a guide on how to enter data into Dataverse straight into a table using a layout similar to SharePoint or Microsoft Lists without creating a form or a model-driven Power App. The use of the out-of-the-box forms with Dataverse Model-driven apps allows for customization that meets user requirements without gaining technical debt. The text details the process of adding an existing form to a solution, customizing the form, creating a new form, and the four types of forms in Dataverse. It also elaborates on how to customize existing forms after adding them through the Edit option in the Commands menu.
More links on about Guide: Entering Data into Dataverse Without Using a Form
Jul 25, 2023 — Bulk import and export data from Excel or CSV files into tables in Microsoft Dataverse by using the Get Data from Excel and Export Data ...
Feb 17, 2023 — Step-by-step instructions for how to use Power Query to add data to a new or existing table in Microsoft Dataverse from another data source.
Nov 28, 2021 — 1. Use One Form To Create, Edit & View Records (NewForm, EditForm, ViewForm Functions) · 2. Easily Perform Data Validation With One Line Of Code ...
Creating a Dataverse collection is easy but first you must be a registered user (see Account Creation + Management). Once you are logged in, click on the "Add ...
In this tutorial, we're going to talk about how to create and customize PowerApps views and forms. Views and forms are both important in any model-driven ...
Sep 24, 2021 — I will show you how to create and control Portal Entity Forms, and give you some examples.
Dec 1, 2022 — Everything you need to know about the Dataverse Choice Column, including what a Dataverse Choice field is and how to construct one in the ...
Oct 6, 2022 — An in-depth guide to populating Dataverse tables using dataflows.
May 28, 2021 — One-to-one relationships and forms within forms ... There's no such thing as 1:1 relationship in Dataverse, and hence your Power Apps Model-driven ...
Keywords
Microsoft specialist, Microsoft professional, Microsoft technology expert, Microsoft certified expert, Microsoft industry professional