Finding Conditional Access (CA) gaps involves the use of built-in workbooks. Content related to CA gaps can be found on our search channels.
The modern security locality extends beyond an organization's physical perimeter, covering user and device identity.
Azure AD Conditional Access makes access control decisions based on gathered identity-driven signals.
CA is Microsoft's Zero Trust policy engine, taking signals from various sources and enforcing policy decisions.
CA policies are essentially if-then statements. For instance, if a user wants to access Microsoft 365, they must perform multifactor authentication.
Admin goals include empowering user productivity while preserving the organization's assets.
The right access controls maintain the organization's security and are enforced after the first-factor authentication through CA policies.
However, CA is not designed to be the first line of defense in scenarios such as DoS attacks, though signals from such events may impact access decisions.
CA takes signals from various sources when making access decisions, aggregating them as the Zero Trust policy engine.
These signals can include User or group membership, IP Location information, and specific Device Users.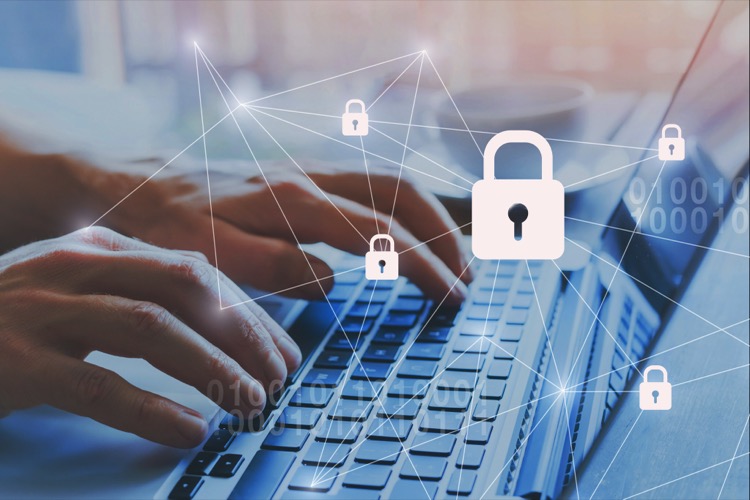 Deep-Dive into Conditional Access
Conditional Access is Microsoft's native system for security and access control. By employing identity-driven data, it provides holistic security solutions beyond the conventional network perimeters.
A crucial aspect of CA is its ability to serve as the Zero Trust policy engine, bringing together different signals to deliver informed policy decisions.
It emphasizes empowering user productivity regardless of location and time, while also striving to protect organizational assets.
With fine-grained controls, administrators can tailor access policies, leveraging various indicators such as user and group memberships, IP location, and device specifics.
Learn about Finding Conditional Access Gaps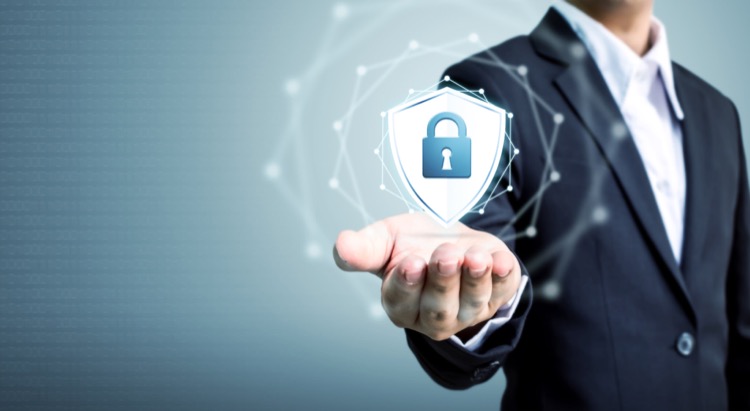 Finding Conditional Access Gaps is an important task for any organization that wants to protect their assets and empower their users to be productive. Microsoft Azure AD Conditional Access is a Zero Trust policy engine that takes signals from various sources, including user and device identity, IP location, and membership in groups or policies, to make access control decisions. With Conditional Access, administrators can create if-then statements that allow users to access resources only after they complete certain actions, such as performing multifactor authentication. Using Conditional Access policies, administrators can apply the right access controls to keep their organization secure. It is important to note that Conditional Access is not the first line of defense against threats such as denial-of-service (DoS) attacks, but it can use signals from those events to determine access.
To find gaps in Conditional Access policies, administrators can use built-in workbooks to analyze the coverage and analyze gaps in protection. These workbooks and templates help administrators deploy new policies gradually, and require specific logs to ensure that access is secure. It is essential for administrators to understand how Conditional Access works and how to use the tools available to ensure their organization is properly protected.
More links on about Finding Conditional Access Gaps
Jul 31, 2023 — The Conditional Access gap analyzer workbook helps you to verify that your Conditional Access policies work as expected. This workbook:.
Jul 6, 2023 — When configuring Conditional Access policies, organizations can choose to include or exclude locations as a condition. Microsoft recommends that ...
Mar 28, 2023 — The Conditional Access insights and reporting workbook enables you to understand the impact of Conditional Access policies in your ...
This tool solves the problem of finding gaps in Conditional Access Policies, even when the gap would not appear in sign-in logs.
Conditional access gap analyzer workbook in Azure AD - Microsoft Entra. learn.microsoft.com ... Love this approach to determining application consent.
Oct 4, 2022 — For this blog post I wanted to provide an in-depth look at common Conditional Access configurations in Azure, along with potential bypasses.
Oct 8, 2021 — Did you all know there is an @azuread CA Gaps Analyzer? One of my customers is trying to confirm that EVERY access request has a CA policy ...
Jan 7, 2022 — Conditional Access is one of Microsoft's most powerful security features and the central engine for their zero trust architecture.
Jun 27, 2023 — Currently, there are a few tools that may help in the task of identifying gaps coming from conditional access policies, each following a ...
Keywords
"Conditional Access Gaps", "Zero Trust Policy", "Identity-Driven Signals", "IP Location Information", "Device Platforms"