The video and blog post discuss the process and importance of enabling Multi-Factor Authentication (MFA) on Microsoft 365 through the Azure AD portal. While MFA is a crucial security measure, the setup process can often be confusing particularly regarding the "Multi-Factor Authentication" portal, which may not be the right place for configurations. Users are reminded to use security defaults, conditional access, and to follow best practices to properly configure MFA. The video and blog post also provide timestamps detailing the important areas of discussion.
Users often misunderstand the "Multi-Factor Authentication" portal on Azure AD.
Correct MFA configurations and the pitfalls to avoid are discussed.
The best defense against account compromise is MFA which reduces the importance of passwords.
Unfortunately, the adoption of MFA is still not as widespread as it should be despite numerous promotional efforts.
Options for the kinds of authenticators you wish to enable are discussed in detail. Hardware security tokens are said to be the most secure, while SMS and voice calls are considered the least secure.
Office365 administrators are often bewildered by the multiple license levels, offerings, and confusing administration panels and options available on the platform.
Comparison between Security Defaults, User Management MFA Settings, and Conditional Access Policies is detailed in the blog.
Upon disabling Security Defaults, you can enforce MFA through User Management MFA Settings or Conditional Access Policies. Conditional Access Policies are the recommended method if your license level permits. The method allows you to block access to certain applications or countries and enforce other security rules. You may also use this method to set what authenticators are allowed.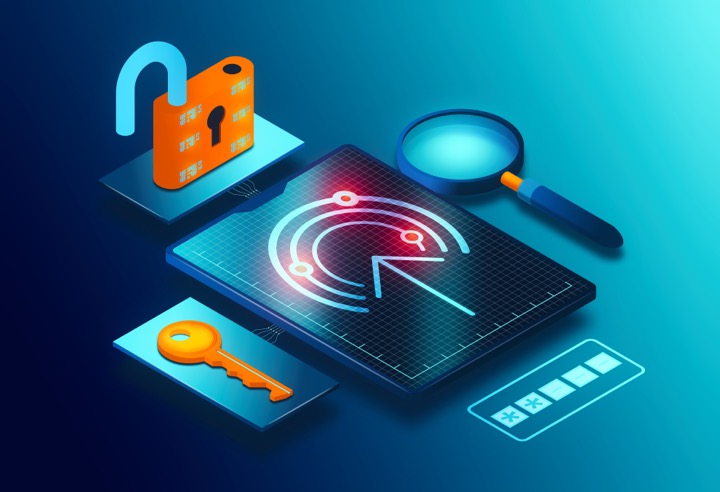 Importance of Implementing MFA Correctly
Implementing Multi-Factor Authentication correctly is vital to the security of your Microsoft 365 environment. Secure implementation improves your defence against account compromise, reduces the reliance on passwords, and offers a multitude of authentication options to suit your needs, enhancing the overall security of your system. However, while setting up MFA, it's important to understand and navigate the multitude of options and settings available - something that requires a strong understanding of your specific needs and the different MFA methods available to you.
Learn about Avoid These Mistakes When Enabling MFA on Microsoft 365
The main topic to learn about is the correct enabling of Multi-Factor Authentication (MFA) on Microsoft 365 through the Azure AD portal. The text highlights important points such as understanding the complexities of the Azure AD interface, the confusion around the "Multi-Factor Authentication" portal, and why this might not be the best place for configurations. It emphasizes the criticality of MFA as a security measure for both users and admins and underlines right approaches like security defaults versus conditional access. The text also points out pitfalls to avoid when configuring MFA. Lastly, it sheds light on the worrying state of MFA adoption despite its importance.
More links on about Avoid These Mistakes When Enabling MFA on Microsoft 365
May 3, 2022 — Confused by all the options for Multi-Factor Authentication on Microsoft 365? You're not alone, it's a common cause of security issues.
If you suspect someone else is trying to access your account, contact your administrator. The error could be caused by malicious activity, misconfigured MFA ...
Aug 10, 2023 — Watch: Turn on multifactor authentication · Select Show All, then choose the Azure Active Directory Admin Center. · Select Azure Active Directory, ...
Jun 4, 2021 — Mistake 1: Not Enabling MFA Whenever Possible​​ Having to provide one or more extra pieces of evidence during the authentication process costs ...
Sep 7, 2022 — Microsoft announced new MFA methods such as number matching and MFA additional context to prevent attacks caused by MFA push notification ...
Verification problems · Common error messages · Problems with the Microsoft Authenticator App · Delays receiving MFA verification calls to a landline phone ...
Depending on your phone and/or email client, Microsoft MFA may not work with unsupported desktop and third-party email applications and are not recommended.
Keywords
Microsoft 365 MFA setup, Azure AD Multi-Factor Authentication, MFA configuration Microsoft, Multi-Factor Authentication in Microsoft 365, Microsoft 365 MFA best practices