Learn about Email Your SharePoint News with Ease! - New Feature Demo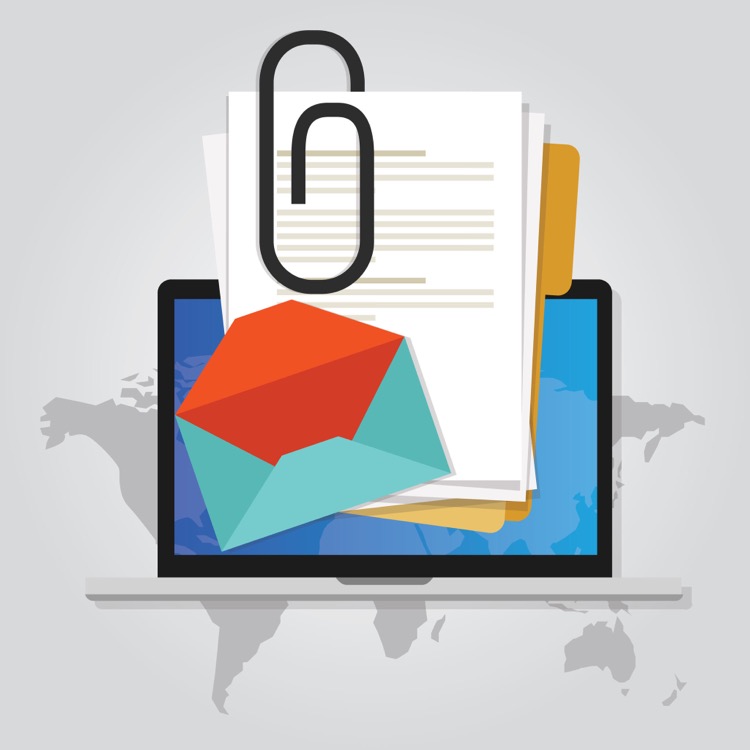 Here comes a video discussing the newest feature of SharePoint - the ability to email your SharePoint News easily. The presenter in the video, Steve Corey, walks the viewers through the efficient way of transforming SharePoint News Posts into email distributions to engage the audience in an even more direct and convenient way. It also includes a tutorial on how to use the new feature, which essentially involves choosing a template designed for emails, creating the content, and then sending it immediately, all in one go.
Importantly, emailing a page doesn't change existing site permissions or allow access to the original page unless it is already available. The presenter compares it to sharing a photocopy of a book page, where the recipients can read the particular page but cannot access anything else. The video provides timestamps for easy navigation to different sections including a rundown of the feature, the actual walkthrough, how it looks in Outlook, and discussion of another new feature.
00:00 Feature Explanation
00:32 Walkthrough
02:37 How it looks in Outlook
03:12 The other new feature
If you are interested in learning more about this feature, or generally improving your SharePoint skills, the presenter recommends various resources:
The techcommunity.microsoft.com blog post titled: "Introducing new SharePoint News for Email feature"
Subscribing to the presenter's free insider list available at insider.stevecorey.com
For more interactive teachings, consider enlisting the help of Quisitive team professionals by reaching out via email.
More links on about Email Your SharePoint News with Ease! - New Feature Demo
Aug 29, 2023 — We are excited to announce that we are currently rolling out a new feature called SharePoint News for Email . ... Live video demo on the feature.
To create distributions that are made for email, start from the + menu drop down and select News post. · Select one of our Made for email template options. · In ...
Create new SharePoint lists from Excel or from other lists. Custom SharePoint lists. A demo that shows how the custom SharePoint list experience combined with ...
Create and send a news digest · Go to the page that has news you want to send in a digest. · In the News section, select See all. · Select Email a news digest.
Apr 11, 2018 — Create news from SharePoint home in Office 365; Add pages and news as tabs in Microsoft Teams channels; Post all your team news into Microsoft ...
Jun 2, 2020 — Published translation pages are automatically shown in the users' language, including in the News web part and the Highlighted content web part.
Select Add to open a drop-down menu and choose either a News post or News link. Select add to add a new news post or news link. Adding a News Link to SharePoint ...
You can quickly create eye-catching posts like announcements, people news, status updates, and more that can include graphics and rich formatting. In addition ...
May 2, 2023 — We explore the new features and what they mean for you. You know SharePoint as Microsoft 365's content platform, a flexible service over which ...
Keywords
Microsoft specialist, SharePoint expertise, Microsoft SharePoint professional, Microsoft product expert, Specialist in Microsoft technologies