In the instructional video, the process of creating a Power BI dataset using an Excel file in the Power BI service is explained. The video host, Angelica, guides you through the easy steps to turn your tabular data into appealing visualizations. The process entails:
Opening Power BI Desktop.
Clicking "Get Data" on the Home ribbon.
Selecting "Excel" in the dropdown menu.
Browsing to find and open the desired Excel file.
Choosing the relevant sheet(s) or table(s) to import in the Navigator window.
Clicking "Load" to instigate the data import to Power BI.
Upon loading, Power BI Desktop generates a new dataset using the Excel file's data. This can be viewed in the Fields pane of Power BI Desktop.
A Power BI dataset is a collection of data that Power BI uses to create its visualizations. Datasets can be imported from various data sources, transformed, and then used to create reports and dashboards.
A dataset could be a simple collection of data like an Excel file, a SQL Server database, or it could be a more complex data source, like a collection of cloud-based tables, feeds, and other data sources.
In Power BI, a dataset is defined by a single connection to a single data source, but it can contain multiple tables or views from that data source. It's important to note that each Power BI dataset can contain multiple tables, which are related to each other through relationships, similar to the tables in a relational databaseYou can load a dataset into Power BI Desktop, where you can create a collection of queries, data connections, and reports that can be easily viewed and shared. Once you have created a dataset, you can use it to create reports and dashboards, explore it using the Q&A feature, and share it so that others can leverage your work.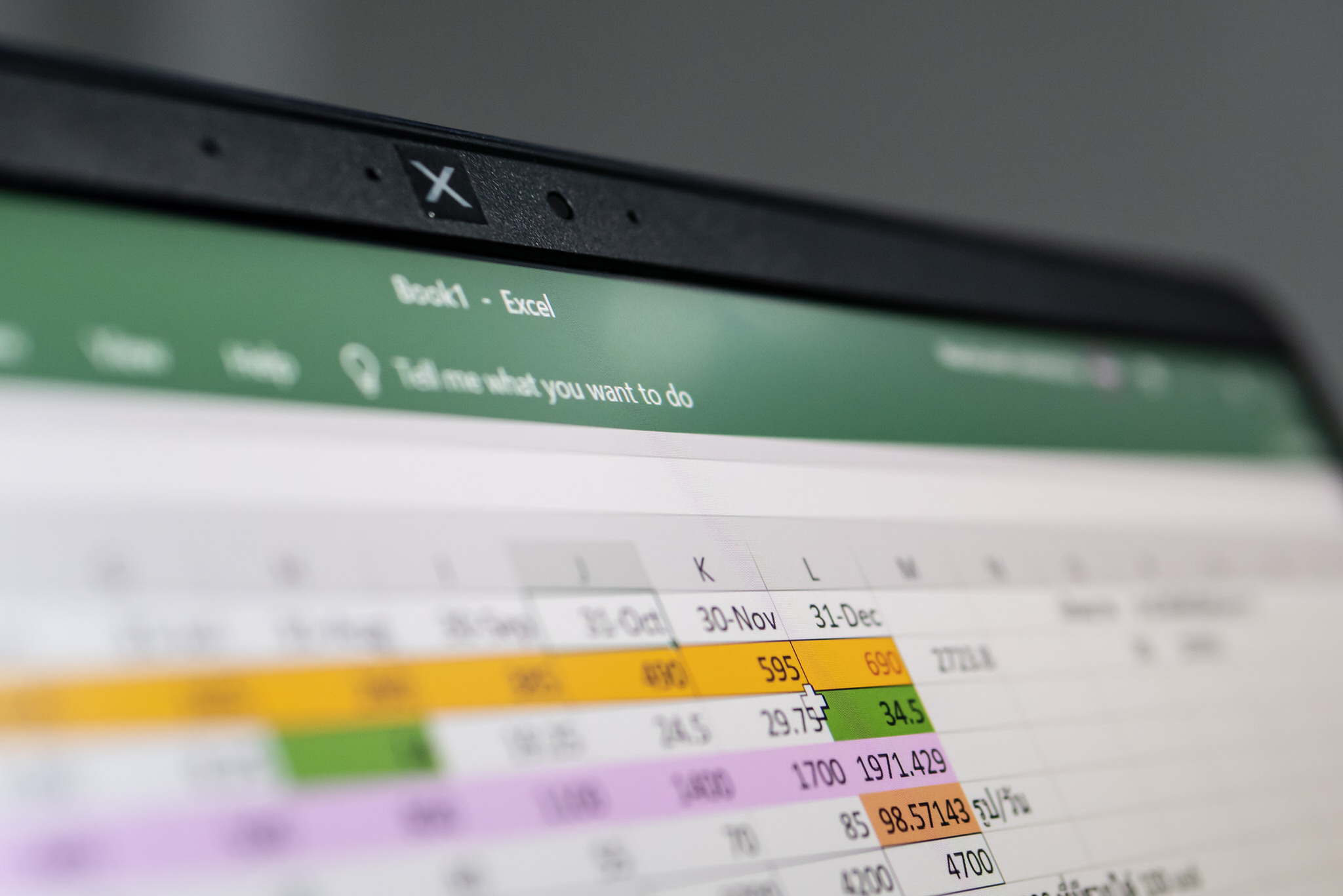 Power BI can refresh the datasets from the original data source, ensuring that visualizations are kept up-to-date. There are options for scheduling these refreshes according to your needs.
Further Information on the Main Topic
Creating a Power BI dataset using an Excel file is a powerful feature of Power BI. Not only does it allow for easy conversion and visualization of data, it also seamlessly integrates with your existing datasets. This process proves beneficial for those needing to create visual representations of data without requiring complicated technical expertise. It ultimately simplifies data analysis, making it more manageable and effective for various organizational needs.
Learn about Creating a Power BI Dataset Using an Excel File
To create a Power BI dataset using an Excel file, you need to open Power BI Desktop, click on 'Get Data' in the Home ribbon, select 'Excel' in the drop-down menu, browse to the location where your Excel file is stored, select it, and then click 'Open'. The Navigator window will appear and list all the sheets in the Excel workbook. Select the sheet(s) or table(s) that contain the data you want to import into Power BI, then click 'Load' to import the data into Power BI. After clicking 'Load', Power BI Desktop will create a new dataset with the data from the Excel file. You can view the imported data in the Fields pane on the right side of Power BI Desktop. Each sheet or table you imported becomes a table in the dataset.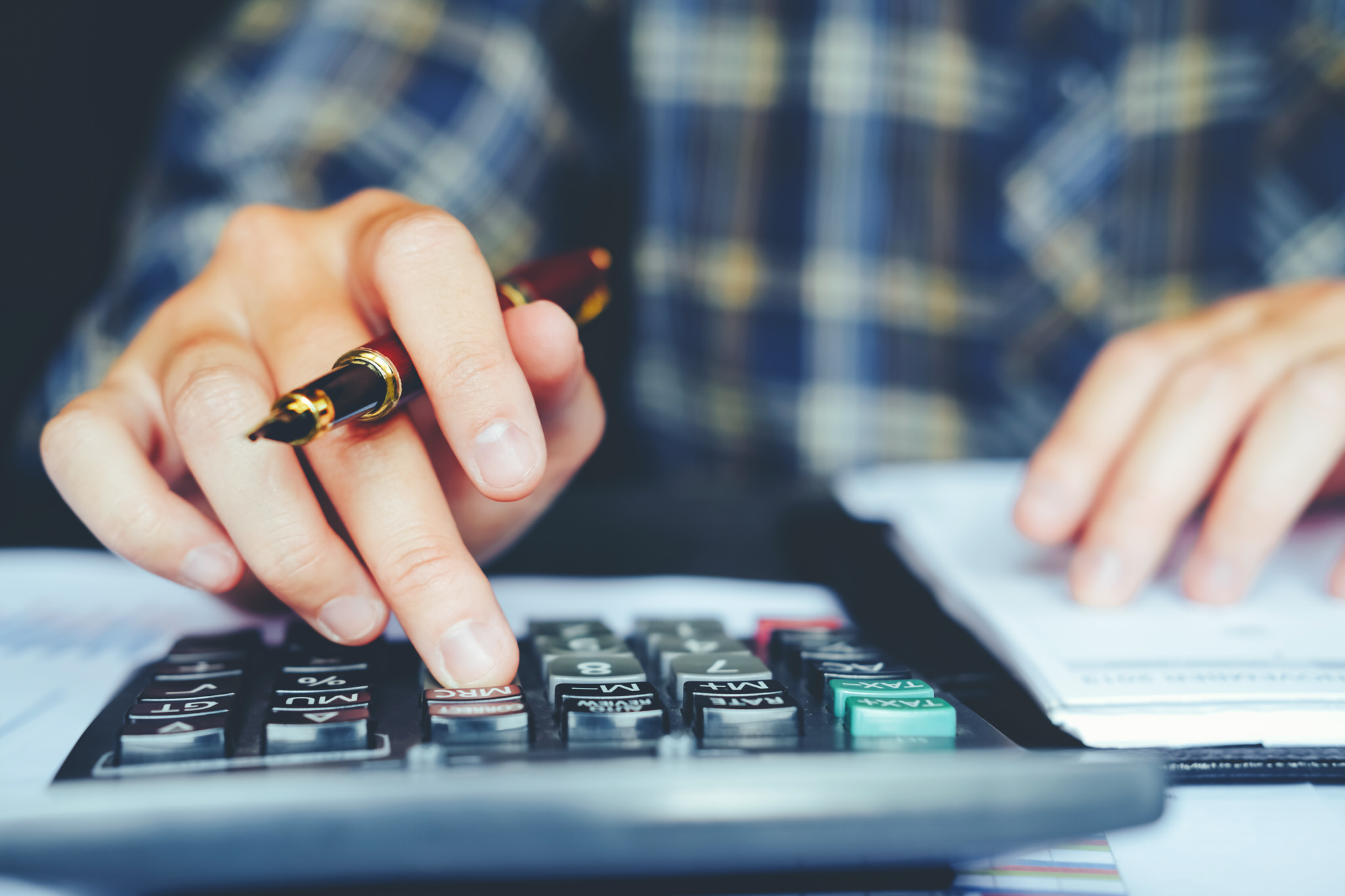 More links on about Creating a Power BI Dataset Using an Excel File
Jun 6, 2023 — To connect to live Power BI datasets from inside Excel, use one of these two options: On the Insert tab in Excel, select PivotTable > From Power ...
Apr 3, 2023 — In the navigation pane, select My Workspace. Then select New > Dataset. Screenshot of the Power BI service, highlighting New and Dataset.
Feb 13, 2023 — Access Power BI datasets in Excel · Start in Power BI with Analyze in Excel. · Start in Excel for the web or the Excel desktop app. · After you've ...
Jan 11, 2023 — Select Get data, select Get under Files, and then select Local File. · Navigate to where you saved your Excel workbook, select your file, and ...
Click Connect to Data (you'll need to sign in to Power BI first). ... After you select the workspace, and the report or dataset, just press the Connect button and ...
May 25, 2023 — Open a Power BI report. Select Export > Analyze in Excel from the top ribbon. · Go to the workspace containing your Power BI dataset or report, ...
Keywords
Power BI Desktop, Excel File, Navigator, Home Ribbon, Get Data, Fields Pane