You can create a professional looking newsletter sign-up form for your website's footer using D365 Marketing, CSS knowledge, and understanding of web elements. The form should match the aesthetics of your site and interact smoothly with its elements. Begin by preparing your Compliance Profile and Newsletter topic, then proceed to create a new form under the Realtime marketing option.
An Open Lead or existing Lead is created when the form is submitted.
Compliance for topics is based on an email address. Once the Lead or Contact with that email has opt-in, they can be dispatched the content.
Select the Newsletter Signup option from the templates.
Add a new section to the form and arrange for a 4-column layout. This will capture the first name, last name, and email, and include the submit button all on the same line.
Adjust the column widths to all be equal at 25%.
Drag the existing fields and submit button to each column, disregarding what it currently looks like.

Further Details
The last step in this process is to enhance the aesthetics by adjusting the form to meet your brand's design requirements. This includes moving the existing fields and the submit button into each column. While the initial look of the moved items might appear dissatisfying, it can be further refined. Finally, unnecessary elements, such as excess text for Newsletter, can be removed from the form. This way, a customized and neatly integrated newsletter sign-up form can be created for your website's footer.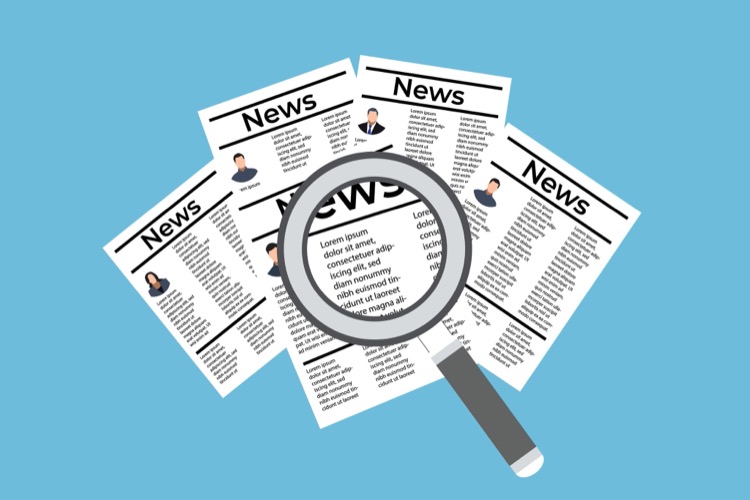 Learn about Creating A Newsletter Sign-up For Your Website Footer
Creating a newsletter sign-up form for your website footer is a great way to engage and interact with your website visitors. With D365 Marketing, you can customize the form to look and feel like it belongs to your website, and fit nicely in the footer. To create a newsletter sign-up form you will need to set up a compliance profile and create a newsletter topic. Then, create a Real-time Marketing form using the Newsletter Signup template. To customize the form, add a new section and sort the layout into four columns. Place the existing fields and submit button in each column, and delete the top section of the form that has the text for Newsletter. With CSS, you can further customize the form's look and feel. Finally, make sure the form is compliant with the laws and regulations in your region.
More links on about Creating A Newsletter Sign-up For Your Website Footer
8 hours ago — First, make sure you have your Compliance Profile set up and have a Newsletter topic. Once you've got that sorted, go to Realtime marketing and ...
Dec 20, 2021 — One of the most important elements to include in your newsletter, your footer is a great tool for summarising valuable offers, reminding your ...
You can have a newsletter sign-up form present in your website footer, this is a great way to constantly have it accessible for your visitors to easily locate ...
Driving subscriptions to your newsletter involves many calls-to-action and having a signup footer form on your web pages is crucial to driving signups.
Sep 22, 2022 — 3. Use branding to make a strong statement ... Using your logo and newsletter name in the footer will make your subscribers remember your brand ...
Adding a Newsletter Signup to the Footer. Our themes come with the option to enable the newsletter signup form as an option in the footer.
On the top right you should see a button titled Create List. Click it and make a list called "Newsletter Signup". Add your default from email and from name.
A newsletter's footer builds the "respectability" of the sender. Here's how to get it right.
Mar 15, 2023 — Make it clear: Your email newsletter signup form shouldn't feel complicated. Clear out what you want visitors to do — sign up for our newsletter ...
Jul 27, 2023 — Newsletter blocks add an option for visitors to subscribe to a newsletter. The footer is a popular place for this block.
Keywords
Creating Newsletter, Newsletter Sign-up, D365 Marketing, CSS, Real-time Marketing Forms