The Power Platform admin center offers a feature to block specific file types in the attachments of an approval action in Power Automate, aiding privacy and security. This setting is user-effective and demos have shown how it works. The setting does not affect SharePoint. The video walk-through covers topics like using a SharePoint list, reviewing the canvas app and the flow, testing without and with the block, removal of the blocked file and a conclusion. Contact information includes Twitter, Facebook, Instagram, LinkedIn and YouTube.
Introduction 00:00
Using a SharePoint list 00:52
Review the canvas app 01:35
Review the flow 02:02
Test without the block 02:53
Privacy + Security setting 04:03
Test with the block 06:14
Remove the blocked file 08:06
Conclusion 09:36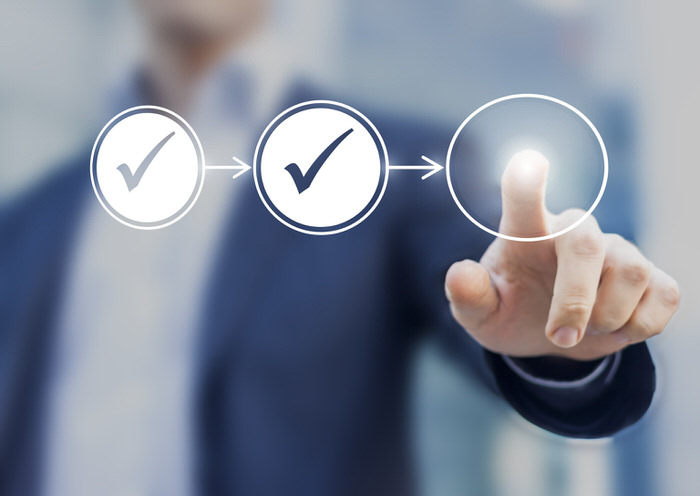 Power Automate approval attachment limitations and restrictions
Further Information on Power Automate's Privacy and Security
Power Automate offers a robust privacy and security feature that is particularly useful in managing large-scale workflows. With this feature, administrators can block specific file types in approval action attachments, ensuring sensitive information isn't inadvertently shared. The settings are customizable and do not interfere with other platforms like SharePoint. This contributes to a secure and efficient working environment.
Learn about Block Attachment File Types in Power Automate Approvals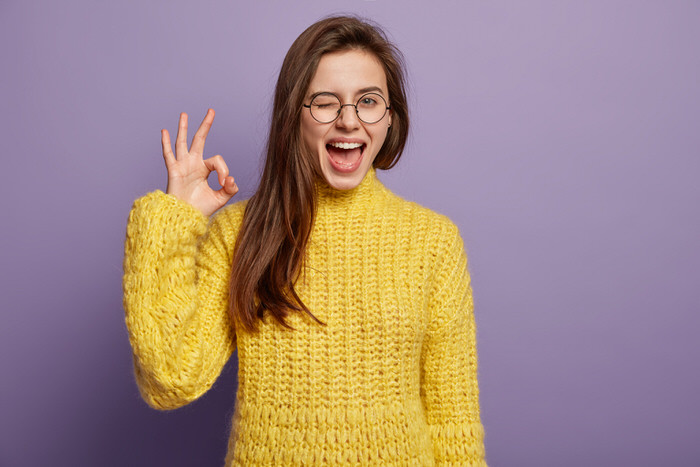 Microsoft Power Platform Admin Center's privacy and security features offer the ability to block specific file types from attachments in Power Automate approvals. This video will explain where to find the setting, how to use it and provides demos to illustrate how it works. It will also clear up any confusion regarding how this affects SharePoint. Topics covered include using a SharePoint list, reviewing the canvas app and flow, testing without the block, the privacy and security setting, testing with the block and removing the blocked file. Contact information for the author and helpful links are also provided.
More links on about Block Attachment File Types in Power Automate Approvals
Apr 2, 2021 — We can set attachments in Email actions as well as approval action. We will investigate both the scenarios. Sending attachment in Email. This is ...
Jan 12, 2023 — We will request a document approval by sending a file stored in OneDrive as an attachment. Step 1: Create An Approval Flow In Power Automate.
Dec 10, 2019 — Collect incorrect attachments · Check if there are incorrect file type attachments · OnSave function · Add a custom error message.
Keywords
Power Automate, Power Platform, File Types, Privacy, Security, Workflows, Block Files