The YouTube video by "John Savill's [MVP]" walks through the features of Azure Arc-Enabled System Center Virtual Machine Manager (SCVMM). This Microsoft solution provides System Center customers with the ability to link their SCVMM environment to Azure, allowing VM self-service operations from the Azure portal.
Tutorial. Create a VM on SCVMM using Azure Arc. Use Azure to manage SCVMM VMs. How-To Guide. Enable SCVMM inventory resources in Azure · Set up and manage self ...
The video comprehensively covers various topics, including an overview of Hyper-V and SCVMM, steps to bring Azure to SCVMM and Hyper-V, a review of the resource bridge, inventory and azure-enable resources, guest OS Arc-enabling, provisioning, special SCVMM features, pricing, and a summary. It offers specific timings for each section, aiding the viewer in navigating to the section that interests them.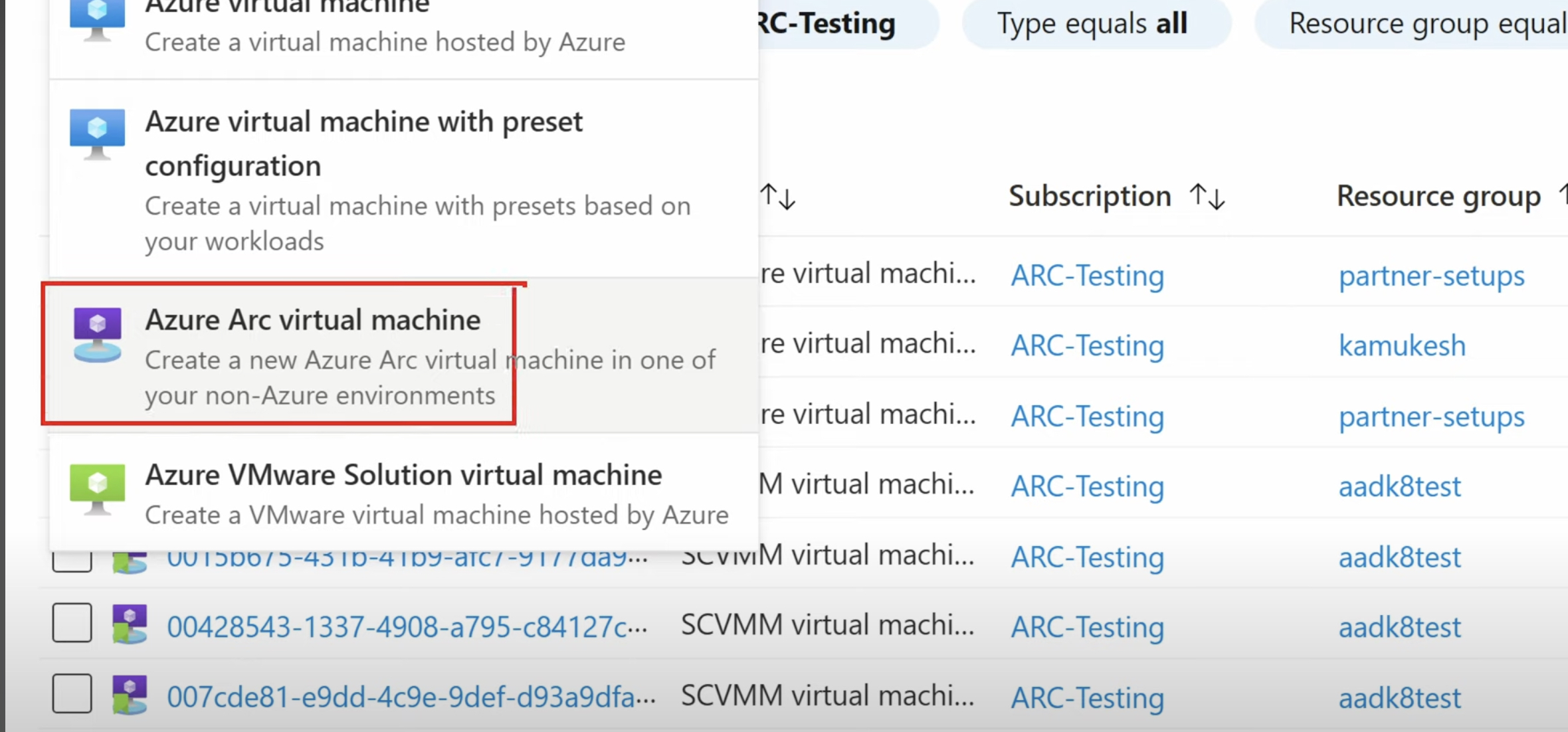 This feature from Microsoft also allows managing a hybrid environment consistently and perform self-service VM operations through the Azure portal. This solution offers an alternative for Microsoft Azure Pack customers intending to perform VM self-service operations.
With this technology, users can perform VM management tasks, empower development and application teams for on-demand self-serve VM operations, have a unified view of your infrastructure across environments, discover and onboard existing SCVMM managed VMs to Azure, and install the Arc-connected machine agents for adequate protection, configuration and monitoring of SCVMM VMs.
Azure services like Microsoft Defender for Cloud, Azure Monitor, Azure Update Manager, and Azure Policy work with this technology to provide further capabilities such as security, monitoring, patching, and governing off-Azure resources through Arc.
To facilitate Azure Arc-Enabled SCVMM, you will need to deploy the Azure Arc resource bridge in the VM environment. This virtual appliance connects the VMM management server directly to Azure, enabling the representation of SCVMM resources in Azure and enabling diverse operations on them. This technology also allows you to perform Create, Read, Update, and Delete (CRUD) operations on an SCVMM VM from the Azure portal, enhancing its productivity and functionality.
Azure Arc offers compatibility with SCVMM 2016, 2019, and 2022 versions. It works with SCVMM management servers hosting up to 3500 VMs. For more information about Azure, visit this link.
Insight into Azure Arc-Enabled SCVMM
Azure Arc-Enabled SCVMM is a transformative technology, blending on-premises operations with a powerful cloud-based management solution. By harnessing this tool, users can enjoy a unified, streamlined experience- managing virtual environments, optimising security, and improving operational efficiency. Organisations can reduce complexity by leveraging the power of Azure, without requiring extensive replatforming of existing systems. This functionality presents exciting opportunities for improved hybrid environment management, offering unrivalled scalability and convenience.
Read the full article Azure Arc-Enabled System Center Virtual Machine Manager ( SCVMM ) Walkthrough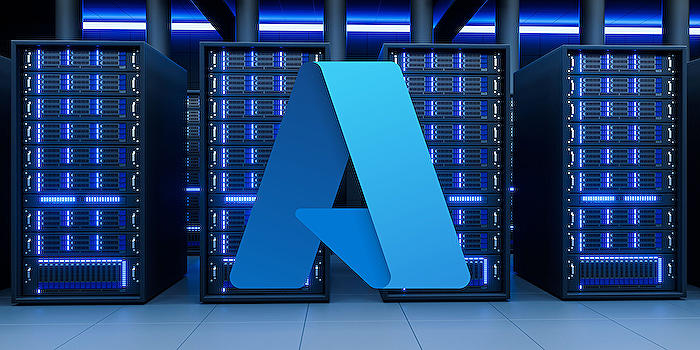 Learn about Azure Arc-Enabled System Center Virtual Machine Manager ( SCVMM ) Walkthrough
The Azure Arc-enabled System Center Virtual Machine Manager (Arc-enabled SCVMM), adds remarkable versatility to manage VM services directly from the Azure portal. This knowledge sharing article enumerates the key capabilities of this revolutionary service and the steps required for its setup.
Application teams can manipulate the lifecycle of on-premises VMs used for deploying their applications via Azure interfaces (portal, CLI, or REST API). Lastly, administrators can install Arc agents on SCVMM VMs at-scale and leverage Azure management services like Microsoft Defender for Cloud, Azure Update Manager, Azure Monitor, etc.
Arc-enabled SCVMM is compatible with VMM 2016, 2019 and 2022 versions and matches SCVMM management servers holding a maximum of 3500 VMs. As of 2023, Arc-enabled SCVMM is supported in multiple regions.
The implementation of an Azure Arc resource bridge VM requires several firewall URL exceptions for outbound connectivity. Communication from the management machine, Appliance VM, and Control Plane IP must be allowlisted to enable the required Arc resource bridge URLs.
The related Azure Master Class training courses, which delve into all these concepts, would be a helpful resource to learn more about this topic. A look at these courses will undoubtedly provide a comprehensive understanding of Arc-enabled SCVMM and Azure platform, leaving no questions unanswered.
Keywords
Azure Arc, System Center Virtual Machine Manager, SCVMM, Azure Arc-Enabled SCVMM, SCVMM Walkthrough, Azure Virtual Machine Management, Azure Arc tutorial, Azure SCVMM Integration, Virtualization with Azure Arc, SCVMM Azure Services