Microsoft has announced the Public Preview of enhanced features designed to help scale B2B and EDI workloads and function within VNET. This includes the Premium SKU of the Integration Account without artifact restrictions, the built-in X12 connector, and the EDIFACT built-in connector. Additionally, they have launched a UI-based export feature for the transition from Standard to Premium Integration Accounts for ISE.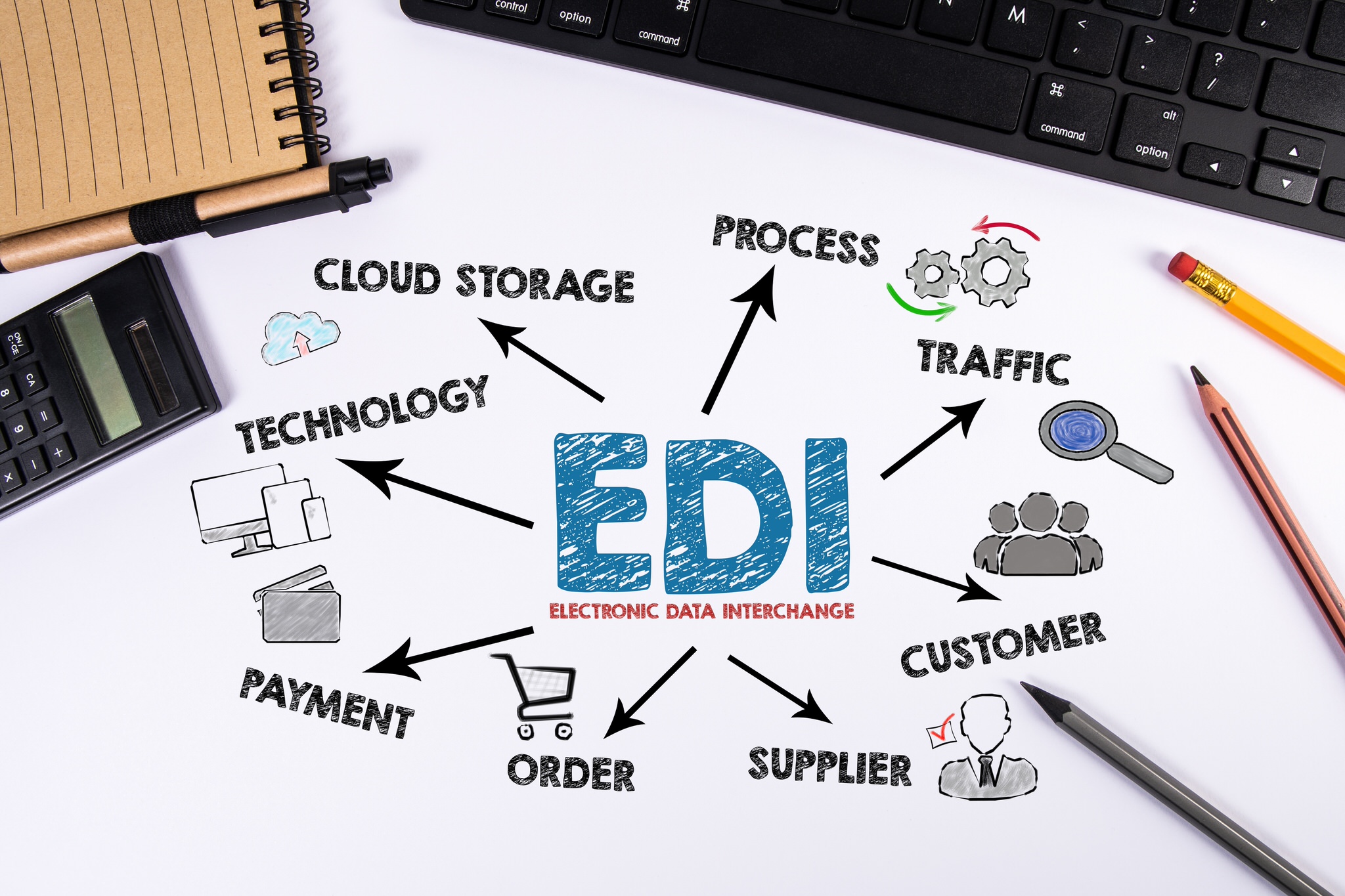 The X12 and EDIFACT built-in connectors are key features, which handle EDI (Electronic Data Interchange) messages as per the EDI Standard. These standards are essential in facilitating the exchange of business transactions like invoices, purchase orders, shipping notices, etc between different companies electronically. Via the connectors, messages can either be decoded or encoded as per the standard. This includes transforming messages from EDI flat file to XML or the contrary, with validation of the message structure being done according to standard schemas.
The connectors are now parts of the Logic Apps Standard offering and operate on the same compute and process as Logic Apps runtime. The benefits include better performance, lower latency, large message processing, and VNET support without additional overheads. To use X12 or EDIFACT, you can simply add a new action to your workflows and select the In-App connector and the action you prefer.
To use these actions from Logic Apps, the Integration Account has to be linked to the Logic App. The release also includes the Integration Account Premium SKU, which eliminates all prior limitations.
Deep Dive Into the New Capabilities
The new capabilities brought by this release are critical advancements, particularly the X12 and EDIFACT built-in connectors for Logic Apps Standard. These connectors streamline all EDI communications, providing a simplified approach to EDI message processing, including encoding, decoding, transforming, and validating the messages. The incorporation of these connectors into the Logic Apps runtime ensures high performance, efficient latency handling, large message processing, and a straightforward application of VNET support. Consequently, users can now conveniently integrate their workflows with these connectors, fostering an advanced communication channel for business transactions.
Learn about Announcement !! Premium Integration Account and Enhanced EDI Connectors
Microsoft is excited to announce the public preview of a Premium SKU of Integration Account with no limits on artifacts, along with X12 and EDIFACT built-in connectors. These capabilities allow users to run B2B and EDI workloads at scale and within VNET. The X12 and EDIFACT built-in connectors facilitate the exchange of various business transactions, including purchase orders, invoices, and shipping notices. The message structure is also validated as per the standard schemas. The Premium SKU of Integration Account removes all previous limitations and provides better performance, lower latency, and larger message processing. To use X12 or EDIFACT in Logic Apps Standard, users can add a new action to their workflows and choose the In App connector and the desired action. Integration Account must be linked to Logic Apps in order to use these actions.
More links on about Announcement !! Premium Integration Account and Enhanced EDI Connectors
Mar 9, 2023 — Some Azure-hosted integration account connectors, such as AS2, EDIFACT, and X12, let you create a connection to your integration account.
Aug 6, 2019 — It is a good idea to review the artefact limits imposed on integration accounts. To choose the developer tier, simply select the non-premium ...
Jan 30, 2023 — In 2023 it will be included into the SAP Integration Suite Standard Edition, SAP Integration Suite Premium Edition, and CPEA as well. Kindly ...
About connectors in Azure Logic Apps; Recurrence schedules for workflows; B2B enterprise integration; Resource health for logic apps; Training Introduction ...
Workflow automation for everyone. Zapier automates your work across 5000+ app integrations, so you can focus on what matters.
Premium Unlimited single project, 1,000 global and multi-project ... Apps and integrations ? Free ✓ ... Domain verification and account capture ? Free ✓.
Feb 9, 2018 — This post will talk about how can you build B2B/EDI integration platform for your organization with Microsoft Azure Cloud.
Enable real-time integration of digital information across your business from financial accounting, materials management, sales and distribution, and customer ...
Keywords
X12 connector, EDIFACT connector, EDI message processing, Message transformation, Logic Apps Standard, VNET support, Integration Account Premium SKU, EDI Standard, XML, Standard Integration Account, Premium Integration Account