Access OneLake files from Power BI Desktop content is scattered across numerous platforms. The Fabric SaaS platform enables most services to interconnect with ease, allowing you to link your web-developed Power BI dataset to a lakehouse, or warehouse to fetch data from OneLake. However, Accessing OneLake data from Power BI Desktop can be problematic.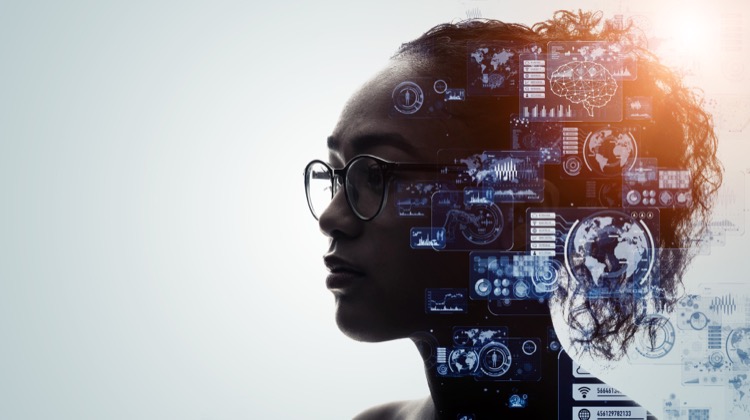 You can find utility in working directly with OneLake (lakehouse and warehouse) data within Power BI desktop in various scenarios. Some typical examples include the limited web modeling capabilities for Power BI datasets. Power BI Desktop provides a broader set of features. Using the OneLake file explorer may allow you to upload data typically done to OneDrive or SharePoint, then transferred to OneLake.
Web modeling capabilities for Power BI datasets are currently limited, Power BI Desktop provides a broader range of features.
Via the OneLake file explorer, you can upload data, which you would have ordinarily done to OneDrive or SharePoint.
This procedure can be especially useful in the second context. Saving your data to OneLake enables easier access for others, fulfilling OneLake's promise. Previously, this would require setting up a site or team on OneDrive or SharePoint, leading to scattered and poorly governed data.
Currnetly, The Power BI Desktop lacks a direct connector in the Get Data menu to link to OneLake, lakehouses, or warehouses. However, a potential solution involves utilizing the native option within a lakehouse in Fabric to browse files-
Extra Information
You can leverage the preview connector in Power BI Desktop. Although the connection journey may be less straightforward, it provides you with a pathway to explore Power BI's new project files, commit properly to a DevOps repository, and potentially optimize your data exploration and analysis experience.
Learn about Access OneLake files from Power BI Desktop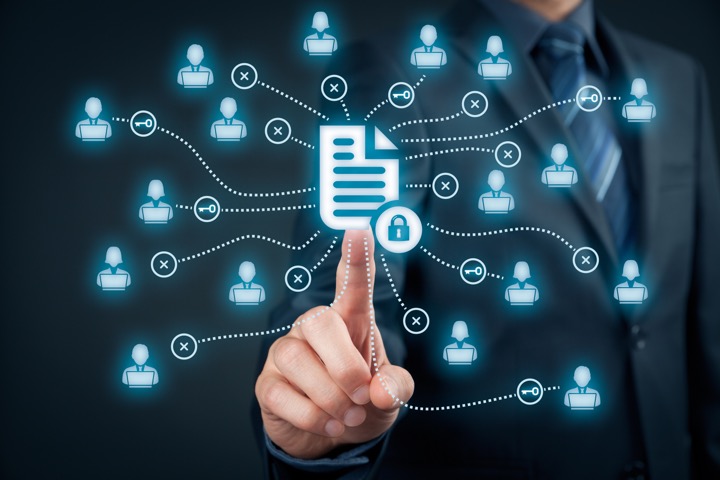 Power BI Desktop can be used to access data stored in OneLake, a lakehouse or a warehouse. This is a useful tool for web modeling, creating Power BI datasets and accessing data stored on OneLake. With the OneLake File Explorer, users can upload data to the platform, making it easier to share with other users. Connecting Power BI Desktop to OneLake requires the use of a preview connector, which can be found on the top ribbon of the application. Additionally, this integration allows users to take advantage of Power BI Project Files, DevOps repositories and other features of the platform. By using Power BI Desktop to access OneLake data, users can make use of a wide range of features and capabilities.
More links on about Access OneLake files from Power BI Desktop
Navigate to File > Options and settings > Options > Preview features and enable Power BI Service Live Connection. You'll need to restart Desktop in order for ...
Aug 3, 2023 — Direct Lake is based on loading parquet-formatted files directly from a data lake without having to query a Lakehouse endpoint, and without ...
Jul 24, 2023 — On your Power BI site, select OneLake data hub in the navigation pane: ... Below those tiles is a list of data that you have access to.
May 23, 2023 — The OneLake data hub makes it easy to find, explore, and use the Fabric data items in your organization that you have access to.
Jul 14, 2023 — With OneLake, you can share data at scale as easily as dragging and dropping files into OneDrive. This makes it possible for anyone in your ...
Jun 27, 2023 — OneLake stores the files in parquet format. The Microsoft team implemented enhancements in the parquet files to make them very efficient for ...
Keywords
OneLake, lakehouse, warehouse, Power BI Desktop, Power BI dataset, Power BI Project Files