A new era of notetaking has been introduced in Microsoft Teams thanks to the insights of two leading minds in the field, Mat Gilbertson and Darrel Webster. The conversation, initially centered on the different notetaking options now available in Microsoft Teams, evolved into an extensive discussion on various interconnected topics including:
The introduction of a new notes tab in Microsoft Teams
The new concept of Microsoft Loop Powered Meeting notes
The formula for effective teamwork
Decoding Microsoft Loop
The science behind the pen and benefits of handwriting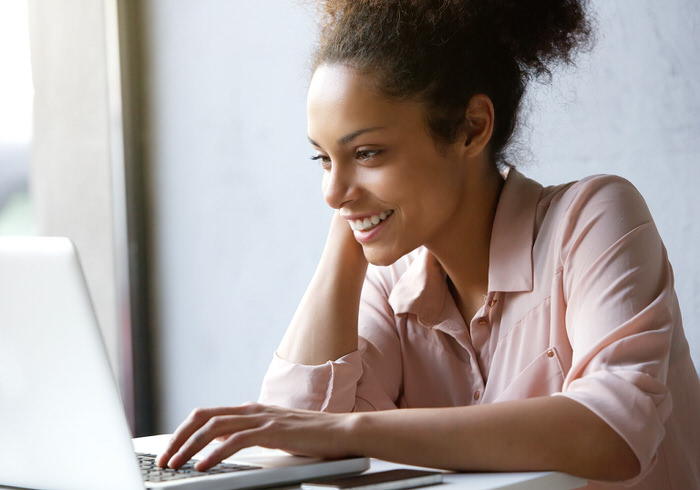 Deep Dive into Microsoft Teams Notetaking
With Microsoft Teams introducing new notetaking options, it marks the beginning of a revolution in the notetaking realm. The focus has shifted towards making notetaking more versatile and convenient. Alongside, Microsoft Loop aims at making meetings more productive, by providing shared workspace for Teams. In the journey to perfect teamwork, Microsoft tries to combine technology with cognitive understanding, as seen with the science behind the pen. Through all these facets, Microsoft aims to revolutionize how we note, converse, and collaborate in a digital workspace.
Learn about A new era of Notetaking in Microsoft Teams
Microsoft Teams has ushered in a new era of notetaking capabilities. On this episode, Mat Gilbertson and Darrel Webster join to discuss different notetaking options available in the platform. Topics of conversation include the new notes tab in Microsoft Teams, Microsoft Loop Powered Meeting notes, the formula for effective Teamwork, the science behind the pen, the advantages of handwriting, and more. Microsoft Loop is a platform that allows for real-time collaboration and note-taking. It enables users to take notes, draw diagrams, and annotate documents in real-time. The platform also allows for sharing and editing of notes with other users, as well as the integration of other Microsoft products such as Office 365, Microsoft Planner, and Microsoft Forms. Handwriting can provide a different type of engagement with a topic than typing notes. It can facilitate better understanding, and provide a more creative and personalized way of organizing thoughts. In addition, handwriting can be a great way to store information more efficiently, as it can be easier to refer back to handwritten notes than to typed ones.
More links on about A new era of Notetaking in Microsoft Teams
7 days ago — Microsoft Teams has ushered in a new era of notetaking, introducing features such as the Notes tab powered by OneNote and the brand new ...
Feb 1, 2023 — With intelligent recap in Teams Premium, you'll get automatically generated meeting notes, recommended tasks, and personalized highlights to ...
Jun 15, 2023 — Microsoft Teams introduces collaborative meeting notes to avoid the hassle of manual note-taking during virtual meetings.
Today marks the debut of the new Microsoft Teams app, released in public preview for Windows customers. As one of our most customer and design-driven ...
Feb 2, 2023 — ChatGPT will soon be doing the monotonous note-taking part for you so that you can focus on superior tasks. All thanks to the all-new Teams ...
Mar 30, 2023 — Announcements made at Enterprise Connect usher in a new era of Microsoft Teams, which includes the public preview of a new Teams desktop app ...
John Brayley notes that '[t]he practise of facilitating supported ... Office of the Public Advocate and Julia Farr MS McLeod Benevolent Fund, 32, s 4.3.2.
The New Era of Networked Science Michael Nielsen ... which is that early in the game Microsoft asked the World Team advisors not to consult with one another ...
Keywords
Microsoft Teams, Notetaking, Microsoft Loop, Teamwork, Handwriting, Formula