Microsoft Fabric is an all-in-one analytics solution for enterprises that covers everything from data movement to data science, real-time analytics, and business intelligence. It provides a comprehensive suite of services, including a data lake, data engineering, and data integration, all in one place. The platform is built on a Software as a Service (SaaS) foundation and brings together components from Power BI, Azure Synapse, and Azure Data Explorer into a single integrated environment. It's designed to be simple and highly integrated, eliminating the need for users to piece together different services from multiple vendors​
The Microsoft Fabric platform includes a unified data lake known as OneLake, which is built on top of Azure Data Lake Storage (ADLS) Gen2. OneLake serves as a unified location to store all organizational data, eliminating the need for individual developers to provision and configure their own isolated storage accounts. Instead, all data is stored in a single, unified storage system, where discovery and data sharing are straightforward, and compliance with policy and security settings are enforced centrally and uniformly​
OneLake is prewired to all Microsoft Fabric compute experiences, such as Data Engineering, Data Warehouse, Data Factory, Power BI, and Real-Time Analytics. This means these services use OneLake as their native store without needing any extra configuration.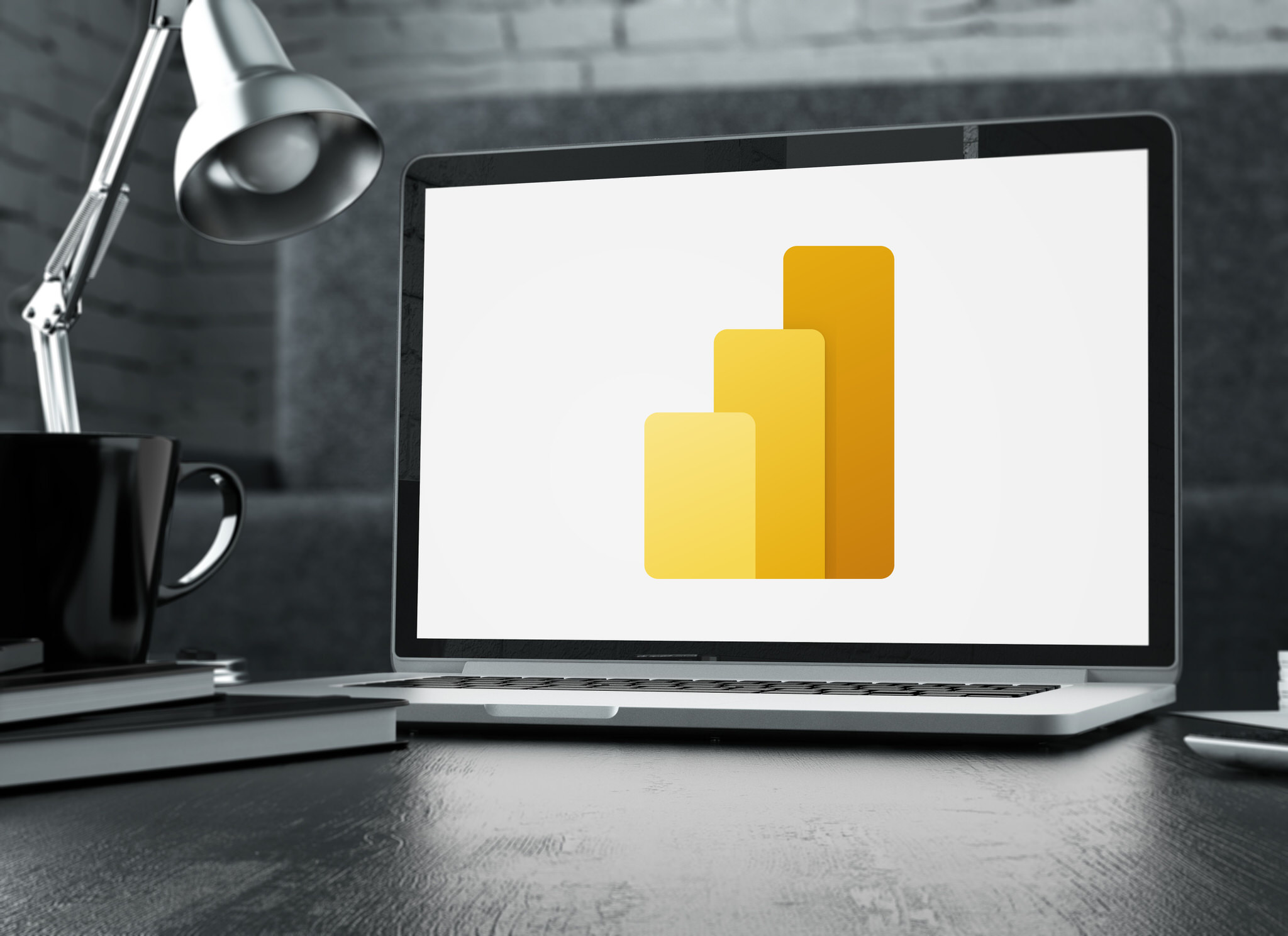 Also, OneLake features a Shortcut capability that allows instant mounting of existing PaaS storage accounts into OneLake, enabling users to easily share data between users and applications without moving or duplicating information​
Microsoft Fabric is designed to enable organizations and individuals to turn large and complex data repositories into actionable workloads and analytics, and it is an implementation of data mesh architecture​1
More About Microsoft Fabric and Power BI
Microsoft Fabric is an innovative technology that enhances the Power BI platform, providing seamless data integration and powerful analytical capabilities.
With its integration into Power BI, users can expect improved performance and scalability, enabling more advanced data analysis and visualization.
No migration is needed as existing Power BI projects and reports can continue to function without interruption.
Microsoft Fabric ensures you can continue to do what you were doing, with the added benefits of enhanced performance and feature set.
Stay informed by following Microsoft Fabric Build 2023 videos and updates, as well as becoming a member to access exclusive content.
To further improve your Power BI skills and stay ahead of the curve, consider enrolling in Guy in a Cube courses specifically designed for professionals in this field.
Finally, remember to stay connected and engaged within the Power BI community to stay updated on the latest news and trends.
Learn about What does Microsoft Fabric mean for Power BI?
Microsoft Fabric is a platform for building enterprise-grade applications, and it's important for Power BI users to understand how it works and what it can do for them. Microsoft Fabric provides a unified platform for developing, deploying, and managing applications across multiple environments. Power BI fits into the Microsoft Fabric platform by providing a single source for data and analytics across the enterprise. When it comes to migrating to Microsoft Fabric, there is no need to migrate anything as Power BI is already integrated into the platform. However, it is important to ensure that all of the features and capabilities of Power BI are taken into account when developing with Microsoft Fabric. Additionally, there are a number of training courses available that can help Power BI users take their skills to the next level. By understanding the capabilities of Microsoft Fabric and the key features of Power BI, users can create powerful applications and data solutions that will help transform their organizations.
More links on about What does Microsoft Fabric mean for Power BI?
May 23, 2023 — Fabric, now in preview, is an end-to-end, human-centered analytics product that brings together all an organization's data and analytics in one ...
Microsoft Fabric represents a paradigm shift in the way Power BI users interact with and visualize data. By leveraging advanced technologies and cutting-edge ...
Jun 6, 2023 — Microsoft is enabling Power BI Premium capacities to automatically be Fabric capacities. This means that not only you can create Power BI ...
Jun 1, 2023 — As already mentioned, Microsoft Fabric is a lake-centric solution. This means, OneLake is the focal point and central repository for storing all ...
May 24, 2023 — Fabric is a unification of multiple products (ADF + Synapse + Power BI) in one... with some new innovations, too. This is helpful - it provides ...
May 24, 2023 — Fabric is the new SaaSification of many workloads we already know and love in the world of Azure Data. It's an interface in which we can start ...
May 28, 2023 — With Fabric, the collection of artifacts and experiences running on top of the service foundation has expanded significantly, but those new ...
Keywords
Microsoft Fabric, Power BI, Direct Lake, Microsoft Fabric Build 2023, Guy in a Cube courses