Microsoft Entra provides automation for onboarding and offboarding tasks, easing administrative burdens. When users enter your organization, steps to onboard, including management of user identities, granting necessary access permissions, and providing productivity tools such as computer hardware, can all be automated.
Similarly, when users leave the organization, deprovisioning crucial for maintaining the security and compliance of an organization can be automated as well.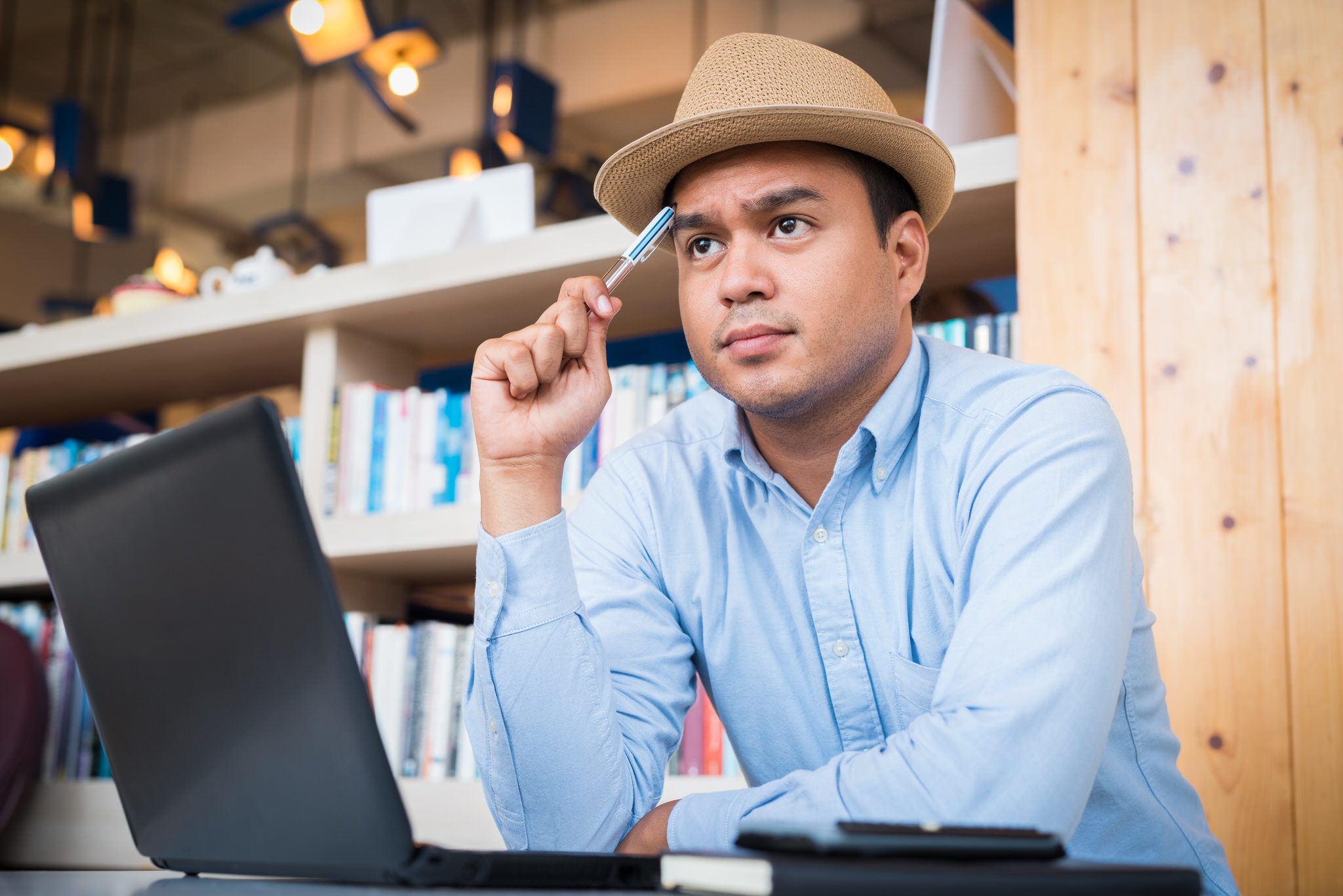 Through Lifecycle Workflows in Microsoft Entra ID Governance, pre-built templates for common tasks offer significant help. Microsoft Entra stands as a comprehensive identity management platform, including all known features about Azure Active Directory, and extending new capabilities.
Automated identity lifecycle management eliminates many manual steps involved in everyday identity management tasks.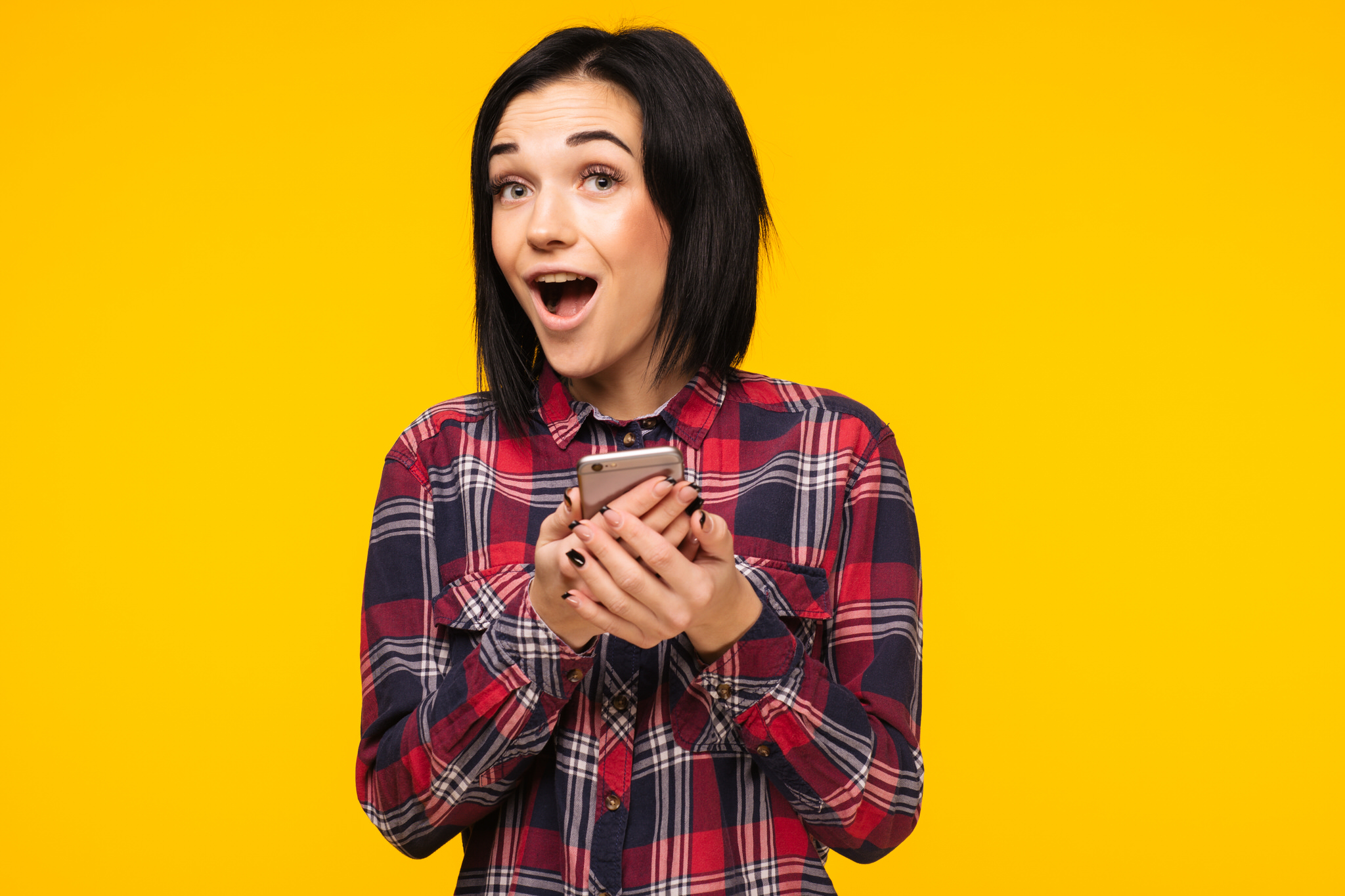 Lifecycle Workflows contribute to user consistency, enhancing job satisfaction while decreasing the risk. It integrates with HR systems like Workday and SuccessFactors, forming part of the onboarding and offboarding workflow.
More About Microsoft Entra
Microsoft Entra is a powerful tool designed to streamline the process of user lifecycle management. From onboarding to offboarding, Microsoft Entra's automated features ensure an efficient and secure transition. The seamless integration with well-known HR systems like Workday and SuccessFactors further enhances its utility. Plus, the introduction of Lifecycle Workflows and pre-built templates simplifies common tasks. Overall, Microsoft Entra significantly enhances the efficiency, consistency, and security of identity management processes.
Learn about Automate onboarding & offboarding tasks with Microsoft Entra | Identity Lifecycle Management
Microsoft Entra provides a comprehensive Identity Lifecycle Management solution to automate onboarding and offboarding tasks. Microsoft Entra includes Azure Active Directory capabilities, as well as new capabilities for identity management. Automating manual steps helps to ensure users have access to the necessary information and resources to be productive, while also maintaining security and compliance. Microsoft Entra's Lifecycle Workflows provide pre-built templates for common tasks, such as integrating with HR systems such as Workday and SuccessFactors. These workflows help to ensure users have a consistent experience and reduce risks, resulting in better job satisfaction. Microsoft Entra is the perfect tool for organizations looking to streamline their onboarding and offboarding processes.
More links on about Automate onboarding & offboarding tasks with Microsoft Entra | Identity Lifecycle Management
Nov 16, 2022 — Automated onboarding makes it easier for new employees or customers to become integrated into your business. You can use software like HubSpot ...
May 25, 2023 — An automated onboarding process enables you to automatically collect all the necessary new employee data. We're talking about their payroll, ...
Mar 15, 2023 — Automated onboarding speeds up the whole process by eliminating the need for manual data entry and paperwork, which can be time-consuming and ...
May 4, 2022 — Automate your onboarding · Create new employee profiles · Add new hires in BambooHR from new rows in a Google Sheet · Create employees in BambooHR ...
Automated employee onboarding can be used to track the new employee's progress from their point of view, sending a survey after they've completed their first ...
10 ways to automate employee onboarding. Use templates and reminders to send pre-hire paperwork before the first day on the job to leverage compliance.
Feb 21, 2023 — Onboarding automation is the process of automating onboarding-related workflows to reduce time spent on tedious manual tasks.
By using Okta Lifecycle Management to automate onboarding and offboarding, you can: · Strengthen security · Make new employees productive · Reduce costs · Make IT ...
The first step in onboarding any new employee is formally offering them the job. But the process of sending contracts can be tedious. You need to draw up a ...
Keywords
Microsoft Entra, Identity Lifecycle Management, Onboarding, Offboarding, Automation, Azure Active Directory