During the event Microsoft Inspire 2023, the official pricing for Microsoft Copilot was released, which many have been eagerly waiting for. Several queries are thus raised, namely about the worthiness of the cost and the potential of leveraging other AI tools. The video provides a brief introduction followed by revealing the cost of Microsoft Copilot. It further delves into whether Microsoft Copilot is worth the investment.
Microsoft 365 Copilot Pricing: Microsoft's AI Large Language Model (LLM) tool, the Microsoft 365 Copilot, which aids writing, summarizing, and creation within Microsoft Office applications, now costs $30 per month per user. A general availability date is yet to be declared, and it doesn't seem likely that consumer users will have access to Copilot capabilities soon.
Is Microsoft CoPilot truly worth an additional $0.97 per day?
When Microsoft announced the $30 monthly price tag for CoPilot during the Inspire event, it caused quite a stir, prompting a plethora of opinions both in favor and against the new tool. This, of course, is another one of those opinions.
At first glance, $30 for a smart productivity tool might seem rather steep, especially if you're already shelling out for M365 E5, Teams Premium, and the Calling Plan. That takes your total monthly subscription cost to over $130 per user.
So yes, at face value, the $30 for CoPilot might have your CFO's toenails curling in apprehension.
However, those who perceive the potential of CoPilot (which at this stage, is purely hypothetical) understand that it will eventually justify its cost by eliminating time drains during the workday.
But let's break it down differently. The daily cost of using CoPilot comes down to just 97 cents. Now, if you're paying an employee an annual salary of $60,000, it comes down to approximately $30 per hour. If they host one meeting each month, spending an hour jotting down minutes and planning actions, that hour costs you $30.
If they utilize CoPilot for drafting minutes and logging actions from that single meeting, you're indeed spending the same $30.
However, you're also gaining an additional $30 worth of their time to be allocated to other tasks that can be completed more swiftly, such as immediately following up on the meeting's resolutions.
This gained hour could be the pivotal factor in securing your next $1,000,000 deal, edging out your competition in the process.
So, is the $30 worth it after all?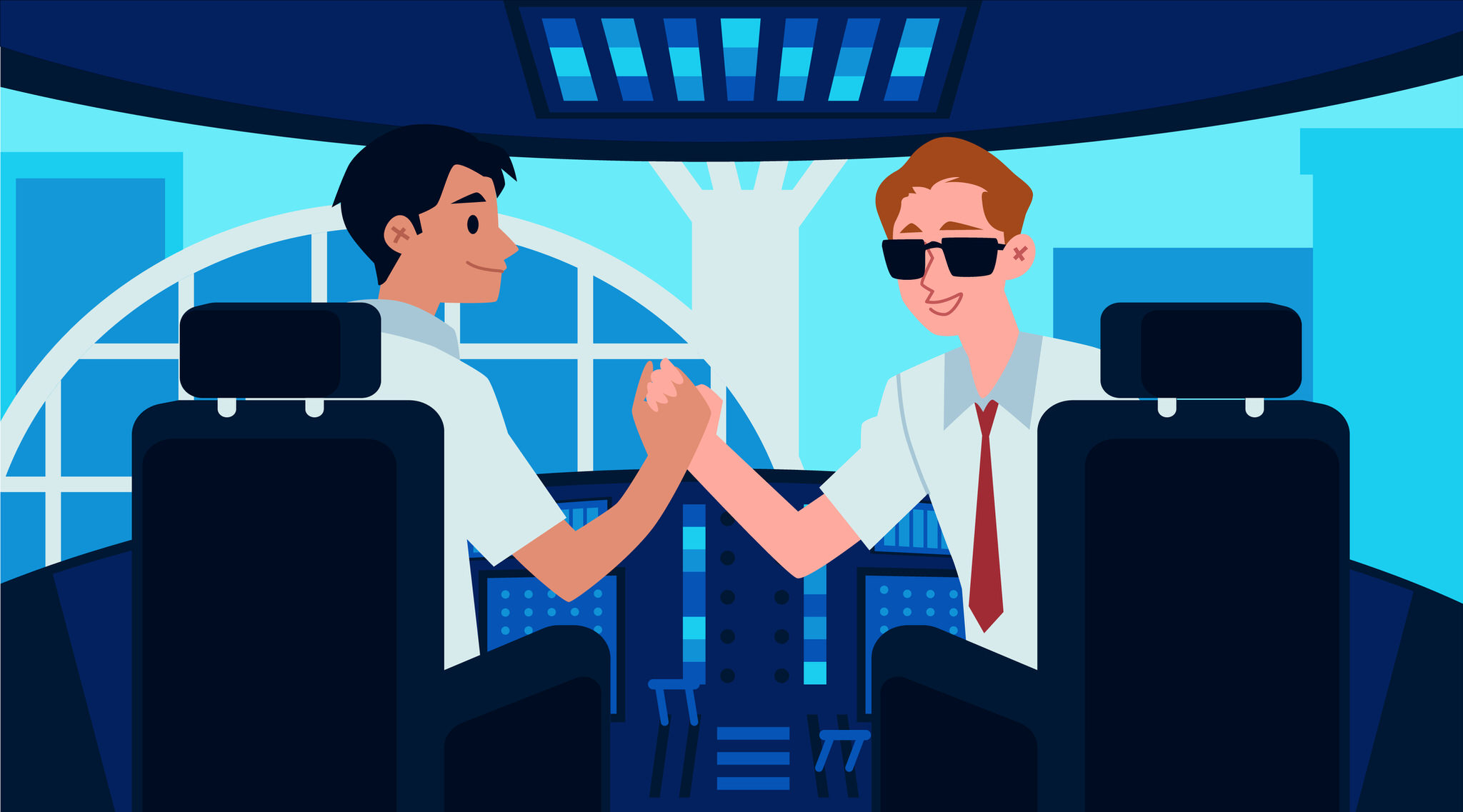 The option of deploying Copilot AI in organizations is also discussed. For those looking for more information on Microsoft Copilot, a helpful resource would be the Employee Experience Whitepaper which has been updated with 20+ pages on Copilot AI. This document can be downloaded from the website mentioned.
Further Insights on Microsoft Copilot
Microsoft Copilot, as highlighted in the Microsoft Inspire 2023 event, aims to revolutionize the user experience with its AI capabilities. The value derived from this tool thus perfectly justifies its cost. Various organizations are suggested to consider deploying this tool given its potential benefits. Resources such as the Employee Experience Whitepaper provide deeper insights into the functioning and benefits of Copilot AI.
Learn about Is It Worth It + How Much Will Microsoft Copilot Cost?
Microsoft Copilot is a new AI tool released during Microsoft Inspire 2023. It is designed to help organizations improve their employee experience with Microsoft 365 and Viva. It promises to provide intelligent insights and a better overall experience. The cost of Microsoft Copilot has officially been released and it is worth it to consider for deployment in your organization.
When considering the cost of Microsoft Copilot, it is important to consider not only the cost of the tool itself but also the potential savings it could bring to your organization. Microsoft Copilot has a range of features such as intelligent insights, automated processes, and integration with other Microsoft 365 products. It is likely that by leveraging these features, organizations could achieve significant cost savings and improve employee experience.
When deciding whether to deploy Microsoft Copilot in an organization, it is important to consider the following factors: the cost of the tool, the potential savings it could bring, and the resources needed to support it. Organizations should also consider how the deployment of Microsoft Copilot could affect their current processes and systems.
To ensure a successful deployment of Microsoft Copilot, organizations should also consider how to best use the tool to improve their employee experience. This could involve leveraging the intelligent insights provided by Copilot AI to identify areas of improvement, automating processes to streamline operations, and integrating with other Microsoft 365 products to create a more cohesive experience.
For more information on Microsoft Copilot, organizations can download the Employee Experience Whitepaper, now updated with 20+ pages on Copilot AI. Additionally, organizations can explore the insights and resources pages for hours of knowledge and expertise.
More links on about Is It Worth It + How Much Will Microsoft Copilot Cost?
1 day ago — On July 18, Microsoft revealed that the monthly Microsoft 365 Copilot cost will be $30/user. That's on top of an 'eligible' license like ...
1 day ago — Microsoft recommends using Microsoft Copilot on top of Microsoft 365 E3 or E5 licenses which costs 36$ and 57$. You will be able to use other ...
1 day ago — Second, to help commercial customers plan, we're sharing that Microsoft 365 Copilot will be priced at $30 per user, per month for Microsoft 365 ...
Jun 4, 2023 — To summarize, you can purchase Microsoft Copilot for personal use. The cost of GitHub Copilot for Individuals is $10 per user per month (or $100 ...
23 hours ago — Microsoft (MSFT) shares popped after it said that its artificial intelligence tools ... known as 365 Copilot, will cost $30 per user per month.
1 day ago — Microsoft is announcing pricing for its Microsoft 365 Copilot features. Businesses will have to pay $30 per user per month to get access to ...
20 hours ago — Microsoft Corp. said new corporate artificial intelligence tools that work with Office software, called Microsoft 365 Copilot, will cost $30 ...
In my opinion, Copilot is not at a stage where it is worth $10 a month (or $100 a year with the discount). They do have a 2 month free trial. If you didn't get ...
1 day ago — Microsoft announced that it will charge businesses $30 per user per month for Microsoft 365 Copilot, its AI assistant for the Office apps.
9 hours ago — When it becomes widely accessible, Microsoft 365 Copilot will cost $30 per user per month for Microsoft 365 E3, E5, Business Standard, ...
Keywords
Microsoft Copilot Cost, Microsoft Copilot Worth It, Microsoft Copilot AI, Microsoft 365 Copilot, Employee Experience Whitepaper