Microsoft Power Platform provides a wealth of learning resources. Key resources include links to Microsoft Power Platform, Power Apps, Power Automate, Power BI, Power Virtual Agents, and Microsoft Dataverse, helping users at various levels of knowledge. Additionally, there are resources such as customer stories, videos, and presentations, blog posts, demo announcements, training labs, and free courses available from Udacity.
For users with some experience, Power Platform provides additional resources such as Power Platform Adoption, Power Platform Guidance Center, architecture video series, latest shipped features, conference sessions, Intermediate/ Adv architecture series, and Power Apps references.
The Microsoft Power Platform provides a comprehensive set of resources for users at different stages of their learning journey. It includes fundamental resources for beginners, as well as more advanced guides for experienced users. The platform sources a variety of formats: blogs, videos, presentations, workbooks and more to cater to different learning preferences. Lastly, the Power Platform facilitates peer connection and sharing through community pages and user groups, cultivating an interactive learning environment.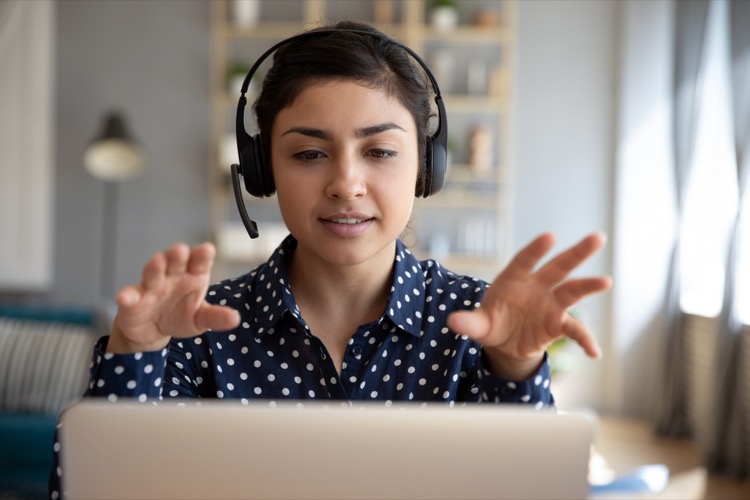 Learn about Microsoft Power Platform: Learning Resources
The Microsoft Power Platform is a suite of tools that can be used to build solutions for business processes such as automation, analytics, AI, and more. Learning about the Power Platform is essential for anyone looking to leverage the platform to create innovative solutions. This article provides a comprehensive list of resources to help novice, intermediate, and advanced users get started. These resources include blog posts, presentations, overview websites, customer stories, videos, and more. Additionally, there are training labs and a Udacity course available to learn the basics of Power Platform, as well as more advanced topics such as RPA and Power Virtual Agents.
There is also documentation to browse, samples and templates to explore, the Power Platform Admin Center, and Microsoft Mechanics videos. Further, there are YouTube channels and community resources to help users get the most out of the Power Platform. Finally, there are partners to provide expert help and licensing information, as well as Power Platform Adoption resources, the Power Platform Guidance Center, 2021 updates, and more. With the resources in this article, users of all levels will be able to take their Power Platform journey with confidence.
More links on about Microsoft Power Platform: Learning Resources
Apr 15, 2021 — Resources for PRO DEVELOPERS and FUSION TEAMS. Microsoft Power Platform is the best way for teams to build together – blog post with resources ...
Mar 8, 2023 — Learning Plan Resources for Power Platform Learning Plan¶. learning planbusiness applicationspower platform. Updated March 08, 2023.
Quickly access the top Power Apps training, resources, and documentation from Microsoft via the 365 Training Portal.
No information is available for this page.Learn why
In this course, you will learn the business value and product capabilities of Power Platform. You will create simple Power Apps, connect data with Microsoft ...
Keywords
Microsoft Power Platform, Low Code Revolution, Tech Intensity, Microsoft Ignite, Power Platform Adoption, Power Platform Guidance Center, Power CAT Live