Microsoft Intune is a potent tool in learning how to license, configure, deploy, and manage devices and apps. With zero to hero coverage, it ensures device and user compliances. Intune manages user access and simplifies app and device management across various endpoints. It secures access and data on both organization-owned and individual-owned devices while providing compliance and reporting features supporting the Zero Trust security model.
The features and benefits of Microsoft Intune are many. You can manage users and devices, including devises owned by your organization and personally owned devices. Intune supports Android, AOSP, iOS/iPadOS, Linux Ubuntu Desktop, macOS, and Windows client devices. It simplifies app management providing inbuilt app experience, including app deployment, updates, and removal. Furthermore, it has an app protection policy feature along with access and data management for the apps. It integrates seamlessly with mobile threat defense services, focusing on endpoint security.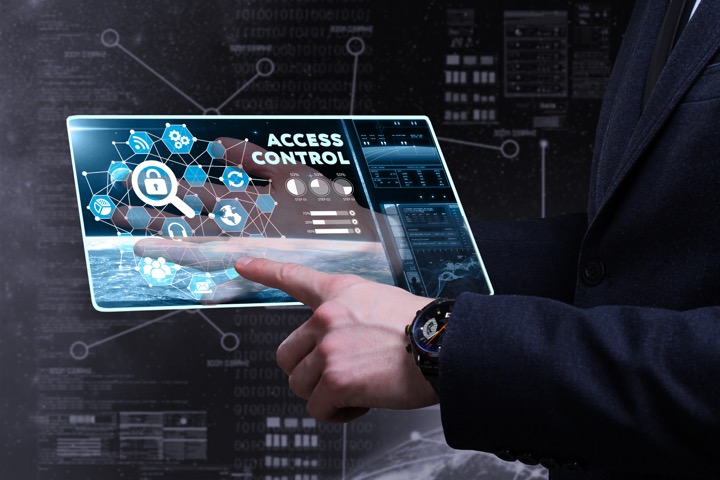 Microsoft Intune offers advanced endpoint management and security and add-on features including Remote Help and Endpoint Privilege Management, among others. It integrates well with other Microsoft services and apps and third-party partner devices and apps. It also provides the convenience of enrolling in device management, application management, or both. Intune also helps in protecting data on any device, helps manage the isolation of organization and personal data and also helps to ease access of remote working employees and students.
Microsoft Intune: Power of Endpoint Management
Microsoft Intune provides robust end-to-end solutions in device and application management. By helping safeguard enterprise information, managing device configuration, and ensuring compliance standards are met, Intune empowers organizations to strike the right balance between security and productivity. It effectively puts admins in control of organization data and users' access while simplifying the user experience. With a straightforward approach towards offering advanced endpoint management and security across various platforms, Microsoft Intune stands as a valuable asset in today's hyper-connected business landscape.
Learn about Microsoft Intune From Zero to Hero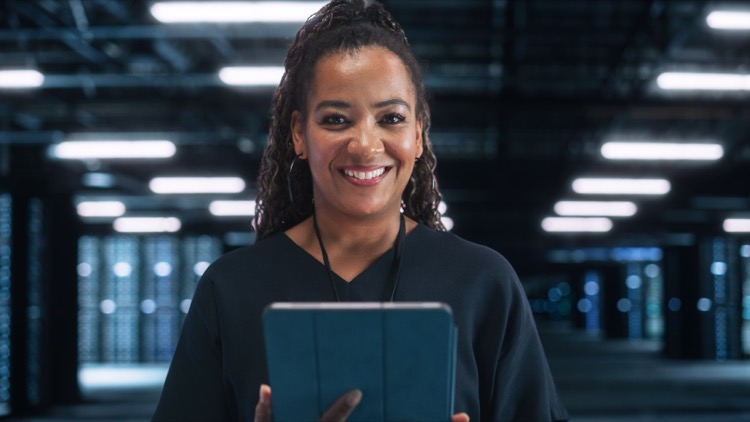 This text provides an in-depth examination of Microsoft Intune and its capabilities. The reader is guided from beginner to expert level, covering how to license, configure, deploy and manage devices and apps. Also covered is app security, user device security and compliance. Organizational challenges such as managing devices that access resources, protecting data, managing user access, and supporting remote users can be addressed using Microsoft Intune. Described as a cloud-based endpoint management solution, Intune can manage user access across a variety of devices and ensure data protection on both organization-owned and personal devices. Key benefits include managing devices, enabling secure access, supporting a variety of platforms, and adherence to the Zero Trust security model.
More links on about Microsoft Intune From Zero to Hero
Feb 17, 2021 — This heavily demo-based session will go from zero to hero in Intune Powershell management in 30 minutes. Whatever we see and do in Microsoft ...
This lab guide teaches the main components of Microsoft Endpoint Manager (MEM) Configuration Manager and Intune, what they're used for, and how to optimize ...
Jan 11, 2023 — 0 to hero - the ultimate Microsoft Defender for Endpoint (MDE) guide ... through Intune using the Microsoft Endpoint Admin Center.
May 24, 2023 — This is a comprehensive guide to Intune Remote Help. Hope you find this useful. Remote Help BenefitsRemote Help License RequirementsNetwork ...
Dec 7, 2021 — The 6 Best Features of Microsoft Intune · What is Mobile Threat Management and How is it Used? · How to Manage the Application Update Process in ...
Mobile Mentor Founder Denis O'Shea interviews Intune Engineer Ben Trapp. They discuss the benefits of the new provisioning process and how IT departments can ...
Description: This session is going to dive into Intune Reporting. Do you really need to be a developer to get your data? Will there be a better story?
Deploy and manage WVD in this comprehensive course. AVD service overview · Learn Windows Virtual Desktop, the Microsoft remote desktop service hosted in Azure.
Keywords
Microsoft Intune expert, Intune device management professional, Microsoft endpoint management specialist, Microsoft Intune configuration specialist, Microsoft Intune app deployment expert