Power Platform Copilot Environment Setup
The Power Platform Copilot offers AI-powered capabilities that enhances rapid solution development. Four main products of the Power Platform are utilized, including Power Apps, Power Automate, Power Virtual Agents and Power Pages.
Power Apps is used for application development.

Power Automate facilitates workflow automation.

Power Virtual Agents are used for bot creation.

Power Pages is used for website development.
The Copilot control, a next-generation AI-assistant, can be added to apps to help users gain insights about the data in their apps using natural language. However, it is important to note that, to use this capability your environment must be in the US region. Also, its usage may be subject to limits or capacity throttling.
Admins can choose to disable user feedback to Microsoft. This option is found in Power Apps under the Tables/Organization section.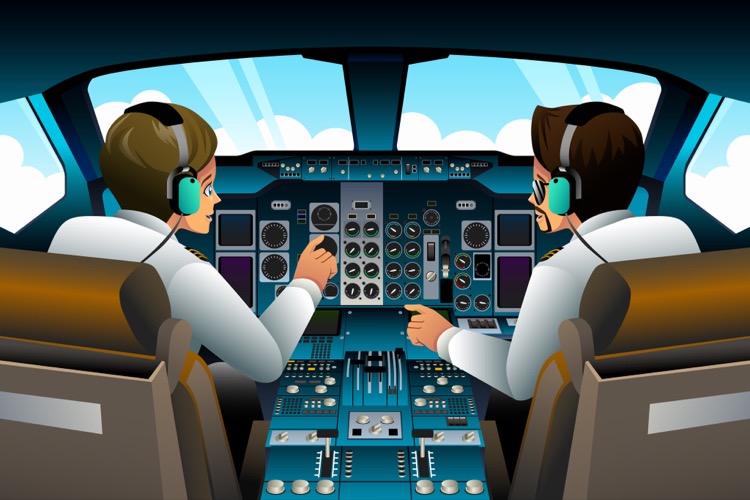 Additional Details About Power Platform Copilot
The Power Platform Copilot is a remarkable tool that merges the power of AI and user-friendly applications, to provide an interactive experience for users. Significantly, it benefits app users by answering queries about the data within the apps in a conversational manner. The only limitation is for smaller data sets, unless Dataverse is selected as the data source.
Depending on the requirements, the properties of the Copilot control can be modified such as the title, introductory message, data summary and placeholder text. Moreover, application developers can provide feedback on the Copilot's functionality, thereby contributing to its continuous improvement.
In conclusion, the Power Platform Copilot is an instrumental tool in providing data insights, driving efficient workflow automation and enhancing the navigational experience of app users. However, its full functionality spans beyond these, offering the potential for more interactive and user-focused app designs.
Learn about Power Platform Copilot Environment Setup
The main topic revolves around the Power Platform Copilot that allows users to leverage AI capabilities in the Power Platform. This includes Power Apps for application development, Power Automate for workflow automation, Power Virtual Agents for bots and Power Pages for website development. The Copilot control is described as a next-generation AI assistant that app creators can incorporate into their apps to provide end-user insights about data through a conversational, natural language interface. However, to use this feature, the user's environment must be located in the US region. Also, the capability is not supported for environments that have customer-managed key (CMK) or lockbox.
More links on about Power Platform Copilot Environment Setup
Aug 2, 2023 — Sign in to the Power Platform admin center. · In the admin center, go to Environments > [select an environment] > Settings > Product > Features.
5 days ago — Go to Create a Power Platform environment. When creating the environment, ensure that you choose the region as Preview (United States). If you ...
Aug 21, 2023 — Enable Copilot control for your app · On the command bar, select Settings > Upcoming features. · From the Preview tab, set the toggle for Copilot ...
Aug 24, 2023 — ... Copilot in your Power Apps Environment ... Step 1. Login into Power Platform Admin center. Step 2. At the left hand side, click on Environment.
Apr 23, 2023 — Step 1: Open the Power Platform Admin Center and Click on the required Environment. Step 2: Click on Settings. Step 3: Click on Features. Step ...
Keywords
Microsoft Power Platform AI tutorial, Setting up Copilot in Power Platform, Using AI Copilot in Power Apps, Power Platform Copilot Environment Setup Guide, Adding Copilot control in Power Platform applications