Microsoft Sales Copilot, previously known as Viva Sales, integrates generative AI into Outlook, fully connected with your CRM, namely Dynamics 365 or Salesforce. This allows users to create and manipulate CRM data directly via Outlook. The tool also summaries your emails, creates action points from your Teams calls, and offers much more. The video provides detailed explanation of the full capabilities and roadmap for Sales Copilot along with guidance on how to use it. The timestamp for the content includes introduction, updating and creating CRM data in Outlook, configuration of forms for CRM data entry in Outlook, generative AI for sales, usage of Sales Copilot for teams, roadmap, and licensing.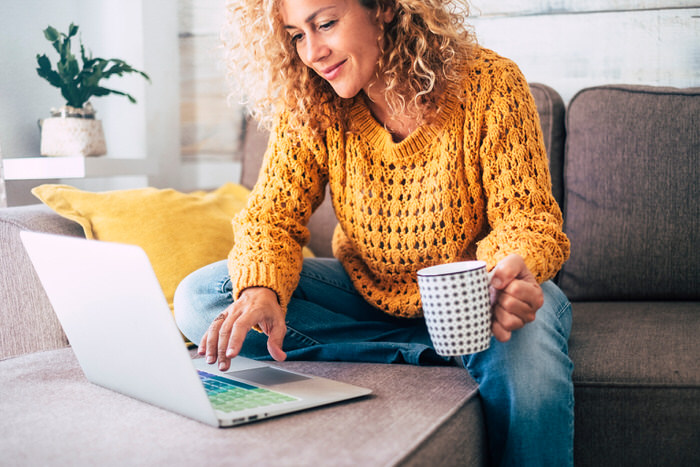 Further Insight on Microsoft Sales Copilot
Microsoft Sales Copilot is a revolutionary tool that revolutionizes customer relationship management approaches by integrating artificial intelligence capabilities within Outlook and Teams. By harnessing the power of generative AI, it provides intelligent summaries of emails, generates action points for Teams calls, and offers numerous other services. Additionally, the dynamic tool democratizes the creation and editing of CRM data directly in Outlook, delivering unprecedented convenience and efficiency for sales teams.
Learn about Microsoft Sales Copilot Explained: AI for CRM in Outlook and Teams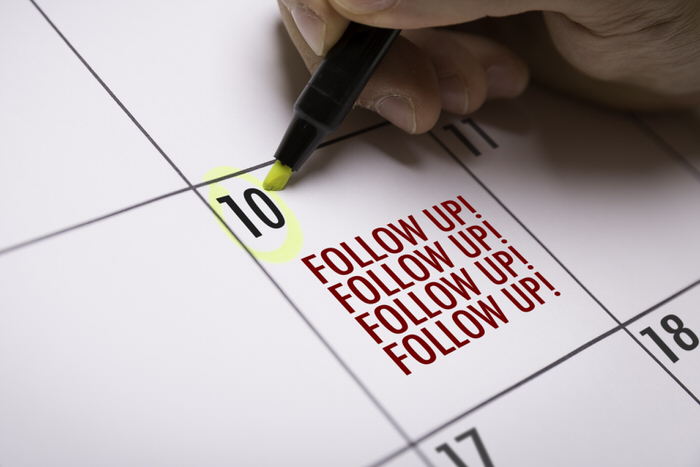 Microsoft Sales Copilot is a AI-powered CRM tool that integrates with Outlook and Teams. It allows you to create and edit CRM data directly from Outlook, generate summaries and action points from emails and Teams calls, and much more. It also has a roadmap with various upcoming features. Sales Copilot is licensed through Microsoft.
With Outlook, you can update and create CRM data, and configure Forms for data entry. Generative AI can generate sales-related content for you. In Teams, you can get summaries and action points from calls.
If you want to learn more about Microsoft Sales Copilot, connect with me on Twitter [https://twitter.com/LisaCrosbie] or LinkedIn [https://www.linkedin.com/in/lisa-crosbie/].
More links on about Microsoft Sales Copilot Explained: AI for CRM in Outlook and Teams
AI in Sales Copilot uses the power of generative AI to help you create content faster. It can create content for emails, summarize an email conversation, ...
It brings together the applications you work with daily—your CRM, Microsoft 365, and Microsoft Teams—to provide a more streamlined and AI-powered selling ...
Mar 16, 2023 — It works alongside you, embedded in the Microsoft 365 apps you use every day — Word, Excel, PowerPoint, Outlook, Teams and more — to unleash ...
Jul 18, 2023 — Sales Copilot saves sellers time with CRM task automation, auto-generated email or meeting summaries, and more. Sellers can go from one customer ...
Sales Copilot helps you prepare for your engagements. It gathers information from your CRM system and Microsoft Office and enriches it with actionable insights, ...
Backed by AI, the Sales Copilot app in Teams provides recommendations and information to help you stay connected to your customers, minimize data entry, ...
Mar 6, 2023 — AI helps write email responses to customers and can even create an email summary of a Teams meeting in Outlook.
With Sales Copilot for Microsoft Outlook, you can: Reply quickly and confidently with assistance from AI. Save Outlook emails and events to Dynamics 365.
Mar 6, 2023 — With Dynamics 365 Copilot, we're introducing the world's first AI copilot natively built-in to both CRM and ERP applications.
Keywords
Microsoft AI, Dynamics 365, Salesforce, CRM Outlook, Generative AI, Sales Copilot Teams