The digital transformation era has brought forth a myriad of solutions to improve and automate business processes. One of the front runners in this evolution is Microsoft's Power Apps – a tool specifically designed to enable businesses to create custom apps swiftly, without the need for a deep knowledge of programming.
One significant use case for Power Apps is streamlining and enhancing the employee onboarding process. Let's dive into how Power Apps can be used to revolutionize onboarding: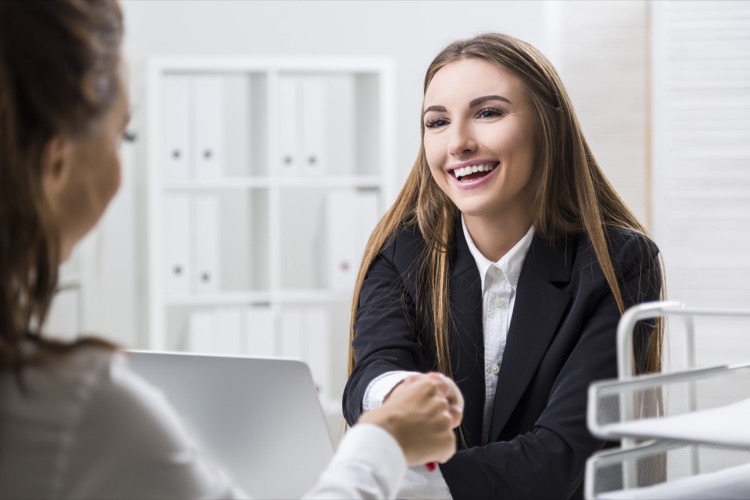 Customized Onboarding Experience:
With Power Apps, HR and IT departments can design a tailored onboarding experience for new hires. This ensures that each new employee receives relevant information based on their role, department, location, and other criteria.

Integration with Other Microsoft Services:
Power Apps' tight integration with other Microsoft services like SharePoint, Power Automate, and Teams means data can easily be pulled or pushed between platforms. This provides a seamless flow of information and tasks throughout the onboarding process.

User-Friendly Interface:
A drag-and-drop interface allows the creation of intuitive user interfaces that guide new hires through their onboarding journey. This ensures a pleasant experience and reduces the learning curve for employees.

Automation through Power Automate:
When combined with Power Automate, routine tasks such as sending welcome emails, assigning training modules, or provisioning resources can be automated. This not only speeds up the process but also reduces the chances of human error.

Real-time Feedback and Analytics:
With the incorporation of Power BI, organizations can track the effectiveness of their onboarding process. Metrics such as time-to-productivity, satisfaction scores, and training module performance can be analyzed to continuously refine and improve the onboarding experience.

Scalability and Flexibility:
Power Apps allows for scalability. As organizations grow and the needs evolve, the onboarding app can be easily modified without starting from scratch.

Reduced Dependency on IT:
Power Apps empowers non-developers to create and modify apps. This means HR departments can make adjustments to the onboarding process without always relying on the IT department, thereby accelerating deployment and changes.

Compliance and Security:
Security is paramount, especially when dealing with personal and sensitive employee data. Power Apps is built on the robust Microsoft Dataverse platform, ensuring data protection, compliance, and secure access control.

Conclusion:

The onboarding process serves as the first impression for new employees, setting the tone for their entire journey within the company. Leveraging Power Apps for onboarding not only streamlines the process but also makes it more engaging, comprehensive, and efficient. With a tailored and automated onboarding journey, companies can ensure that they are setting up their new hires for success from day one.