Learn about Onboarding Application Using Microsoft SQL Server
The main topic in the text is about creating an onboarding application using Microsoft Power Apps and an Azure MS SQL Server database. The onboarding app would be designed to be flexible and robust, capable of being utilized by various clients and organizations. It is also reinforced that the application will be able to manage multiple tenants and Power Platform environments. Finally, support and guidance are offered through community links and the opportunity to collaborate directly with the tutorial expert, Darren Neese.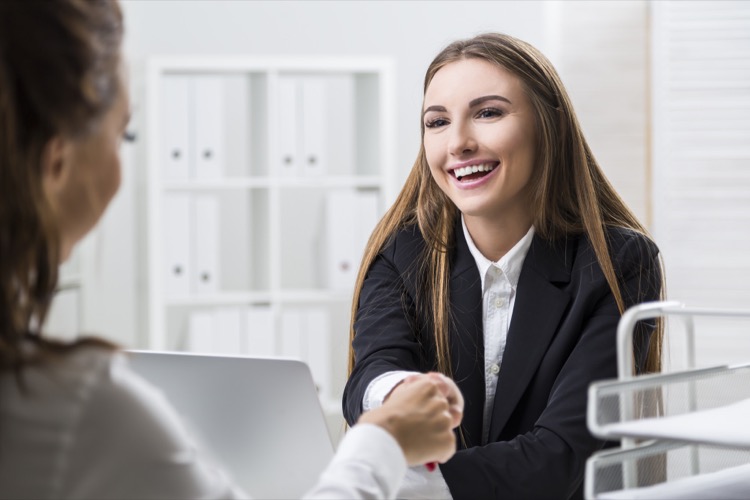 More links on about Onboarding Application Using Microsoft SQL Server
Sep 3, 2023 — The key idea of the video is to demonstrate how to create a comprehensive onboarding app using PowerApps and Microsoft SQL Server, with features ...
Aug 13, 2023 — We're using Power Apps and Microsoft SQL Server to build an onboarding application that could be used in any organization!
Aug 8, 2023 — Open Microsoft SQL Server Management Studio. ... In the General Tab, enter a "Session name", e.g. "dsf_session_info". In the Schedule, check the ...
7 days ago — We're building an onboarding application with Microsoft Power Apps and Azure SQL Server. -Darren Neese with PowerApps Tutorial.
Instantly integrate Microsoft SQL Server and Ukg Pro (Onboarding) workflows and tasks across on-premise, cloud apps and databases. No coding required!
This end-to-end tutorial shows you how to use the Azure Portal to provision a virtual machine running SQL Server. The Azure virtual machine gallery includes ...
Keywords
Microsoft PowerApps expert, Darren Neese specialization, Azure MS SQL database expert, Power Platform professional, PowerApps Tutorial guru