Microsoft 365 is a platform rich in hidden secrets intended to make the user experience more manageable and efficient. This informative session reveals five of the best-kept secrets for applying tips and tricks. These features, if utilized, can immensely simplify tasks and operations. The powerful impact of these tips is likened to Mr Scott, referred to as a miracle worker by Captain Kirk. Specific tips mentioned include those for OneDrive for Business and Administering Entra ID, as well as handling frustrating reports. More information on the topic can be obtained from Andymalone.org
Unlocking Microsoft 365's secrets for more efficiency.
Five best tips and tricks revealed for optimal use.
Facilitating user experiences with features like OneDrive for Business and Administering Entra ID.
Employing these secrets makes tasks significantly easier.
Further insights available at Andymalone.org.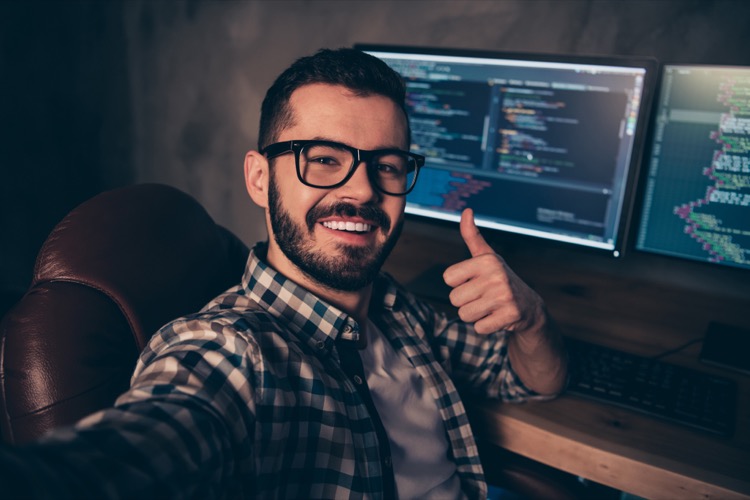 Delving Deeper into Microsoft 365's Secrets
Microsoft 365, a feature-rich platform, holds many secrets to enhance usability. With these five exclusive tips and tricks revealed, it is expected that users can tap into the platform's potential more efficiently. These secrets range from optimizing usage of OneDrive for Business to administering Entra ID effectively. Apart from simplifying tasks, these features can even help users manage intricate reports with ease. Much more information is accessible at Andymalone.org to enrich your understanding and experience with Microsoft 365.
Learn about Microsoft 365 The 5 Best Kept Secrets Ever!
Microsoft 365 is a powerful suite of products that offer a wide range of features to help businesses and users stay productive and connected. In this packed tips & tricks based session, I'll take you through what I think are my top 5 best kept secrets ever for tips & tricks. By taking advantage of these features, you can save time and effort, while also getting the most out of the Microsoft 365 suite. One of the key features of Microsoft 365 is OneDrive for Business. This cloud storage solution allows you to store, share, and collaborate on documents and files on any device. You can also easily access your documents from anywhere, so you never have to worry about missing a file. Another useful feature is Entra ID.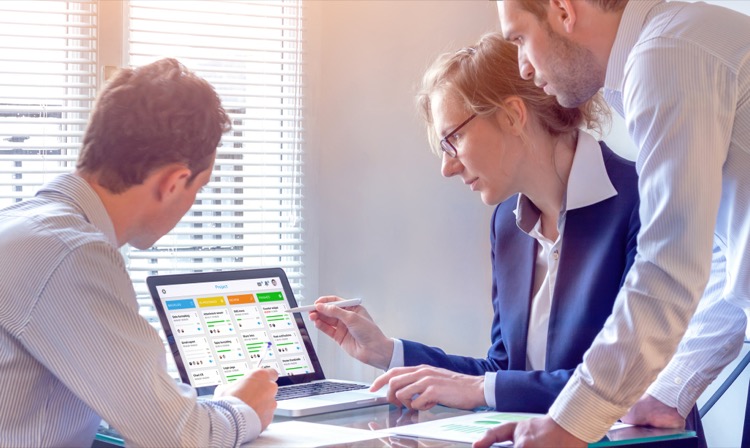 With Entra ID, you can easily manage and view all your user accounts in one place. This makes it easy to keep track of users and manage their access to Microsoft 365 services. Microsoft 365 also offers a range of reporting tools to help you track and analyze your business. You can use these tools to gain insights into how users are using Microsoft 365 services and to identify areas to improve. Microsoft 365 also offers a powerful security suite to help protect your business from threats. You can use these tools to monitor for malicious activity, monitor access to sensitive data, and protect your data from external threats. Finally, Microsoft 365 also offers a range of customization options to help you tailor the suite to your business needs. You can customize the look and feel of your services, as well as design custom workflows to streamline your processes. By taking advantage of the features offered by Microsoft 365, you can make the most of your business and increase your productivity. With the right tips & tricks, you can take your business to the next level.
More links on about Microsoft 365 The 5 Best Kept Secrets Ever!
Jul 7, 2021 — 1. Task tracking and project management apps – Microsoft Lists and Microsoft To Do · 2. Document collaboration within Microsoft Teams · 3. Teams ...
Feb 5, 2016 — Office 365's Best Kept Secret ... While Apps for Office may not be a complete secret, ... Sunday's Super Bowl the most high-tech ever.
Jul 13, 2021 — We hope you'll find a few useful, hidden gems in this quick read to jumpstart your information tracking. Not so hidden by the time you ...
10 Hidden features in Microsoft Teams you never knew existed · 1) Praise · 2) Approvals · 3) Meet Now · 4) Set Delivery Options · 5) Manage Tags · 6) Forms · 7) Apps.
Jul 12, 2022 — 1. Get your inbox more focused · 2. Learn when to ignore and when to attach · 3. Discover OneNote's full potential · 4. Become a PowerPoint pro · 5.
Oct 15, 2022 — 1. Use Search instead of Menu · 2. Use free stock images, icons and videos · 3. Find the answer and save time with Excel's data types · 4. "Survey ...
Keywords
OneDrive for Business, Entra ID Administration, Reports, Tips & Tricks, Microsoft 365 Secrets