Enforcements are upcoming in the Development World, particularly within the Low Code scene. However, concerns are being raised on whether one should put all efforts into Low Code due to these changes. A recent blog post from Alex Shlega discusses the potential upcoming changes to Power Platform, a platform used for application development.
Originally, these changes were not thought to be connected to API limits, yet it seems they are very closely related. This is because the limits are defined as Power Platform Requests. If correctly understood, this means that the total number of requests included is seeing a drastic reduction.
A Power Platform Request, as understood now, regards to all elements included in application flows. This means that enforcement could potentially disrupt or limit the utilization of the Power Platform.
This post provides a stern reminder to developers and those utilizing such platforms to stay informed and prepared for changes that could affect their work and projects.
A Topic of Concern for Developers
The potential limits and changes on platforms like Power Platform should pique the interest of developers and similar professionals. A good understanding of the structure and limits of these platforms will be increasingly important in order to avoid potential disruptions or limitations in their future projects.
Given these imminent changes, developers must question their reliance on existing platforms and diversify their skills to adapt to these changes. Following blogs like Alex Shlega's can provide valuable insights into the ever-evolving world of technology.
Read the full article Enforcements on the horizon, hold on to the DEV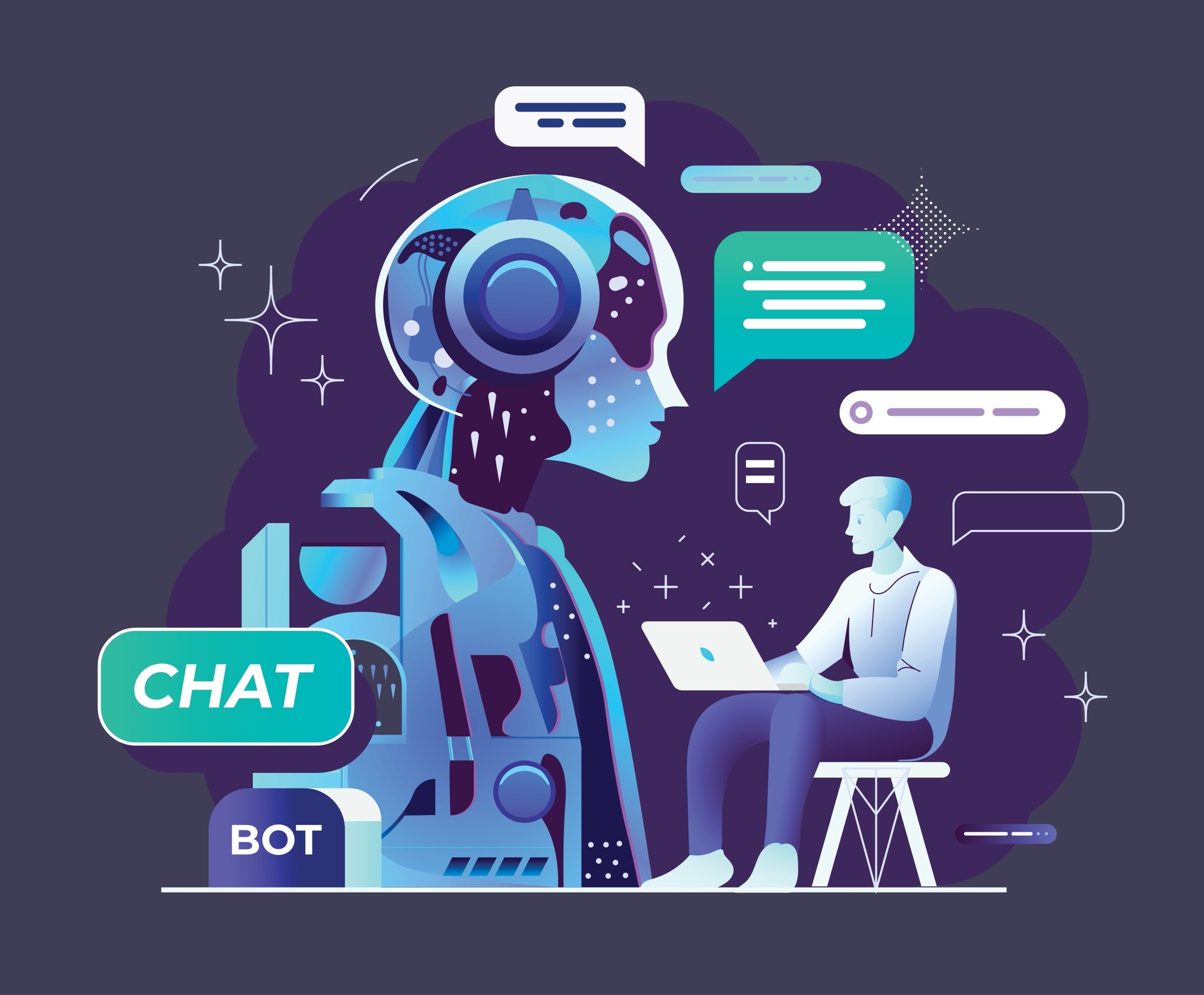 Learn about Enforcements on the horizon, hold on to the DEV
In order to understand the changes coming to the Power Platform, it is important to understand what a Power Platform Request is. A Power Platform Request is a single element in a flow such as an action, condition, or trigger. Alex Shlega's recent blog post talks about upcoming changes/limits to Power Platform that could have a significant impact on the total number of Requests "included" within the platform. It is important to be aware of these changes in order to decide whether to use Low Code or Pro Code. Additionally, it is important to be aware of the API limits and how they could affect the number of Requests. Understanding the API limits and the Request limits can help one to make an informed decision on which tools to use in the development process.
More links on about Enforcements on the horizon, hold on to the DEV
CENTENNIAL, Colorado – Video imaging will soon be a basic requirement for hand-held traffic enforcement devices in the United States, technology and law ...
Nov 15, 2012 — BP Agrees to Pay a Record $4 Billion in Criminal Fines and Penalties Two Highest-Ranking BP Supervisors on Deepwater Horizon Oil Rig
May 4, 2020 — The Trump administration has loosened post-Deepwater Horizon regulations and sought to expand offshore development. Trump came into office ...
Late last week, announcements came down putting both PIPA and SOPA on hold. Nevada Senator Harry Reid has postponed the Protect I.P. vote, while House Judiciary ...
Apr 13, 2020 — Below are 10 of the top questions NOAA scientists receive about the oil spill and the historic restoration effort of the Gulf of Mexico. 1) How ...
On April 20, 2010, a sudden explosion and fire occurred on the oil rig. The accident resulted in the deaths of 11 workers and caused a massive, ongoing oil ...
by M Olson · 1993 · Cited by 5520 — It turns out that for a satisfactory answer one needs a new theory of dicta- torship and democracy and of how each of these types of government affects economic ...
by DL CARTER · 1990 · Cited by 14 — ill general terms, law enforcement intelligence (LA WINT) has three basic goals. • Development of evidence for prosecution of criminal cases.434 pages
Jan 6, 2023 — 2nd Wave Development is the developer of a $170 million mixed-use project on 97.5 acres in southwest Orange County's Horizon West region, ...
Official announcements highlighting recent actions taken by the SEC and other newsworthy information. To view Press Releases prior to 2012, view the Press ...
Keywords
Microsoft Expert, Search Keywords, CSV: "Power Platform Requests", "Power Automate Licensing", "Flow Elements", "Low Code", "Pro Code", "Alex Shlega"