Power Automate's new functionality, the Approval of Text action, is discussed in depth in this tutorial. This new action initiates an automated text approval process and pauses until it is finished, with the first responder receiving the approval. It is especially useful for implementing human supervision in AI-driven activities such as extracting details from an email or generating a CSV file in Power Automate. The approver will have a "suggested text" which could be accepted or modified. The approved text is recorded under the "accepted text" property. This function can also be used in conjunction with SharePoint for approval scenarios.
Introduction to Power Automate Approval of Text: This action's various functions are covered in detail in the tutorial.
The Need for Approval of Text Action: The rationale for implementing this function is discussed in depth.
Real-World Scenarios: Practical use-cases for approval workflows are demonstrated.
Text Approval with SharePoint Lists: The integration of text approvals is explained.
Enhancing Approvals: The "suggested text" feature is shown as a way to facilitate decision-making.
Going Beyond with Workarounds: Multiple text approval options are showcased, which can simulate a custom app.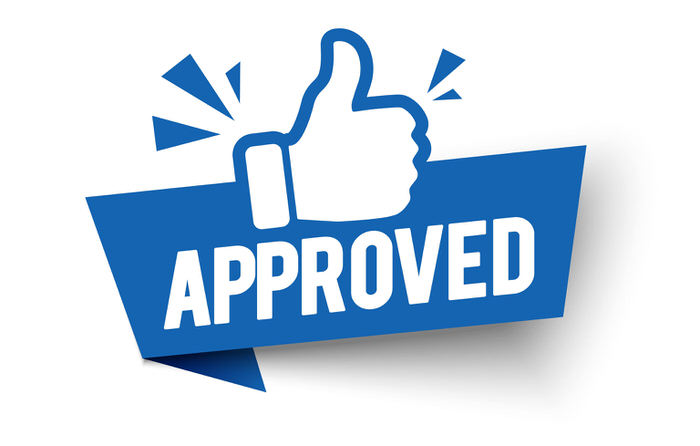 Extra Information on Power Automate's Approval of Text Action
Approval of Text Action is a powerful tool within Power Automate. Offering a seamless way to integrate checks and balances, this function ensures that outcomes deriving from AI processes undergo human supervision. It introduces flexibility by accepting or modifying suggested text. Coupling it with SharePoint opens gateways to practical approval scenarios. Furthermore, it can mimic a custom app, making it a versatile tool for many use-cases.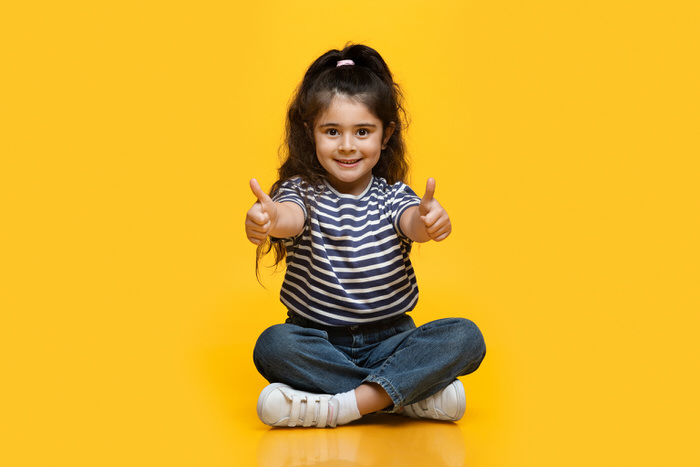 Learn about How to use NEW Approval of Text action in Power Automate workflows
In this tutorial, you will learn about the new Start & Wait for an Approval of Text action in Power Automate workflows. This action starts an automated text approval process and then waits for it to complete. You'll learn how to leverage the action to add human oversight for AI generated actions, such as extract information from email body and generate CSV file in Power Automate. Additionally, you'll explore practical approval workflow use-cases and learn how to integrate text approvals seamlessly with SharePoint lists. You'll also see how to leverage "suggested text" options for effortless decision-making, and how to use workarounds for scenarios involving multiple approval of text options, simulating a custom app.
More links on about How to use NEW Approval of Text action in Power Automate workflows
Jun 17, 2023 — Oct 21, 2020 — Click 'New Step', search for 'Approvals' and select 'Start and wait for an approval'. Now select 'Approve/Reject - First to ...
Nov 20, 2021 — Login into Power automate and click on the "Create" button. Now click on "Automated cloud flow". No alt text provided for this image. Enter the ...
Jan 12, 2023 — An approval process is a sequence of steps involved in officially validating work and is done by a certain predefined authority.
Sep 9, 2022 — To set up an approval you can use the same trigger and list as before, then add the Start and wait for an approval step. The approval types ...
Keywords
power automate, text approval, approval workflow, SharePoint lists, suggested text, multiple approval text