The text provides insightful tips and tricks for using Microsoft Onedrive for Business. It focuses on a comprehensive understanding of Onedrive, which has continually improved over time. Users will learn about sharing, security, and some unseen administrative features. Furthermore, the guidance encompasses navigation, deleting and restoring files easily, usage of Office Apps online, among others.
Navigating Onedrive for business
Deleting & Restoring files with ease
Utilizing Office Apps Online
Working with various versions
Effective use of Context Sensitive Toolbars
Automation of Onedrive for Business
Differentiating between Onedrive for Business and SharePoint Document Libraries
Sharing files Easily
Managing Access without hassle
Improving Onedrive experience through Delve
Understanding Onedrive and SharePoint Admin Center
Grasping Sharing Policies
Setting an expiry date for shared files
Understanding important sharing settings
Restricting Onedrive Access to users
Identifying hidden settings that are vital

Understanding Microsoft Onedrive for Business
Microsoft Onedrive for Business has grown tremendously, offering an array of features designed to enhance collaboration and productivity in business settings. Users can easily navigate through the platform, and efficiently manage, share, and secure files. Also, understanding the integration with SharePoint and Office Apps online will broaden your user experience. Lastly, our session conclusions and hidden settings reveal surprising insights that are guaranteed to benefit all users.
Learn about Onedrive for Business Tips & Tricks that EVERYONE Should Know
Microsoft Onedrive for Business is a powerful cloud storage solution that provides users with a range of features and tools to manage their files and documents. This session will explore the various tips and tricks that everyone should know when using Onedrive for Business, such as navigating the interface, deleting and restoring files, using Office apps online, managing access, and more. It will also look at the differences between Onedrive for Business and SharePoint document libraries, as well as the sharing policies that can be set up. Finally, it will discuss some of the hidden settings that users should be aware of.
Navigating the Onedrive for Business interface is the first step to mastering this powerful tool. Users can easily delete or restore files, and take advantage of the context-sensitive toolbars. Automating Onedrive for Business is also possible, and this can be done through the use of Delve. The Onedrive and SharePoint Admin Centers are also available to make sharing policies simpler.
Sharing files is made easy with Onedrive for Business, and users can also set an expiry date for shared files. Access to Onedrive can be restricted to certain users, and it is important to know the hidden settings that can be used to manage access. Finally, the session will offer some conclusions to help users get the most out of Onedrive for Business.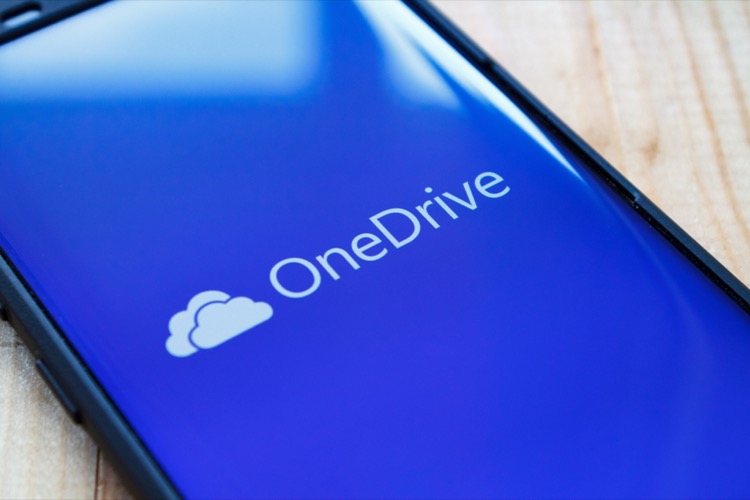 More links on about Onedrive for Business Tips & Tricks that EVERYONE Should Know
Jan 27, 2022 — OneDrive for Business makes it very easy to share files with others, but if you find yourself sharing lots of files, it is recommended to use ...
Feb 27, 2023 — Browse to the Apple or Android app store on your smartphone, search for 'OneDrive', and download the app. Sign in with your Microsoft 365 ...
Oct 9, 2020 — Share a OneDrive for Business file ... Once you click on "Share", you will see a window pop up that will let you set a few options for access, ...
Aug 5, 2015 — 11 OneDrive for Business Tips for Boosting Adoption and Creating Power Users · 1. Work Offline with the OneDrive for Business Sync Tool · 2. Use ...
While sharing links, protect them with a password and share the password separately with the recipient. Make use of permissions such as not allowing editing of ...
Aug 19, 2022 — Create a 2-way bridge between OneDrive and your local storage · Get your Email attachments to OneDrive · Sync Google Drive with OneDrive · Real- ...
Oct 26, 2020 — Add another layer of security to your OneDrive account by using two-step verification across your entire Microsoft account. · Need some extra ...
Keywords
Onedrive for Business, Tips & Tricks, Navigating Onedrive, Delete & Restore, Office Apps Online, Previous Versions, Context Sensitive Toolbars, Automate Onedrive, Onedrive Vs SharePoint, Sharing Files, Managing Access, Delve, SharePoint Admin Center, Sharing Policies, Expiry Date, Restrict Access, Hidden Settings