How to use Snapchat filters in Microsoft Teams: Let's see in this short tutorial how to make your Teams meetings more funny using Snapchat filters.
Sure, Snapchat filters can be used in Microsoft Teams with the help of the Snap Camera app. Here are the steps to enable them:
1. Start by downloading the Snap Camera app for Windows or Mac.
2. Accept the terms and conditions and privacy policy prompts before completing the captcha and choosing either the PC (Windows) or Mac option.
3. Run the installation file and follow the Snap Camera Setup Wizard prompts to install Snap Camera on your computer.
4. Once Snap Camera is installed and launched, download the Microsoft Teams app if you are a first-time user.
5. Launch the Microsoft Teams app and create a profile. Click on the profile icon at the top right of the application, click on "Manage Accounts" and go to "Devices."
6. Scroll down briefly to the Camera section and select "Snap Camera." From there, a preview pane will appear with your face superimposed by the lens selected in the default Snap Camera app.
If Microsoft Teams does not display "Snap Camera" as an option in the Camera dropdown, close and restart the Microsoft Teams app. This should cause Microsoft Teams to recognize the Snap Camera running in the background.
To turn off the Snapchat video filter in Microsoft Teams, go back to the setting as explained above. Change the camera back to your default camera, which may be labeled as "Integrated Camera" or "Web HD
Enhance Your Microsoft Teams Experience with Snapchat Filters
Integrating Snapchat filters into your Microsoft Teams meetings can add a fun and engaging twist for all participants. These filters allow you to express your creativity and add a personal touch to your virtual meetings. By following the tutorial, you can easily enhance your Teams meetings and enjoy a more interactive experience with your colleagues or classmates.
Read the full article 😹 How to use Snapchat filters in Microsoft Teams
Learn about How to use Snapchat filters in Microsoft Teams
In this tutorial, you will learn how to use Snapchat filters in Microsoft Teams to add a bit of fun to your meetings. You will need to subscribe to the YouTube channel of the tutorial author to stay up to date with the latest tips and tricks. You can also request videos that you'd like to see by filling out a form. Lastly, you can find more videos related to Microsoft Teams, SharePoint, Microsoft 365, Azure and PowerPoint on the YouTube channel.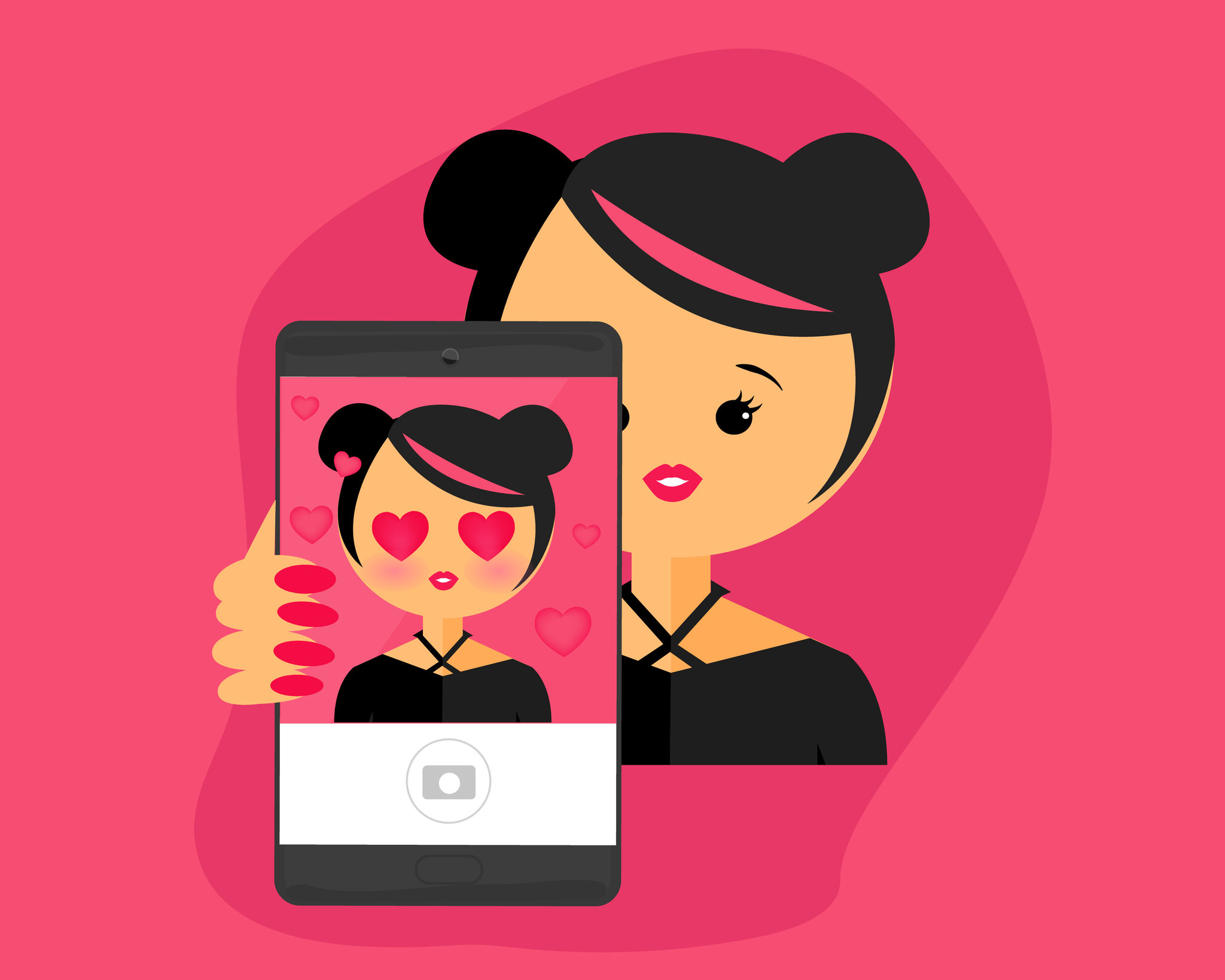 More links on about 😹 How to use Snapchat filters in Microsoft Teams
Oct 12, 2021 — To turn on Snapchat video filters in Microsoft Teams, start by downloading the Snap Camera app for Windows or Mac. Accept the terms and ...
How to add Snapchat filters in Microsoft Teams · Download Snap Camera for Windows. · Select from the Top Community Lenses · Launch Microsoft Teams app. · Click your ...
Mar 16, 2021 — Here's how you can use Snap filters and AR effects on Microsoft Teams ... # Log on to snapcamera.snapchat.com. Click on download, scroll down, ...
Find your favourite Profiles, Lenses, Filters and Spotlight popular videos related to fuller. Only on Snapchat.
Keywords
Microsoft Teams, Snapchat filters, Microsoft SharePoint, Microsoft 365, Azure, PowerPoint