Microsoft Power Automate has recently launched a new iOS mobile app available for Apple phones. This new app went generally available on June 15th, 2023 and can now be downloaded from the app store.
Introduction 00:00 Announcement 00:48 Different Versions 01:13 Walk through the new design 02:51
Home screen 03:09

○ Header 03:46
○ Footer 04:07
○ Instant flows 04:40
○ Approvals 06:04
○ Changing environments 06:43

Flows 08:27

○ See the flow logic 10:16

Bell icon settings 14:46
Profile icon setting 15:30 Conclusion 16:12
This is very helpful content for those interested in the Power Automate mobile app, and your structured breakdown makes it easy for viewers to follow along or jump to specific sections they're interested in. Thank you for contributing to the Power Automate community and helping users better understand this tool.
For those who wish to reach out or follow your work, they can find you on Twitter, Facebook, Instagram, and LinkedIn. There is also an opportunity to join your channel for exclusive perks.
Keep up the great work and looking forward to more insightful content from you!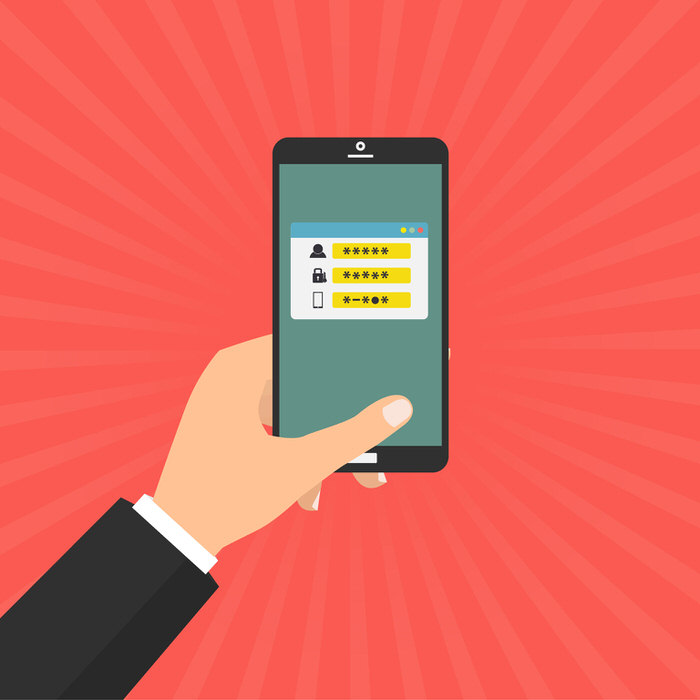 Diving Deeper into Power Automate's Mobile App for iOS
The new app brings in the convenience of managing everyday tasks smoothly. The Home screen is redesigned for easy navigation, with dedicated header and footer sections. The Instant Flows feature lets users automate repetitive tasks, while Approvals helps manage all approval-related tasks efficiently.
The option to switch between different working environments is an added service. The revised Flow Logic visibility can assist in troubleshooting and designing workflows. Also, the Bell and Profile icon settings have been revised to make it even more user friendly. The app is now readily available for iOS users, consolidating Power Automate's position as a formidable player in the field of automation tools and apps.
Learn about New iOS Mobile App for Microsoft Power Automate
Microsoft Power Automate is a mobile app for iOS that was released on June 15th, 2023. It is designed as a workflow automation system that makes it easy to connect your favorite apps and services to automate tedious tasks. The app features a Home screen, Instant Flows, Approvals, Changing Environments, and Flows sections, as well as a Bell icon and Profile icon settings. The app helps users automate their daily tasks and workflows quickly and easily with its intuitive interface. Power Automate also has a blog post and Learn page with helpful information and resources to help users get the most out of the app. With Power Automate, users can save time and energy by automating their tasks with ease.
More links on about New iOS Mobile App for Microsoft Power Automate
Explore a completely new experience of the Microsoft Power Automate mobile app. From editing your existing flows to viewing notifications, you can perform ...
Introducing the new mobile app for Microsoft Flow · Access & manage your flows, anywhere anytime · Track ongoing flow activity · Stay on top of your flow ...
Jun 15, 2023 — We are delighted to announce that a new version of the Power Automate iOS app is now generally available. The app has a new sleek design ...
Apr 19, 2023 — The new version of the Power Automate mobile app for iOS provides an updated, modern experience for you on your iPhone.
Jun 13, 2023 — Get an overview of the Microsoft Power Automate mobile app, including installation, changing environments, and limitations of the app.
Jun 13, 2023 — You can now run this flow anytime, any place, from the Power Automate mobile app. Simply press the flow and it will run! See also. Power ...
With the Microsoft Power Automate mobile app, we can create new automated workflows from anywhere, use buttons to trigger them with a tap, and share them with ...
The Power Automate mobile app for iOS has been updated to provide a seamless experience for users on the go. This new version boasts an improved design, ...
Carry the power of Microsoft Power Automate in your pocket. Boost your team's productivity with Microsoft's best-in-business workflow automation service.
Keywords
Microsoft Power Automate, iOS Mobile App, Mobile Apps, Power Automate, Power Platform, POWERAUTOMATE