Your Window experience is set to transform with a free set of more than 70 tools and utilities by Microsoft, granting you unprecedented control over your PC. Not only will you be able to troubleshoot, diagnose, manage, and monitor your Windows device like never before, but also test malware, prioritize specific operations, annotate the screen, among other things.
These Windows apps have been in existence since 1996, yet surprisingly, not many are aware of them. The tools are maintained by Microsoft, with new features consistently being added. The free tools are not limited to developers and IT personnel; they are also useful for power users, tech enthusiasts, and anyone desiring an optimized Windows experience.
Download Sysinternals on Microsoft at
https://learn.microsoft.com/en-us/sysinternals/downloads/
00:00 FREE Windows Power Tools We Can't Live Without
00:53 Where to Download
01:43 ZoomIt
04:22 Process Monitor
08:00 Autoruns
09:41 Process Explorer
11:32 Wrap Up
Empowering Windows Experience with Free Microsoft Tools
The collection of 70+ free tools by Microsoft, also known as Sysinternals, offer Windows users more control and flexibility over their device's operations. From troubleshooting and diagnosing to managing and monitoring, these tools help to enhance the Windows experience significantly.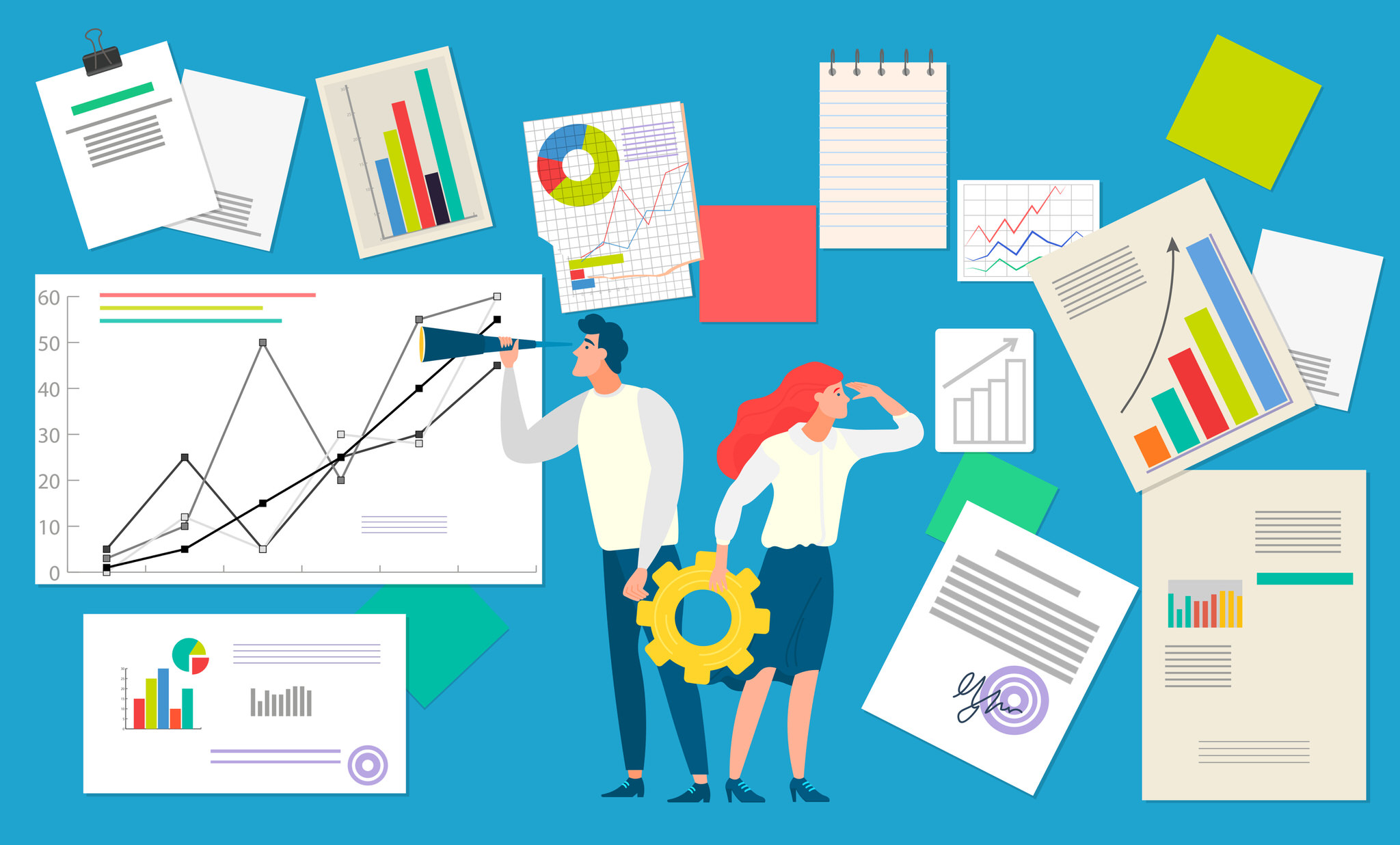 One can prioritize certain processes, annotate screens, or test for malware using these utilities. Particularly useful for technical practitioners, they're also catered towards general users wanting to maximize their Windows experience. Constantly maintained and updated by Microsoft, the tools are available for download at https://learn.microsoft.com/en-us/sysinternals/downloads/.
Learn about Secret FREE Windows Tools Nobody Is Talking About
Microsoft offers a free set of more than 70 tools and utilities to give users more control over their PCs. These tools can be used to troubleshoot, diagnose, manage and monitor Windows devices, test for malware, prioritize certain operations, annotate screens and more. The tools have been around since 1996, and Microsoft continues to maintain and add new features to them.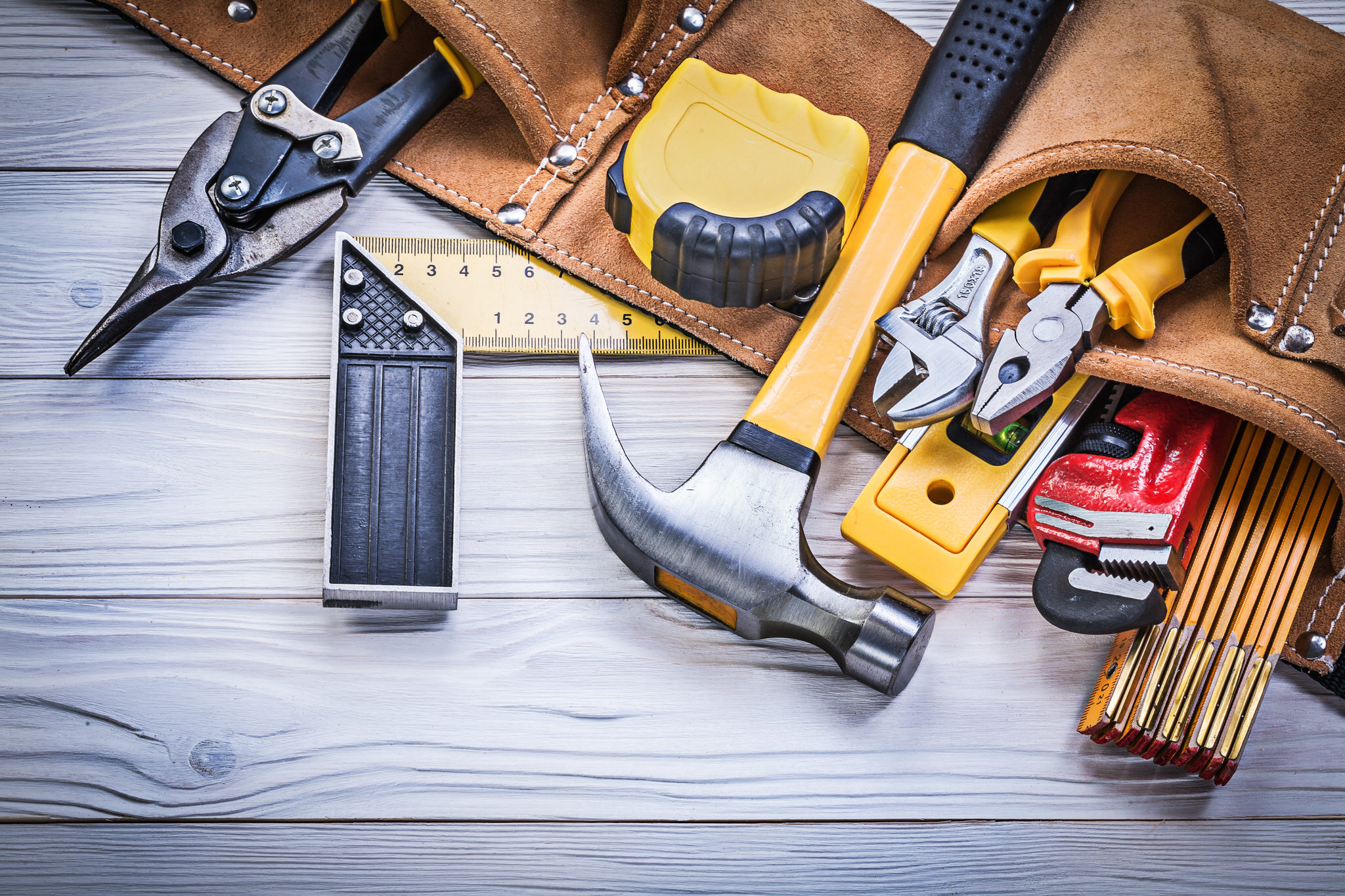 They are perfect for developers and IT professionals, as well as power users and anyone who wants to get the most out of their Windows experience. The tools can be downloaded from the Microsoft Sysinternals website. Some of the most useful tools include ZoomIt, Process Monitor, Autoruns, Disk2VHD, SDelete, BlueScreenView, PsTools, RAMMap, System Information Tool and ProcExp. Each of these tools can help users to better understand and control their Windows devices, allowing them to optimize their performance and secure their data.
More links on about Secret FREE Windows Tools Nobody Is Talking About
Sep 12, 2020 — These Windows 10 tools give you complete control over privacy ; O&O Shutup10 ; Shutup10 setting description ; Privatezilla ; Privatezilla tooltip.
Feb 13, 2023 — 10 obscure Windows features that will blow your mind · Mouse hover window activation · Easy window arrangement · Quick taskbar launching · Rearrange ...
Jun 14, 2023 · 23 answersThat's not a hidden tool, just not something you've used before. There are countless features you may never have used. Win+V for clipboard ...
Sep 21, 2022 — Sharing your Windows screen has many benefits. Use these free tools to share screens or gain remote access to another computer.
As a result, your overtime is rapidly swallowing up your free time. ... Windows. 2000. Secrets. Windows 2000 will be officially introduced by Microsoft ...
SOFTWARE PAGE 155 MAC-IN-DOS Allows PC to read, write Macintosh high density diskettes. ... "Anyone producing Windows Help will love this package.
Keywords
Microsoft Sysinternals, Windows Power Tools, Download, ZoomIt, Process Monitor, Autoruns