```html
Microsoft recently announced updates to its Lists Rule feature. The update, termed Data in Column Changes, adds a new level of flexibility to the way Lists Rules function. This newly introduced feature now allows users to choose multiple values for a column instead of being restricted to a single choice as before. This provides a more comprehensive alert system that can be utilized through emails. In a recent video, Microsoft thoroughly explains the new feature and shows you exactly how to leverage it.
Update to Microsoft's Lists Rule
New feature - Data in Column Changes
Now choose multiple column values
Greater alert variety through email
Explained thoroughly in a new Microsoft video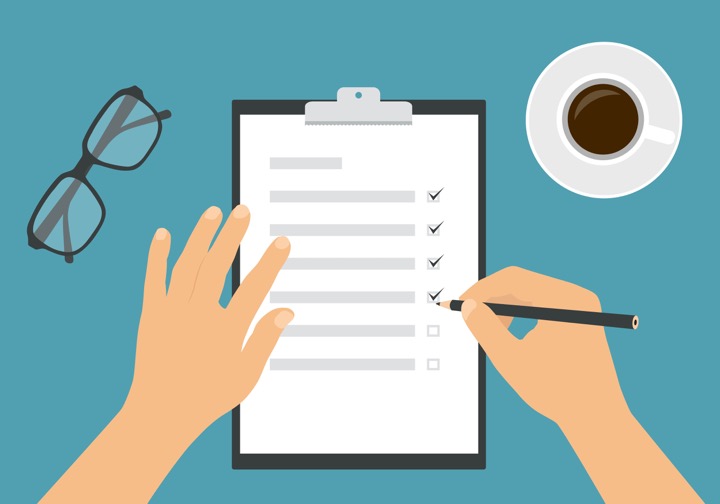 Unveiling More About Microsoft List's Data in Column Changes
The Microsoft Lists Rule update carries significant value for users looking to maximize their alert capabilities. Through the introduction of the Data in Column Changes feature, users can make better use of their Lists by selecting multiple column values for alert conditions. The alerts are communicated via email, ensuring users stay up-to-date with any changes. The detailed video Microsoft rolled out alongside the update ensures all users can grasp the new feature's workings properly and put it to optimal use.
Learn about Microsoft list Updates: Create a Rule - Data in Column Changes
Microsoft has recently released an update for List Rules which allows users to choose multiple values for a column to receive an email alert. This video will provide further details on how this new feature works.
The Data in Column Changes rule allows users to specify multiple values for a column so that they will receive an email notification each time the column's value changes to any of the specified values. This is more convenient than the previous version which only allowed the user to select a single value.
Once the user has selected the values they wish to be alerted for, they can also set the rule to only trigger email notifications when certain conditions are met. For example, they can specify that they only receive an alert when the column value changes from one of the specified values to another.
The Data in Column Changes rule can be used in many different ways. For example, it can be used to alert a team whenever a task's status is changed, or to notify a manager when an employee's performance rating is updated.
The Data in Column Changes rule is a great way to stay up to date with changes to your lists. With this new feature, you can make sure that you are always informed of changes that are relevant to your team or business.
More links on about Microsoft list Updates: Create a Rule - Data in Column Changes
Apr 23, 2021 — Hi,. I have a problem with creating a rule. I have one column which information is coming from other column (it counts certain amount of ...
Apr 14, 2023 — Hello,I am trying to create a rule on a list that I have created where if "x" column has been updated to email a person.
Jun 30, 2022 · 1 postI have created a list in Sharepoint Online communication Site. One of the columns (Column Name : Due Date of next review) is of calculated ...
Jan 27, 2021 — Navigate to Microsoft Lists, and open the list where we want to set up a Rule. In the list, click on "Automate" which is located in the top ...
Jan 21, 2021 — Scenario 3: A column changes · Click Automate and then click Create a rule. · Select A column changes.
Feb 1, 2021 — A column value changes. Create this type of rule if the alert only needs to be sent when a specific column is changed to something specific. For ...
Keywords
Microsoft List Rules, Create a Rule Data, Column Changes Update, Multiple Values Alert, Mail Notification