9 Must-Know Microsoft Teams Features to Improve Your Next Teams Meeting (2023) Unlock the full potential of Microsoft Teams Meetings with these nine transformative features.
Automate Your Recordings: Set your Teams Meeting to auto-record and never miss capturing key discussions.
Live Minutes & Agendas with Loop: Make your meeting agendas dynamic and collaborative in real-time.
Maximise Impact with Presenter Mode: Utilise 'Stand Out Mode' to command attention.
Effortless Content Sharing: Master the shortcuts to share content seamlessly during meetings.
Boost Engagement with Reactions: Elevate participation with real-time reactions in meetings.
Dynamic Meeting Views: Toggle between 'Speaker View' and 'Together Mode' for a tailored meeting experience.
Impress with PowerPoint Live: Streamline your presentations with interactive and engaging slides.
Dial-In Meeting Invites: Make joining meetings a breeze, even without the Teams app.
Close Meetings Like a Pro: Learn the difference between 'Ending' and 'Leaving' a meeting, and why it matters.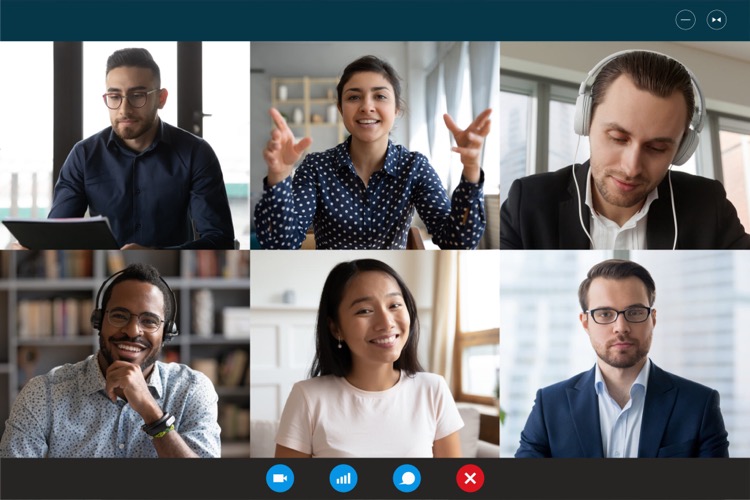 These features are all designed to make your Teams Meetings more effective, engaging, inclusive, and to lead your meeting with confidence.
Additional Insights into Main Features
The video tutorial elaborates on each of these features, providing tips and tricks on how to best utilise them. For instance, automating recordings can help ensure important discussions aren't missed. Dynamic agendas with live minutes can make the meeting flow smoother and more collaboratively. Presenter mode and easy content sharing can help drawn in the audience's attention. Real-time reactions and dynamic viewing options provide a more tailored meeting experience. PowerPoint Live enhances presentations, and dial-in invites along with knowledge on how to properly close a meeting, ensure ease and professionalism.
Learn about 9 Must-Know Microsoft Teams Features to Improve Your Next Teams Meeting (2023)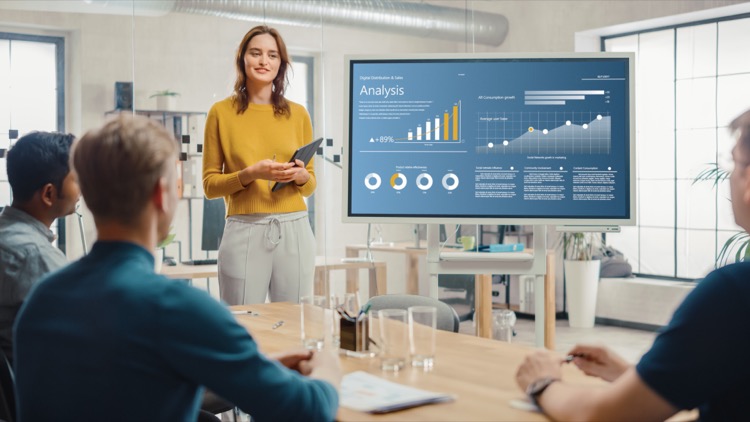 This text provides a list of nine essential Microsoft Teams features that can enhance the effectiveness and quality of your Teams meetings. The features include automatic recordings, the use of live agendas with Loop, the 'Stand Out Mode' in presenter modes, easy content sharing shortcuts, real-time reactions during meetings, dynamic meeting views, the use of PowerPoint Live, the option of dial-in meeting invites, and understanding the difference between 'Ending' and 'Leaving' a meeting. These features enable users to engage their audience better, lead their meeting more confidently, and ensure an overall effective and inclusive meeting experience.
More links on about 9 Must-Know Microsoft Teams Features to Improve Your Next Teams Meeting (2023)
Microsoft Teams features, add-ons, and the best Teams apps to help you get more from your productivity tools.
Aug 31, 2023 — We have a great line-up of new features to announce. My personal favorites are Animated Backgrounds in Teams Meetings which allows me to ...
May 3, 2022 — 9 Microsoft Teams features you should be using for your meetings · 1. Meeting recap · 2. Virtual whiteboards · 3. Loop components · 4. Spotlighting.
Jun 8, 2023 — Microsoft Teams is the ultimate tool for collaborating at work. Teams provides a fully decked-out document storage, chat, and online meeting ...
Dec 7, 2022 — 1. · 2. Inline Message Translation · 3. Read Aloud Feature · 4. Polling · 5. Call Quality Monitor · 6. Presenter Mode · 7. Virtual Whiteboard · 8.
Jan 14, 2022 — 1. Breakout rooms · 2. Improved whiteboard · 3. Live transcription · 4. Spotlighting people · 5. PowerPoint grid view and more · 6. Presenter mode · 7 ...
Aug 7, 2023 — Discover the latest Microsoft Teams features and tips for how to get the most out of them from Microsoft accredited experts.
Jul 11, 2022 — Top Microsoft Teams Tips and Tricks · Use Keyboard Shortcuts · Search Through Your Conversations · Search Using Shortcut Commands · Send and Filter ...
Keywords
Microsoft Teams Meetings guide, Teams Meetings tutorial, Maximise Teams Meetings features, Essential Microsoft Teams tips, Improve Teams Meeting efficiency