This text discusses the integration of Power Automate for Desktop with the GPT (Generative Pre-trained Transformer) on Azure OpenAI Service. The focus is on the AI Builder group that contains the 'Create text with GPT' action, which can generate text via the GPT language model. The author promises to guide the reader through this model with hands-on action testing. The text then showcases how an existing desktop flow can be improved using the GPT's aid.
Introduction of AI Builder Actions in Microsoft learning document
Overview of Power Automate for Desktop with new GPT action
Review of GPT action and testing the templates
Example scenarios: Responding to a complaint, Sentiment analysis of text, Fact-checking Q&A bot
Real-world scenario walkthrough: transition from original flow to flow with GPT
Conclusion and helpful resources
A helpful link provided directs the reader to learn more about Power Automate actions in the official Microsoft learning document.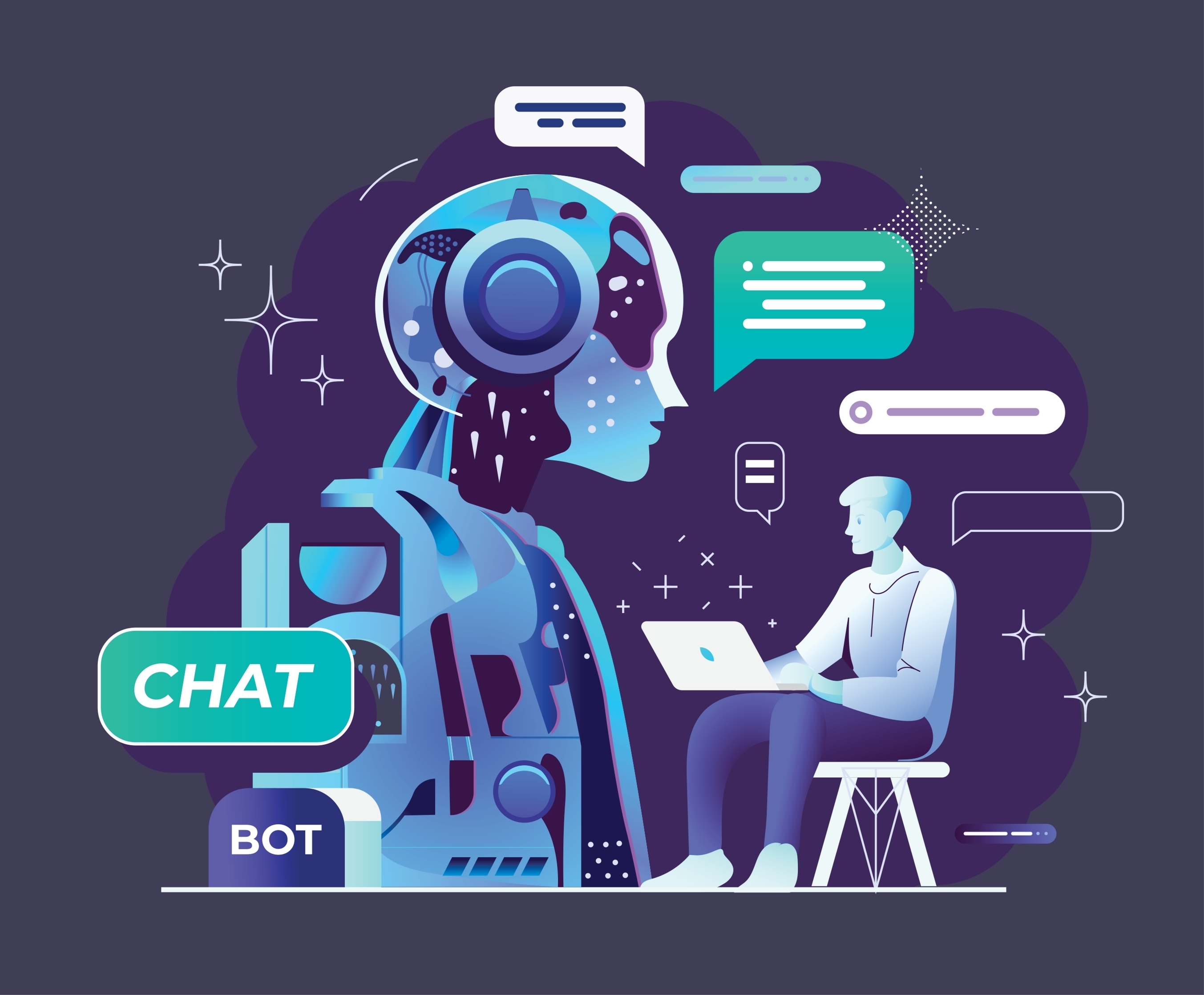 Further Exploration of the Main Topic
In contemporary automated business processes, AI Builder and Power Automate play significant roles. The GPT on Azure OpenAI Service action allows users to create language models that enhance these processes. The operation of this model is demonstrated in the application of templates and realistic scenarios. It includes tasks such as sentiment analysis and fact-checking, which significantly aid the overall improvement of a pre-existing desktop flow. The Power Automate for Desktop with GPT embodies the important evolution and potential of automated processes in workspace environments.
Learn about Power Automate for Desktop with GPT on Azure OpenAI Service
Power Automate for Desktop with GPT on Azure OpenAI Service is a powerful tool to generate text using Artificial Intelligence. By using the Create Text with GPT (Generative Pre-trained Transformer) action, you can generate text with the help of a GPT language model. This video will walk you through the AI Builder group and the action available, and demonstrate an example of taking an existing desktop flow and enhancing it with the GPT. You will learn how to use the action to create text, respond to a complaint, perform sentiment analysis of text, and create a fact-checking Q&A bot. Finally, you will see how to apply this to a real-world scenario and enhance an existing flow with GPT. After watching this video, you will have a better understanding of how to use Power Automate for Desktop and the GPT language model to create text.
More links on about Power Automate for Desktop with GPT on Azure OpenAI Service
May 23, 2023 — How to replace traditional AI Builder models in Power Automate cloud flows with the new natural language prompts and GPT based AI models.
Hi to my Power Users gurus! Did you know that Microsoft released a Power Automate connector GPT model running on Azure OpenAI Service to supercharge your…
Keywords
GPT Language Model, Azure OpenAI Service, Power Automate Desktop, AI Builder Group, Generative Pre-trained Transformer, Microsoft Learning Document