Microsoft Dynamics 365 Sales is a significant part of Microsoft's latest version of its business applications. Aimed at fulfilling a range of business needs, it is equally suited for on-premises or cloud deployment. The Dynamics 365 Sales module acts as a powerful customer relations management (CRM) app, enabling your sales department to manage and maintain customer relationships effectively. It is also compatible with other modules that cater to marketing, customer service, and field service.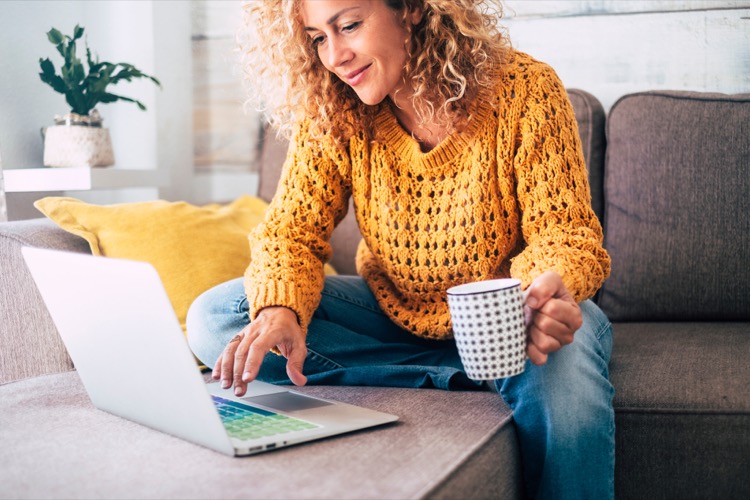 In terms of its offerings, Dynamics 365 Sales comes in several versions such as Sales Premium, Sales Enterprise, Microsoft Relationship Sales, and Sales Professional. Sales Premium combines the capabilities of Sales Enterprise along with AI-driven features. Sales Enterprise is ideal for enterprises needing a sales automation solution with contextual insights and advanced customisation abilities. Microsoft Relationship Sales solution combines LinkedIn Sales Navigator with Dynamics 365 Sales, providing more personalised and valuable customer interaction. And, Sales Professional is fit for enterprises that require a sales automation solution.
Furthermore, Dynamics 365 Sales offers distinctive features and capabilities. It enables your sales team to build strong relationships with customers, take actions based on insights, close deals faster, keep track of your accounts and contacts it also includes the ability to nurture sales from lead to cash, operate marketing campaigns and enforce best practices, among others. AI-driven features provide valuable insights and suggest the best course of action.
Overall, with Dynamics 365 Sales, you can effectively manage your sales department, build and maintain strong customer relationships, carry out efficient sales operations, and make strategic decisions driven by AI and valuable insights.
The Takeaway
Microsoft Dynamics 365 Sales is much more than a CRM tool. It's a comprehensive solution that enables organizations to optimize their sales processes, build stronger relationships with customers, adopt insightful decision-making strategies and ultimately, achieve more. The suite of features along with its AI-driven insights empowers sales teams to operate with greater efficiency, thereby improving productivity and driving the bottom line. And with its varying versions, businesses of all sizes and kinds can leverage sales automation's true power according to their specific needs.
Learn about Top 3 Things You Need to Know About Dynamics 365 Sales Right Now
The text discusses the top three things one needs to know about Dynamics 365 Sales. It serves as a guide to better understand Microsoft Dynamics 365 Sales and its different offerings and capabilities. Dynamics 365 is Microsoft's latest business applications version and consists of Sales, Marketing, Customer Service, Field Service, and Project Operations modules. With Microsoft Dynamics 365 CRM, you select the CRM modules that best fit your business requirements and can expand as your business grows. It can be deployed on-premise or in the cloud, the latter being the more popular and cost-effective option. The Dynamics 365 Sales module serves as a robust CRM app for your sales department; it aids in the management of a sales pipeline and facilitates customer relationships. Additionally, the module assists in cross-department collaboration, making it ideal for project-driven businesses. The text also highlights Sales Automation's ability to capture and access sales data from anywhere and explains how tools tailored to the modern buyer's journey can offer valuable insights, align marketing and sales teams, and aid in smart sales decisions.
More links on about Top 3 Things You Need to Know About Dynamics 365 Sales Right Now
Jul 12, 2023 — When it comes to Dynamics 365 Sales, there are three key things that you need to know right now. First, Dynamics 365 Sales is a powerful ...
Jul 5, 2023 — ... Top 3 things you need to know about Dynamics 365 sales right now. 1) It's completely connected with the Microsoft 365 productivity tools you ...
Increase sales automation and sales collaboration for your business with Microsoft Dynamics 365 Sales. Meet your customers wherever they are.
Nov 15, 2022 — Here are some highlights of Dynamics 365 Sales: Visual insights. The out-of-the-box dashboards and charts have almost everything that you need ...
Jul 28, 2023 — Nurture sales from lead to cash: Achieve more consistent sales interactions by following the sales process as it takes you through each stage, ...
Nurture sales from lead and cash: Achieve more consistent sales interactions by following the sales process as it takes you through each stage, from creating a ...
Oct 30, 2017 — Dynamics 365 Sales app is a fully customizable customer relationship management system. Sales module has been one of the main components of ...
Nov 9, 2022 — With accurate data and relevant insights, Dynamics 365 Sales allows you to better interpret prospects needs and anticipate clients' potential ...
Jun 14, 2021 — Here is the answer to Microsoft Dynamics 365 questions you have around Pricing, Guide, CRM & ERP Products, Versions, Capabilities, and more.
Keywords
Microsoft Dynamics 365 Sales guide, Dynamics 365 CRM capabilities, Microsoft Dynamics 365 sales solutions, Understanding Dynamics 365 Sales, Microsoft Dynamics 365 Sales tool benefits