The new reactions feature in Outlook allows users to send a quick reaction to an email without having to create an entire email reply. The reactions work in Exchange Online mailboxes and, by default, only when the person you're messaging with is also in your organization and using an Exchange Online mailbox.
To react to an email, you select the reactions button near the top right of the message window, which will display a gallery of reactions to choose from. Once you select your reaction, it will be sent to the message sender and displayed for anyone else in the conversation. If you want to change your reaction, you simply select a different reaction and your initial reaction will be replaced by the new one.
When someone reacts to a message, their reaction will be displayed below the message controls towards the top right corner of the message window. You can also see reactions to messages you sent in the notifications feed of Outlook. If you've received any reactions in the previous day or so, you'll get a digest email that summarizes the reactions you've received. You can choose to unsubscribe from the digest email if you'd prefer not to receive it.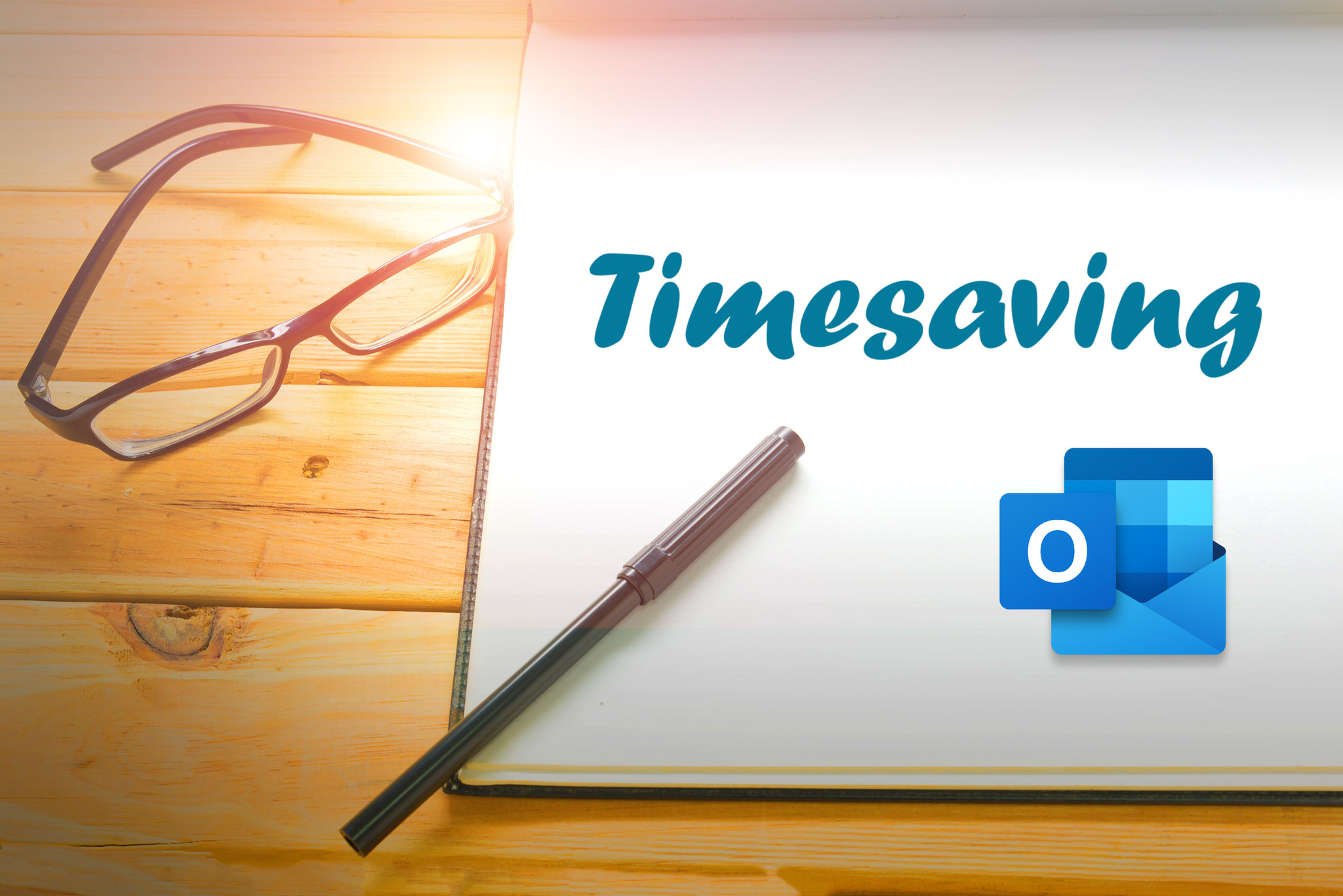 The reactions feature was rolled out to all platforms (Windows, Mac, iOS, Android, and Web) as of December 2022. However, if you're on the Monthly Enterprise, or one of the Semi-Annual channels, you might not see the feature on Windows quite yet. Furthermore, if your Microsoft 365 tenant is a GCC (Government), DoD, or Gallatin (China) environment, you might not have this feature quite yet. This feature is not currently supported with senders that are outside of your organization. To use reactions in a Microsoft Exchange shared mailbox, you must open the shared mailbox in Outlook on the web.
For administrators, the Outlook team is currently working to add Microsoft 365 tenant admin controls. It's important to note that reactions cannot be disabled per user, and only individual users can unsubscribe from the digest email. If an administrator needs to disable reactions, they can open a ticket to be placed on a temporary disallow list.

Learn More About Reactions in Outlook
Microsoft Outlook has introduced a new way to acknowledge emails, offering a more efficient method of communication. Reactions in Outlook enable users to quickly and easily respond to messages without the need for a full reply. With this feature, productivity increases as time spent on email management is reduced. Take advantage of Reactions in Outlook as part of the comprehensive suite of tools and services included in Microsoft 365.
Learn about Microsoft 365 TimeSavers: Reactions in Outlook
Microsoft 365 TimeSavers is a series of tutorials designed to help you save time and be more productive. In this tutorial, you will learn how to acknowledge an email without replying by using reactions in Outlook. Reactions are a great way to stay on top of emails and let the sender know you've received and read their message. The reactions are also visible to other people in the conversation, so everyone is on the same page. You can add reactions to emails directly from the message list, or from the message itself. Reactions are available in Outlook for Windows, Mac, and the web.
Reactions let you quickly communicate without having to type out a full response. You can choose from several reactions like smiley faces, thumbs up, and check marks. Outlook also allows you to customize your reactions by adding your own custom reactions to the list. You can even add reactions to a whole conversation by selecting the conversation and selecting the reaction you want to add.
Adding reactions to emails is simple and can help you save time and be more productive. By acknowledging emails with reactions, you can prioritize your inbox and keep conversations going without having to type out a full reply. With reactions, you can quickly let the sender know you've received and read their message.
More links on about Microsoft 365 TimeSavers: Reactions in Outlook
The reactions button and the set of reactions you can select in Outlook. Select your reaction and it will be sent to the message sender and displayed for anyone ...
Reactions in Outlook allows you to react with one of six possible ways: Thumbs up, Heart, Celebrate, Laugh, Surprise, Sad. When you click on a reaction, ...
9 Great Microsoft Outlook Timesavers · 1. Turn Off Notifications · 2. Drag Mail to the Calendar · 3. Block Off Time Slots · 4. The Ignore Button · 5. The Quick ...
Dec 20, 2020 — MS Outlook is a powerful tool for managing emails, but it can do more. Here are 7 Outlook time saving tips to increase your production!
Oct 24, 2022 — Reactions in Outlook work the same way as reactions in Teams do. Microsoft says that reactions allow users to show their "appreciation and ...
Jan 16, 2023 — When you receive an email in Office 365, you can now 'react' with a selection of icons, which will appear in the sender's notifications as ...
2 days ago — These building blocks like any re-usable template can be huge time-savers, especially in areas where formats and content are repetitive. In Word ...
31 minutes ago — You'll find no-nonsense advice on Eliminating irritating programs that start automatically. Speeding up the restart or shutdown process ...
Keywords
Microsoft 365, Outlook, Reactions, Acknowledge, Reply