The Power Apps Copilot, currently in Preview mode, has potentially exciting possibilities demonstrated through its creation of a basic Issue Tracker app. Although not yet flawless, it has drawn positive initial responses. Accessible only for Power Platform environments hosted in the U.S, Copilot can be tried in a Developer environment. Crucially, the United States Region must be selected during environment creation and browser language set to English (United States).
The generated app provides a data-listing gallery and a pre-set form. Despite certain gaps in the feature set, such as not using LookUps for fields like 'Assigned To' and 'Approver', the new app is functioning efficiently. It's worth noting that the app and the table generated by Copilot are not part of a Custom Solution, and are located under the Default solution.
Add an approver column
Add an approval status column
Add a KB link column
Edit and add new items seem to work fine straight away. For a preview feature, the Copilot for Power Apps performed impressively well and holds much promise for future development.
Delving Deeper into Power Apps Copilot
Power Apps Copilot stands out for its user-friendliness and prompt initiation. Although it notably lacks the intricate detail of a Custom Solution, it compensates by offering a ready-made platform with basic functionalities. The Issue Tracker is an example of how this app, despite being in Preview mode, can handle key steps effectively. It also points out areas for enhancement like implementing LookUps for certain fields and the manual handling of the app title. This underscores Copilot's potential for being an effective tool with greater sophistication in its final version.
Learn about Create an Issue Tracker App using Power Apps Copilot (Preview)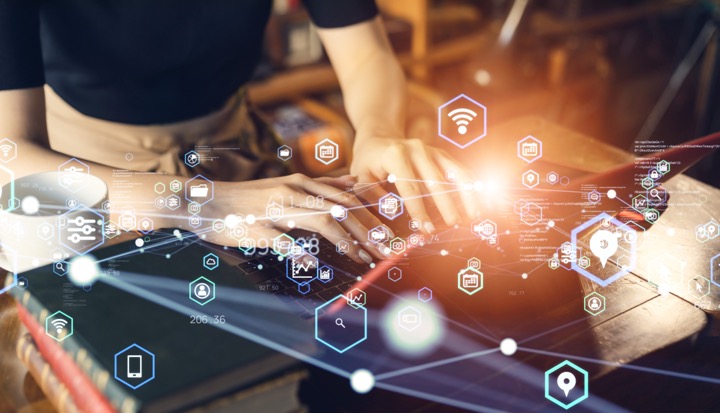 Power Apps Copilot (Preview) is a new feature that allows users to quickly and easily create applications without having to write a single line of code. The Issue Tracker application is one example of how this feature can be used. The app is created with a few simple prompts, such as adding an approver column, an approval status column, and a KB link column, and then automatically generates a gallery list and form for the data.
Once the app is created, users can edit and add new items easily. However, there are some gaps or possible improvements, such as the Assigned To and Approver fields being created as single line of text instead of lookups to the Users table. The app and table created by Copilot are stored in the Default Solution and have the default publisher prefix. Overall, Power Apps Copilot (Preview) is a useful feature for creating apps quickly and easily.
More links on about Create an Issue Tracker App using Power Apps Copilot (Preview)
Aug 2, 2023 — Build apps through conversation (preview) · Step 1: Create an app with the help of AI · Step 2: Review the table for your app · Step 3: Make edits.
May 10, 2023 — Copilot user controls are rolling out now in preview. See how to add navigation between screens and conditional formatting using generative AI.
This is an AI-powered experience for app users to get insights about the data in their apps through conversation in natural language.
Jul 13, 2023 — Using Copilot in Power Apps, app makers can create and refine apps in a few easy steps. Users can use natural language to describe what they ...
Jun 28, 2023 — In this article, I'll show you how AI empowers Power Apps allowing you to easily create your solution just by describing what you want to do ...
Mar 20, 2023 — Introducing Copilot for Power Apps, Power Automate and Power Virtual Agents!
For our #makers and #customers who are tracking the progress of #modernization of #PowerApps, here are the updates we made in month of May for existing…
The Challenge Many a times we come across a scenario where we need to showcase the total count of items in a SharePoint list or library in Power Apps. Aggregate ...
Keywords
Power Apps Copilot, Power Platform, Issue Tracker, Approver Column, Approval Status Column, KB link Column