This week's Azure Infrastructure Weekly Update includes new videos, the ability to take multiple VM backups, Azure Container Instances Spot, Application Gateway Private Link, Azure Firewall in Azure Government, Azure Load Balancer ICMP IPv6 Ping, Azure Active Directory authentication for Azure Files REST API, Linux Kusto emulator, KQL geographic context, Azure AD Backup Authentication services, Azure Chaos Studio new region, and more.
Azure Infrastructure Weekly Update - 9th June 2023 Some really nice updates this week.
You've given a series of Azure-related terms and time stamps, possibly from a meeting or webinar schedule. Although the exact specifics might not be available due to the context being a bit ambiguous, I'll try my best to provide some general insight into the topics mentioned:
01:05 - Multiple VM backups: This might refer to the practice of backing up multiple virtual machines (VMs) in Azure. Azure Backup is a built-in service that provides secure, scalable, and cost-effective solutions to back up your data and recover it from the Microsoft Azure cloud.

01:59 - ACI Spot: ACI stands for Azure Container Instances, and a "Spot" ACI refers to the use of spot pricing for these instances. Azure spot instances provide a cost-effective way to run workloads by making use of unused Azure capacity at a significant cost savings.

03:42 - App Gateway Private Link: Azure Application Gateway is a web traffic load balancer that enables you to manage traffic to your web applications. A Private Link in this context is a private, secure connection between the App Gateway and other resources within the same Azure region.

04:30 - AFD in Azure Gov: AFD likely stands for Azure Front Door, a scalable and secure entry point for fast delivery of your global web applications. Azure Gov refers to Azure Government, a separate instance of the Azure cloud dedicated to government agencies. This item probably discusses the availability or usage of Azure Front Door within the Azure Government cloud.

05:21 - ALB ICMP IPv6 ping: ALB likely refers to Azure Load Balancer, a high-availability load balancer. ICMP (Internet Control Message Protocol) is a network protocol used for diagnostic or control purposes. An ICMP ping is a way of testing network response time. IPv6 is the most recent version of the Internet Protocol (IP).

05:51 - AAD auth Azure Files REST API: Azure Active Directory (AAD) is Microsoft's cloud-based identity and access management service. This point could be referring to how AAD can be used for authentication with the Azure Files service's REST API, a programmatic interface for managing and interacting with Azure file shares.

06:49 - Linux Kusto emulator: Kusto is a service for storing and running interactive analytics over Big Data, easy to query using Kusto Query Language (KQL). There might be a Linux-based emulator or client to interact with Kusto.

07:51 - KQL geographic context: This likely refers to using the Kusto Query Language (KQL) to query and analyze data in a geographic context, which might involve location-based data or geo-tagging.

08:46 - AAD backup authentication services: This might refer to backup or failover options for authentication services provided by Azure Active Directory.

10:56 - Azure Chaos Studio new region: Azure Chaos Studio is a fault-injection service that helps improve the resilience of your cloud applications. "New region" could mean that the service is now available in additional geographic regions.
Please note that these interpretations are somewhat speculative due to the general nature of the terms provided.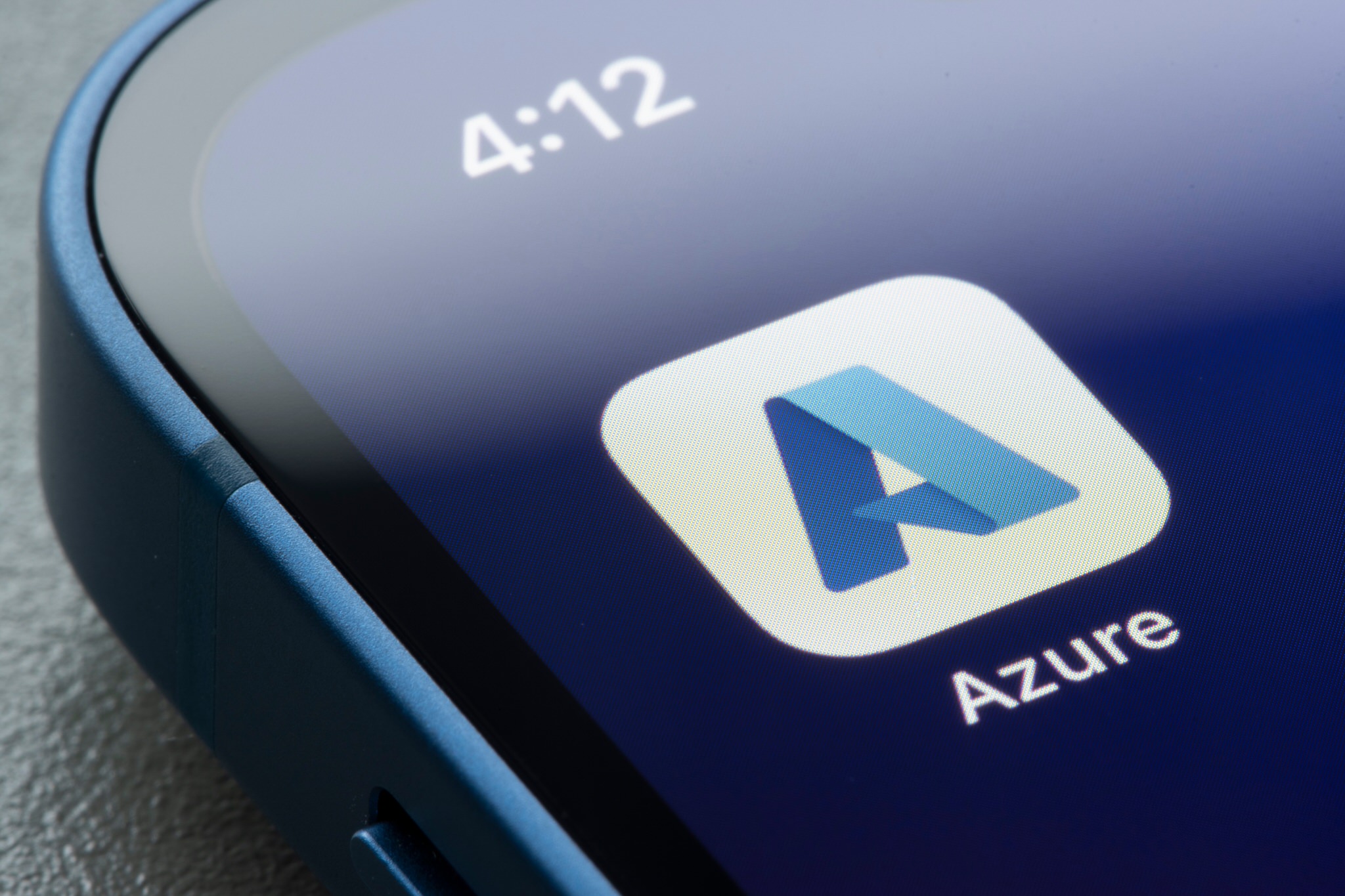 More links on about Azure Infrastructure Weekly Update - 9th June 2023
7 days ago — 2nd June 2023 - Azure Infrastructure Weekly Update. This week's VERY quick Azure Infrastructure update is up! https://youtu.be/SbK9YBwsNzc.
Jun 1, 2023 — Get the latest Azure news, updates, and announcements from the Azure blog. From product updates to ... Published June 8, 2023 • 4 min read ...
Subscribe to Microsoft Azure today for service updates, all in one place. Check out the new Cloud Platform roadmap to see our latest product plans.
Monthly updates for September 2022 ... Support for PostgreSQL 11 ends on 9 November 2023, plan and upgrade your Hyperscale (Citus) clusters to a higher ...
Register for Azure events, webinars, and trainings to learn new skills, discover new cloud computing technologies, and connect with your community.
Feb 7 - 9, 2023 ... Do More with Less with AKS and Hybrid Infrastructure ... Azure Cloud Week for Partners is a virtual event for building Azure skills and ...
4 days ago — Week of May 22, 2023 (Service release 2305). App management. Update to macOS shell scripts maximum running time limit. Based on customer ...
7 days ago — This week's Azure Infrastructure Weekly Update focuses on new videos, AKS Cilium, 8TB Mv2 VM SKU, NGads VM SKU, ALB VM limit removed, ZRS ...
Azure Infrastructure Weekly Update - 2nd June 2023 ... ICYMI Authenticator Lite will be enabled on 9th June on all 'Microsoft managed' tenants.
Keywords
Azure Infrastructure, Multiple VM Backups, ACI Spot, App Gateway Private Link, AFD in Azure Gov, ALB ICMP IPv6 ping